Struggle Jennings
with 2'Live Bre
January 19, 2020
8:00 pm
( Doors:

6:00 pm

)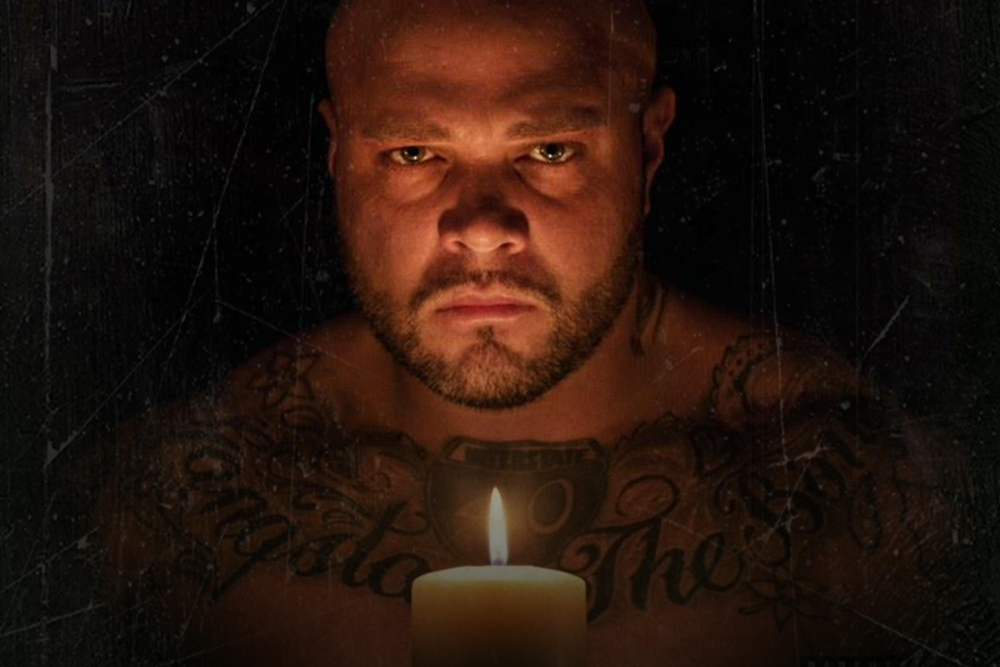 Additional Info
*Artist Meet & Greet packages available but they DO NOT INCLUDE GENERAL ADMISSION TICKETS. Tickets to the show will need to purchases seperately from Meet & Greet Packages.*

This is a General Admission ticket and does not guarantee seating. For table reservations please call 310.372.0035 or email ana@saintrocke.com.
Artists
Struggle Jennings
Outlaw Country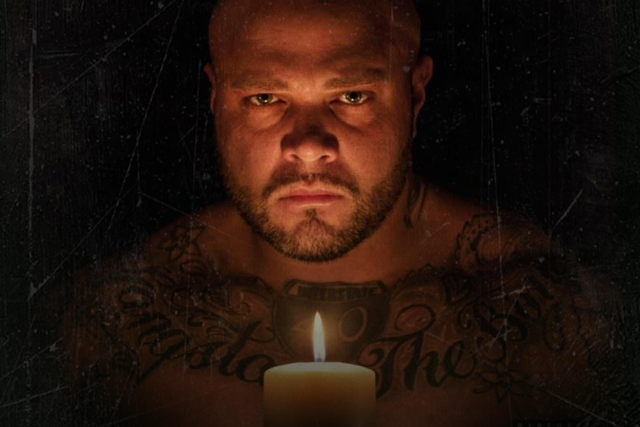 Struggle Jennings was destined to be an Outlaw.. The grandson of legendary Country Music icon Waylon Jennings, Struggle is part of a long legacy of Gangsters, Outlaws and Rock Stars.. Growing up as a black-sheep in his family, he fought his way out of the streets of West Nashville and into the studio where he would create the foundation for what has become his personal contribution to the Jennings family legacy.

Struggle's message of strength, determination and courage in the face of adversity continues to connect and resonate with people around the world. By sharing his story with honesty and passion he has developed a large and loyal fanbase who relate not only to his music but also to his personal journey.

Since being released from prison in 2016 Struggle has performed for sold out crowds across the country and released multiple projects. He is finally poised to take his place as a true modern day Outlaw and secure his position as the Godfather of the burgeoning Outlaw Hip Hop Rock & Roll movement
2'Live Bre
Southern Rap