Citizen Cope
with
September 6, 2019
9:00 pm
( Doors:

6:00 pm

)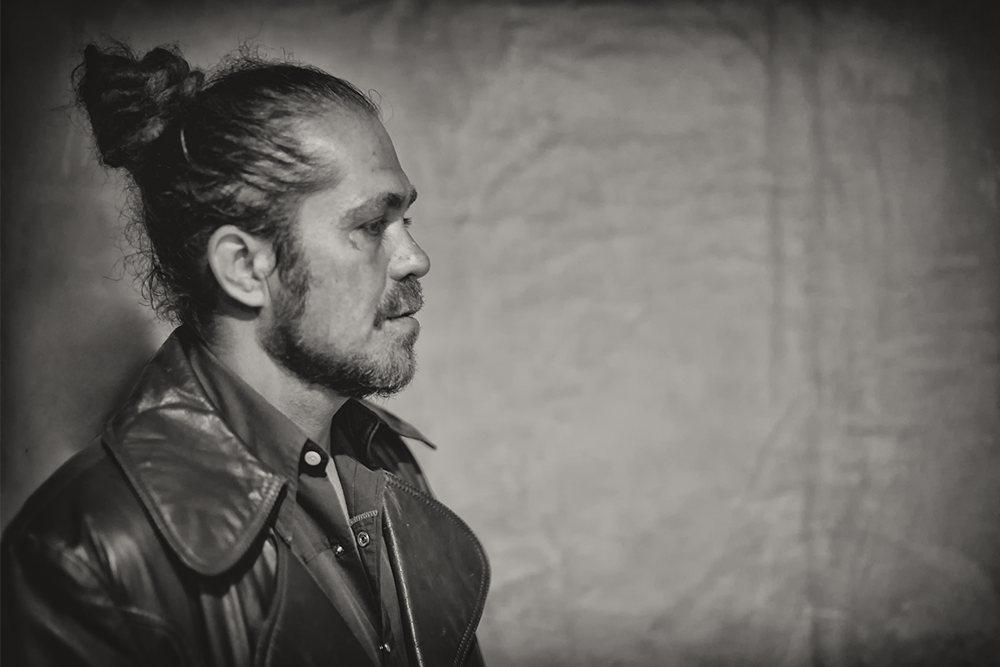 Additional Info
This is a General Admission ticket and does not guarantee seating. For table reservations please call 310.372.0035 or email ana@saintrocke.com.
Artists
Citizen Cope
Singer-Songwriter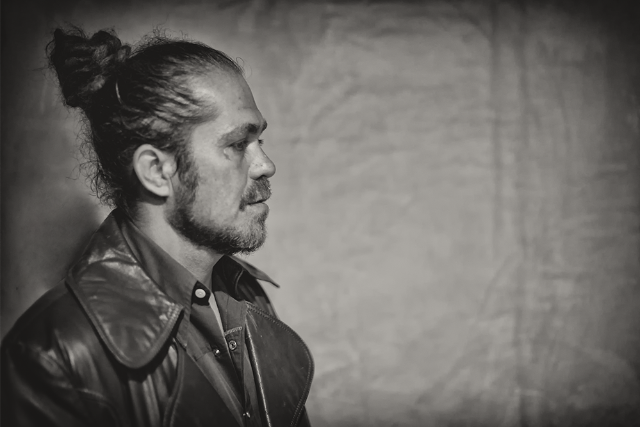 A grassroots musician at the core, Citizen Cope aka Clarence Greenwood is a songwriter / producer who has released six studio LP's and sold over 1 million records in the US, despite never being embraced by most mainstream media and commercial radio. Raised in Washington DC, his music career took flight after moving to Brooklyn, NY. In 15 years of touring, he has built a devout following, performing at sold out theatres and ballrooms across the country. Over time, Cope's music has become the soundtrack to the lives of those who have embraced it and he continues to inspire audiences through what can only be described as a deep personal connection.
His first album in seven years, Heroin and Helicopters tackles Cope's personal struggles with institutional religion, political manipulation, hollowness in the entertainment world, and spiritual enlightenment. It's named after an encounter with rock 'n' roll icon Santana: one evening at the Fillmore in San Francisco, Santana told him to "stay away from the two H's" - heroin and helicopters - both things having very fatal results with people in music. Cope saw meaning in the comment, reflected in the current epidemic of addictions that plague our world, not just to substances but to conflict, handheld devices, social media, and the lure of not having to work hard to get places fast. He observed a thread being woven, where mass production has trumped quality goods and shortcuts in life have become commonplace, enticing people to step over others for self-enrichment. Where entitlement and greed have become the norm as empathy and awareness of the human condition become an afterthought, the common man has lost his powerful voice to corporations. It's less a condemnation of others and more an acknowledgement of the part played by himself and the system that we are all forced to participate in- and the hope that we can do better.
Heroin and Helicopters will be released March 1, 2019, on Citizen Cope's own label, taking control of his path and trusting his instincts.