Robert Walter's 20th Congress
with
December 12, 2019
8:00 pm
( Doors:

6:00 pm

)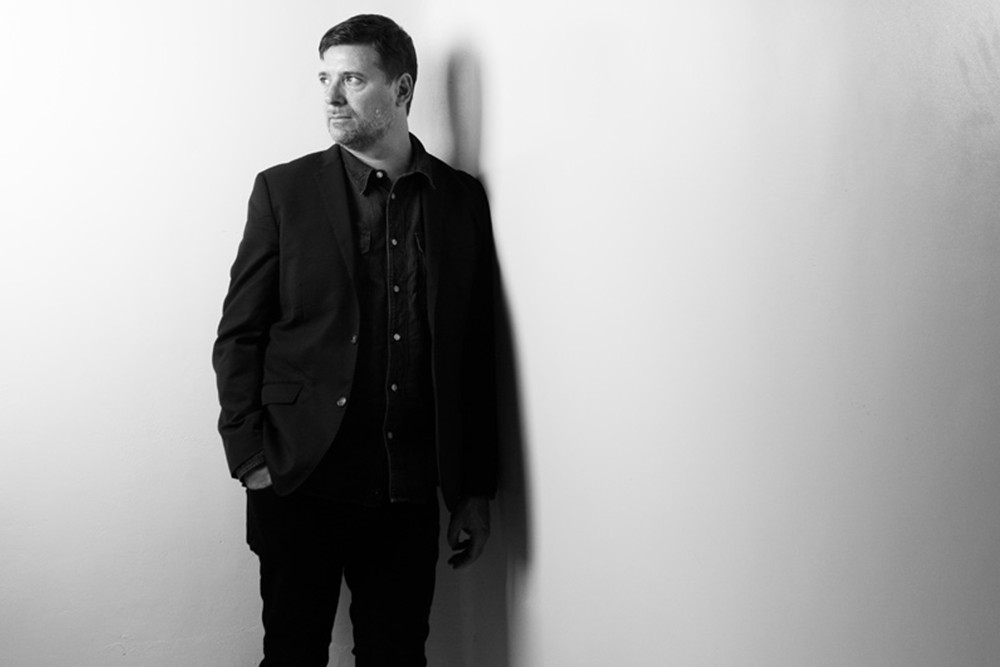 Additional Info
Robert Walter's 20th Congress feat. Robert Walter, Victor Little, John Kimock (Mike Gordon), Scott Metzger (JRAD)

This is a General Admission ticket and does not guarantee seating. For table reservations please call 310.372.0035 or email ana@saintrocke.com.
Artists
Robert Walter's 20th Congress
Jam Bands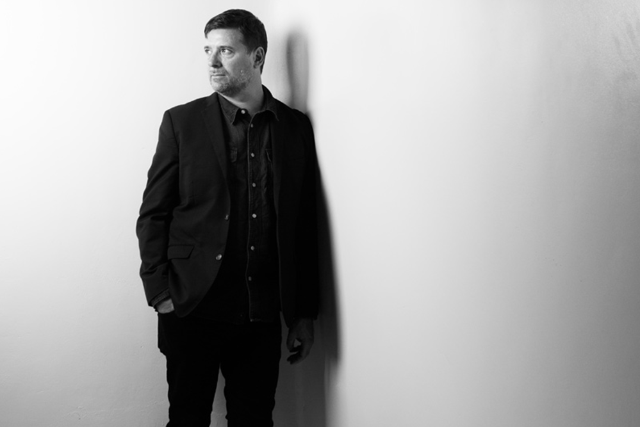 Robert Walter's 20th Congress is Robert Walter (The Greyboy Allstars), Scott Metzger (Joe Russo's Almost Dead), John Morgan Kimock (Mike Gordon, Kimock), Victor Little (Billy Preston).

A founding member of the seminal groove band The Greyboy Allstars, organ, keyboard and synth sharp-shooter Robert Walter splits his time between his own 20th Congress, Greyboy, and a robust film soundtrack career in Los Angeles. He returns with 20th Congress to support his new studio album 'Spacesuit'.

Walter has been a fan of Science Fiction since he was a child and several of his fantastic notions have found their way on the latest release from Robert Walter's 20th Congress entitled Spacesuit; a collection of futuristic sounds, danceable songs, and inspirational musicianship.

Whereas previous 20th Congress albums found Walter delving deep into the wellspring of his most formative influences: hip-shaking vintage soul, window-rattling '60s-'70s funk, and the sounds of classic organ jazz, Walter switched his source of inspiration for this latest effort from digging through the crates to gazing speculatively skyward, imagining new worlds rather than emulating classic records. The results lose none of the explosive funk and soul grooves that Walter has become known for, but it takes those sounds into outer space, blending inspiration from science fiction movies, comic books and art with wide-ranging influences encompassing everything from Dub Reggae to Krautrock to early jazz-rock fusion.

A brilliant improviser with a gift for riveting hooks and unstoppable grooves, Walter set out to create songs that blur the line between the composed and the spontaneous; an album with a narrative arc that isn't tethered to concrete ideas. He uses a full arsenal of keyboards, synths and electronics and draws together the varied aspects of his career, from his film soundtrack work with Michael Andrews to his free-ranging improvisational excursions with the likes of genre jugglers like Marco Benevento, Skerik and Mike Gordon.