Jordan T Music
with Hooliganz
September 1, 2019
8:00 pm
( Doors:

6:00 pm

)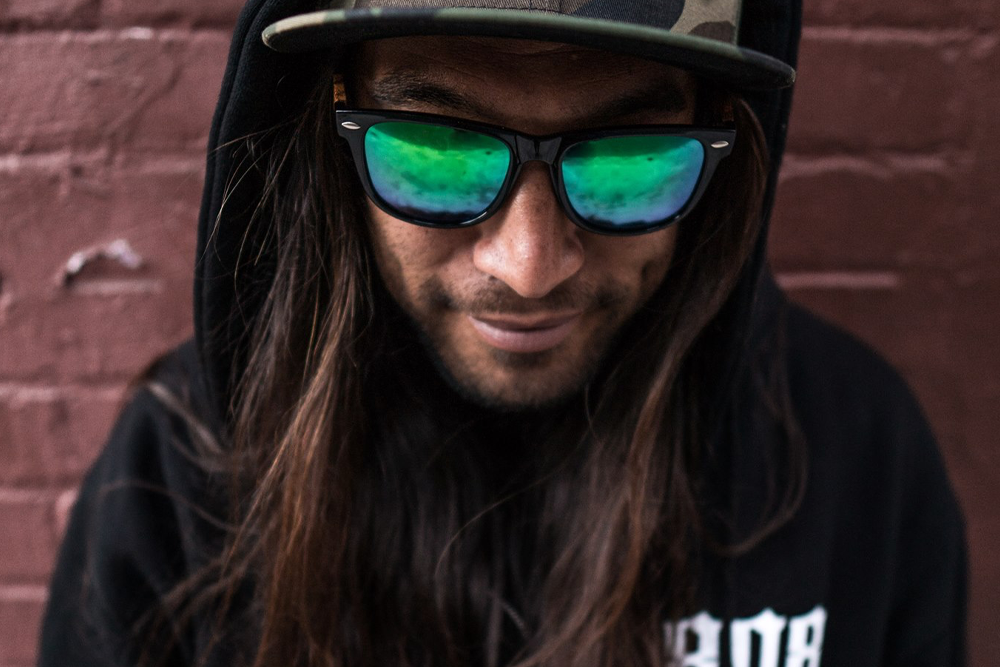 Additional Info
This is a General Admission ticket and does not guarantee seating. For table reservations please call 310.372.0035 or email ana@saintrocke.com.
Artists
Jordan T Music
Reggae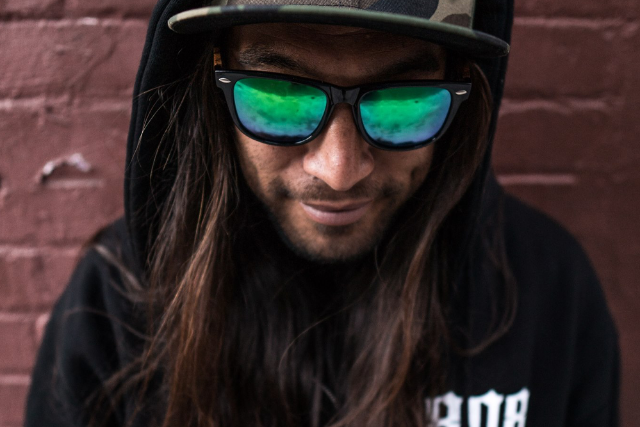 With a growing audience of over 3 Million streams on spotify alone and no stranger to the global reggae touring circuit, his touring career has taken him to International Music Festivals such as Rototom Sunsplash (Spain), Riddu Riddu Festival (Norway), Chiemsee Summer(Germany), SummerJam (Cologne, Germany), Reggae Sun Ska Fest (France) and American Reggae festivals like Reggae on the River,California Roots Festival, Reggae on the Mountain, Island Vibes Fest, Island Reggae Festival, Trenchfest (Guam), Reggae on the Block (Orlando), and many more across the globe.

Former lead guitarist/vocalist of the Maui band Maoli (HI) relentlessly pursued his dreams which led him to play as lead guitarist/vocalist touring the globe with the legendary international reggae band, Katchafire (NZ). His music is a mainstay on Hawaiian and international reggae radio stations in O'ahu, Maui, Big Island of Hawai'i, Guam, Tahiti, Cali, Japan, and various European stations. His most renowned singles include his #1 hawaiian hit, "Sunset Tonight" (2013), "Closer To You" (2015), Debut Album (Bridges with the Vibes) "Find Ya Riddim" (2017), which features Jemere Morgan, son of Gramps Morgan of Morgan Heritage, and the most recent release "Island Feels" (2018)

To fund the production of his independent debut "Bridges with the Vibes" (2017) album and future tours, he and his fanbase raised $30,000 after exceeding their initial goal of $23,000. Following the successful campaign, Jordan T linked up with Habitat for Humanity in Nicaragua (2017) to give back, building housing for those in need.

Jordan T has shared stages/festivals with artists such as Fiji, Katchafire, Jimmy Cliff, Major Lazor, Third World, Tarrus Riley, Jemere Morgan, Steel Pulse, Iration, Anuhea, Maoli, Soja, Mike Love, Damien Marley, Alex Marley, Sammy J, Common Kings, Collie Buddz, Irie Love, Ali Cambell (UB40), Kimie, Ekolu, Rebel Souljahz, The Green, J Boog, Bobby McFerrin, Mick Fleetwood, Michael Shrieve, and many more.

"Maui Reggae star JORDAN T. is taking Bob Marley along with his unique dash of sun splash hip hop to anada "POSITIVE VIBRATION" level. A breath of fresh air and if his sold out concerts and high energy performances of Artistic Integrity like his fellow Hawaiian star IZ is a indication of a class act, then he is certainly destined to be the next reggae SUPER STAR IMO." - PHIL CHEN - (Bassist for: Bob Marley ,Jimmy Cliff, Ernest Ranglin, Skatalites, Jerry Lee Lewis, BB king, Ray Charles, Roy Orbison, the Doors, Sir Rod Stewart, Jeff Beck, Bee Gees, Brian May Queen, Eddie Van Halen, and more...)
Hooliganz
Reggae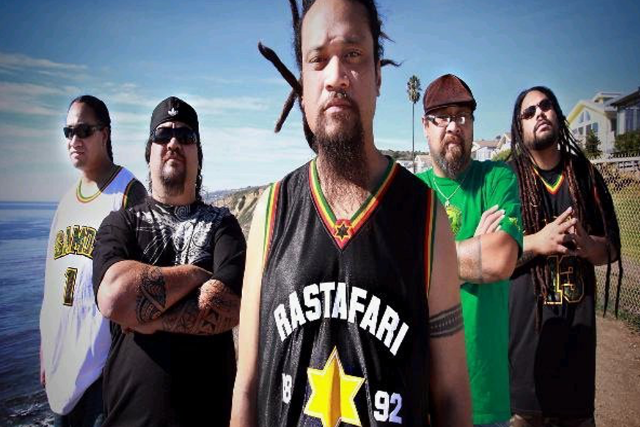 Hooliganz, became the evolving name of the bad boys of reggae, who founded their name in representation of their tough, rugged looks and their style of music. Although, many may have the misconception of the meaning of the word Hooligans, its true origin and meaning is--family. True to the name of the band and their Samoan roots, the Hooliganz, is very much a family.

Representing the South Bay area of California, the Hooliganz today began their journey in 2005. Like many bands that have gone through the struggles of working together; the Hooliganz have foregone changes, in which have made them to be who they are today. Through their music, the group hopes to share their messages of unity, love, consciousness, and a positive movement in overcoming the physical oppression and mental slavery of today's society. Their combination of melody and harmony in their music is what makes them stand out from other reggae bands. With the distinctive reggae sounds that incorporates heavy distortion guitars along with their rootsy tones, the Hooliganz have made a resonance of their own. In addition to their auspicious sounds, they have recently accumulated a horn section to distinguish the blues/jazz/rock vibe that flows well with their already distinctive reggae sounds of lover's rock/dub/ska/dance-hall/and roots.

The Hooliganz love to spread their rootsy 'vibe so nice' style that attracts music lovers from all genres of music. Their love, talent, passion for music, cultural heritage, and respect for each other is what holds this reggae ensemble together. With the release of their first album "Vibe So Nice," the sales as well as their recognition have multiplied. Their musical influence comes from many reggae and other musical artists such as, the late Robert Nesta Marley, Gregory Isaac, Steel Pulse, Mikey Dread, Mighty Diamonds, Eric Clapton, Carlos Santana, Five Stars, and Tiama'a & The Young Lovers.

As the windows of opportunities flourishes, the Hooliganz continues to build on strong. Given the opportunity to perform at many various venues and events, the Hooliganz, have been blessed to share the stage with Morgan Heritage, Mikey Dread, Haile Maskal, Boom Shaka, Detour Posse, Broke Down, Tomorrow's Bad seed, Fiji, Bonofide & Groundation, Katchafire, Pati, Don Carlos, Mighty Diamonds, Eek A Mouse, Ooklah the Moc, Pato Banton, Yellowman, 3 Houses Down, Inner Circle, Alberosie, Beres Hammond, and many more. They are currently working on their second album. While approaching a new chapter in their career, they plan to open new doors, solidify their creative vision in the music industry, and place their stamp on today's society with the world as their stage.