The HiGrounds
with Method Act, Uncle Uncle
August 28, 2019
8:00 pm
( Doors:

6:00 pm

)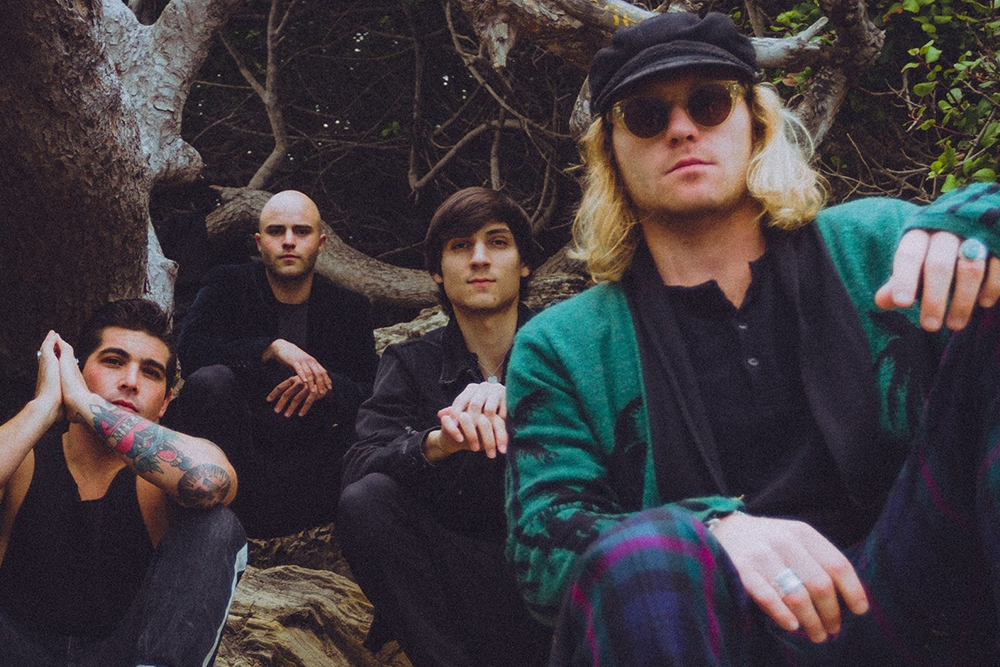 Additional Info
Small Victories is finalizing the Summer with a final show at Saint Rocke. Featuring established South Bay force, The HiGrounds, new local band "Method Act", and touring Santa Barbra band, "Uncle Uncle".

This is a General Admission ticket and does not guarantee seating. For table reservations please call 310.372.0035 or email ana@saintrocke.com.
Artists
The HiGrounds
Rock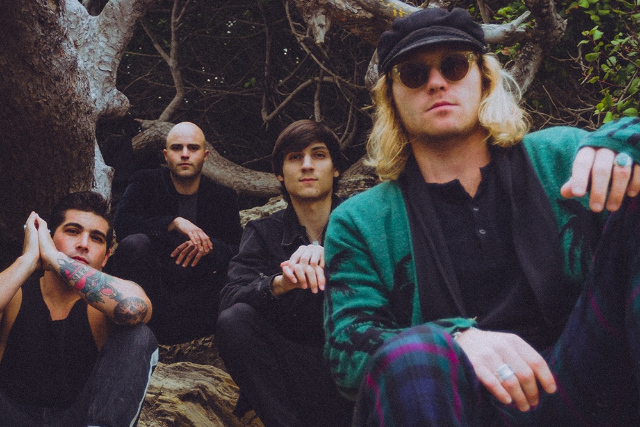 Formed in May 2016 in the neighboring cities of Hermosa and Manhattan Beach within the suburbs of Los Angeles, Rock and Roll group The HiGrounds includes Matt Sumen (Guitar/Lead Vocals), Nick Schuman (Piano/Vocals), Madden Laing (Drums/Vocals), and Neal Cooper (Bass/Vocals). These four local friends found a common passion to play and share the music they wanted to hear.

The HiGrounds story began when Matt Sumen and Nick Schuman returned to LA after pursuing studies at Berklee College of Music. Excited to start a project, they started performing at house parties and local bars with other local musicians in hopes of finding a steady line up. Unable to find momentum, Matt and Nick were approached by good friend Neal Cooper, who pitched the idea that he would hop on bass while his close buddy, Madden Laing, would play drums. Because of their limited success, they casually got together with no expectations, only to jam and entertain their friends and family with a show or two. Upon feeling an undeniable connection, they realized the rapid growth of their musicianship and their passion towards the band grew. Following their first live show, they received amazing support and feedback from those closest to them. Aware of the opportunity in front of them, they decided to commit themselves to their music. After several months of honing in on their style of playing by performing in the Beach Cities, Greater Los Angeles area, and on the Sunset strip, it was finally time to hit the studio.

Inspired by bands such as The Doors, The Rolling Stones, The Beatles, Led Zeppelin, and Pink Floyd, their debut album, Wouldn't Hurt to Show, embodies the sound of classic Rock and Roll with their own contemporary approach. Released in November of 2017, the album includes 13 original songs that showcase their own brand of sound while flavoring the tracks with different styles and influences including Beach Rock, Blues, jazz, Soul, Funk, and Rock and Roll.

The HiGrounds continue to promote their album in LA and have begun preparations to hit the road on their cross-country tour.

Hey guys, The HiGrounds here! Thanks so much for taking notice and digging our sound. We never thought we'd be on such an exciting journey full of groovy sounds and good vibes. We owe everything to you, so kick back, relax, and enjoy the music.
Method Act
Rock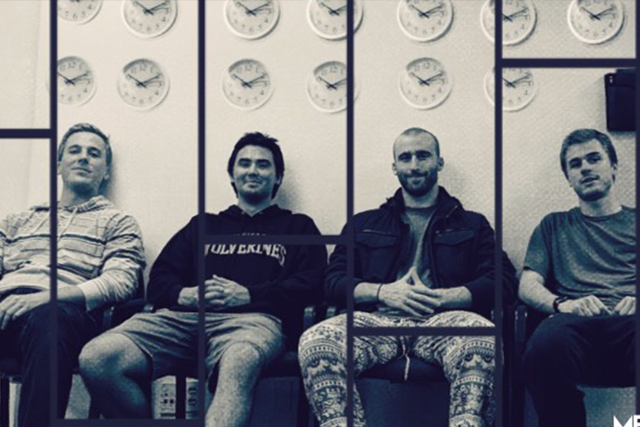 ​A band that brings together metaphoric, story driven progressive rock, jazz and classical music with a heavily dramatic stage presence.
Uncle Uncle
Rock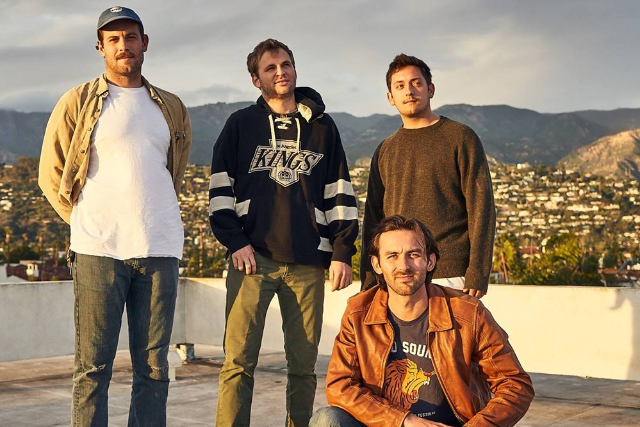 Catalyzed in a garage in Santa Barbara, California, Uncle Uncle is a folk rock band putting sounds and words to observations on everyday existence.