Desperado - The Premier Eagles Tribute
with Hello Mr. Soul
September 27, 2019
8:00 pm
( Doors:

6:00 pm

)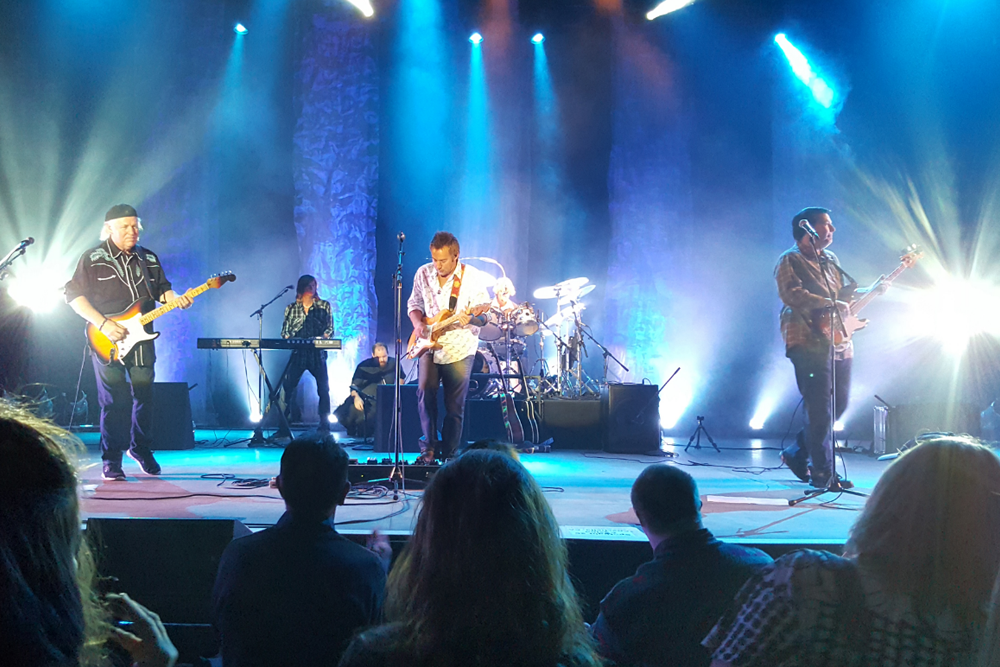 Additional Info
This is a General Admission ticket and does not guarantee seating. For table reservations please call 310.372.0035 or email ana@saintrocke.com.
Artists
Desperado - The Premier Eagles Tribute
Southern Rock
Desperado has become one of the best and most well known Eagles tributes in the United States. They boast a line-up of five lead singers and multi-instrumentalists; which not only possess and rivals the musical talents of the actual Eagles, but have been used to play with members of the Hall of Fame band itself. Desperado was founded in 2002 by lead singing guitarist and keyboardist Aaron Broering. For the past 15 years and counting, Aaron and Desperado have displayed pin-point accuracy and care in delivering a completely live show demonstrating their mastery of the timeless musical and lyrical arrangements of the Eagles.

Desperado tirelessly dedicates itself to the diligence of not only the music and vocals but the beautiful preservation of the imagery, mystique, and landscapes of vivid sentiment found in Eagles songs. So much to the point that founder Aaron Broering's original material has been flatteringly compared to artists such as The Eagles and Jackson Browne.

Desperado's powerhouse line-up currently consists of founding member Aaron Broering, who played with Eagles guitarist Don Felder, and Eagles co-writer J.D. Souther. Drummer and percussionist Kevin O'Connell, Bassist Chris Farmer who was former musical director of the Beach Boys, and Current Bassist for Eagle Timothy B. Schmit , Guitarist Ricky Lewis who's played with The Chanteys since 1980 and was performing on television at the Age of 10, and vocalist, guitarist and keyboardist Kerry Chester, who has played with artists such as Dick Dale.
Hello Mr. Soul
Singer-Songwriter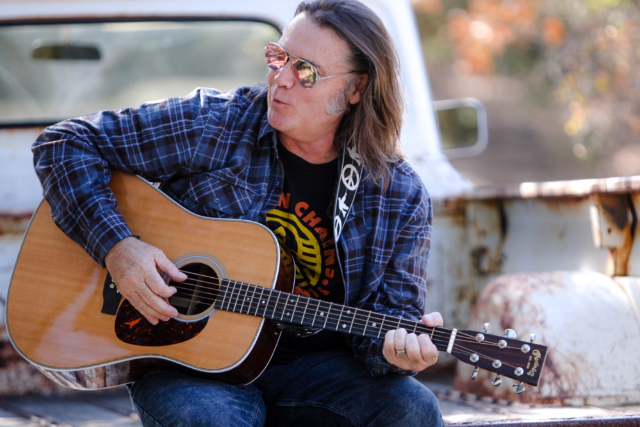 Spanning generations of acoustical rock, the sound of Neil Young has covered many genres. "Hello Mr. Soul" graciously gives tribute to Neil's earliest two decades from Buffalo Springfield through the era of MTV's unplugged.
"Hello Mr. Soul" is an all acoustical rebirth of the genius of Neil Young, performed by Gary Wahlenmaier. It is a relaxed, intimate performance that allows the listener to relive a simpler time, and a new high for the young.