Which Ones Pink - LA's Pink Floyd Tribute Band
with Hello Mr. Soul
September 14, 2019
8:00 pm
( Doors:

6:00 pm

)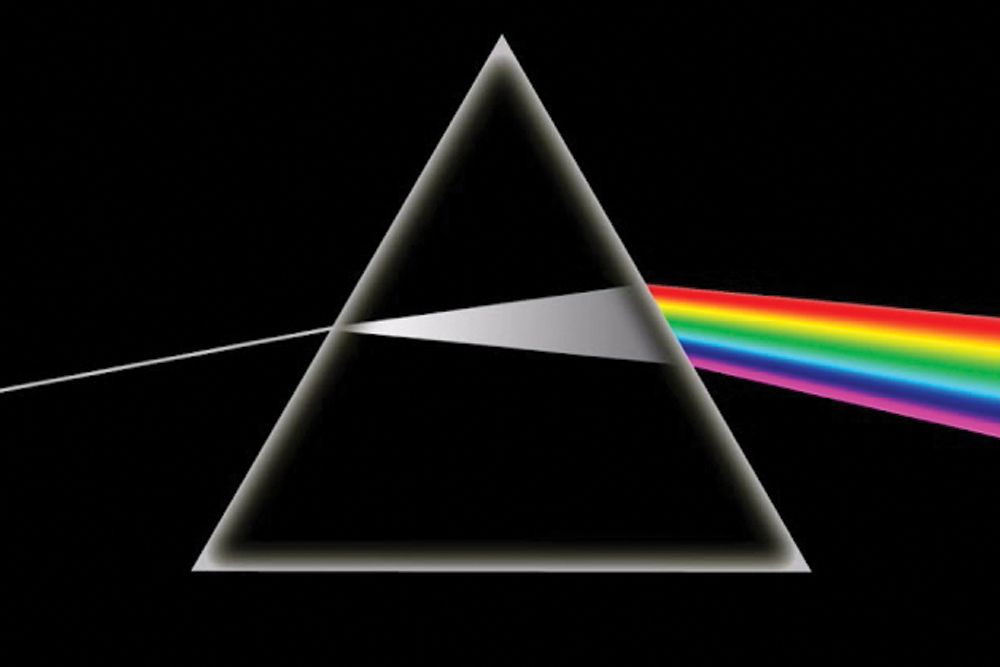 Additional Info
This is a General Admission ticket and does not guarantee seating. For table reservations please call 310.372.0035 or email ana@saintrocke.com.
Artists
Which Ones Pink - LA's Pink Floyd Tribute Band
Rock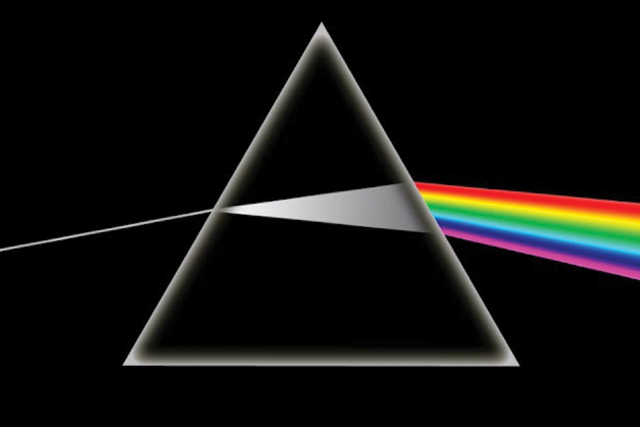 One Of The World's Greatest Tribute Bands
Hello Mr. Soul
Singer-Songwriter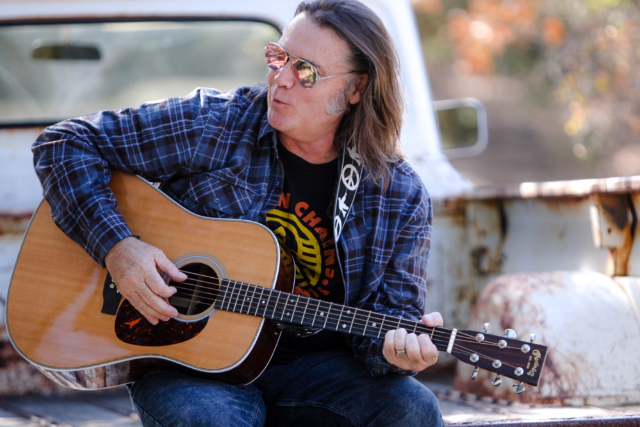 Spanning generations of acoustical rock, the sound of Neil Young has covered many genres. "Hello Mr. Soul" graciously gives tribute to Neil's earliest two decades from Buffalo Springfield through the era of MTV's unplugged.
"Hello Mr. Soul" is an all acoustical rebirth of the genius of Neil Young, performed by Gary Wahlenmaier. It is a relaxed, intimate performance that allows the listener to relive a simpler time, and a new high for the young.