No One Leaves
with Clare Means
July 21, 2019
2:30 pm
( Doors:

2:00 pm

)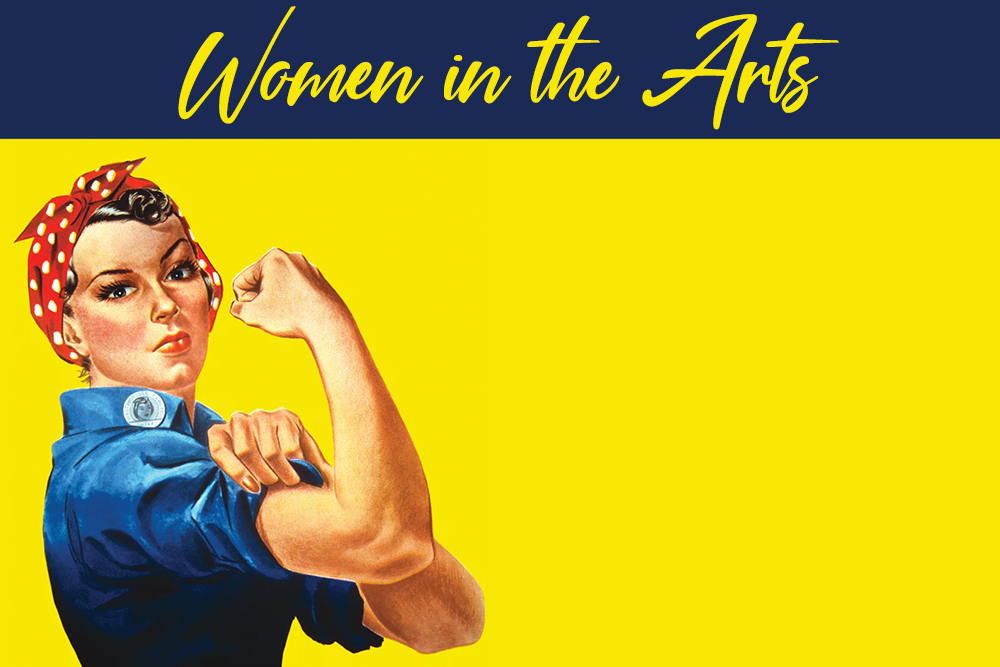 Additional Info
Women In the Arts is a celebration of women in the arts of all different kinds! We have comedy, live music from No One Leaves(70s rock band!), artists, vendors selling homemade jewelry, soaps, a hair stylist(doing unique braids to your hair), henna tattoos, photography, a massage therapist, Samba Dancers and much more! $5 at the door or FREE with a women's clothing donation you'll bring with you the day of the event! $15 bottomless mimosas for 1 hour!
Artists
No One Leaves
Classic Rock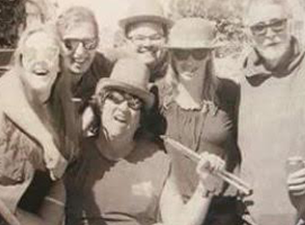 No One Leaves had its roots in cali and takes us all back to a time of Janis and Jimmy. Their flare for the art of rock and roll transports the viewer into the bohemian and hard core lifestyle of a rocker in the 70s. Each riff of the guitar or tap of the snare drum excites the mind and opens the channels to a new kind rock and roll.
Clare Means
Folk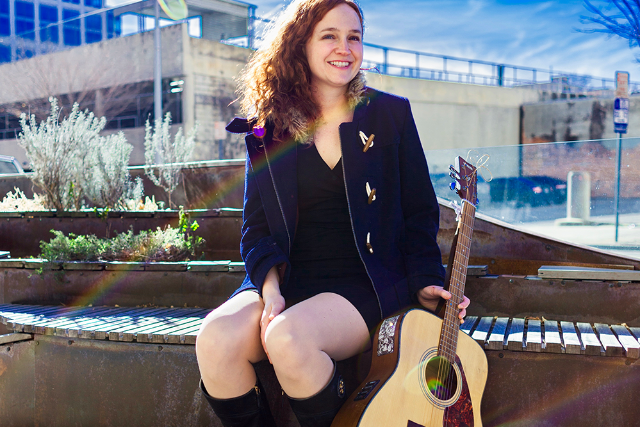 Clare Means recently released her latest album, Sidewalk Astronomy, a cohesive patchwork of musings on life in L.A., love, forgiveness, and the recent loss of her estranged father. Sidewalk Astronomy came out on July 13th, 2018 and debuted at #1 on the iTunes Singer/Songwriter charts and #66 on the iTunes All Genres Chart. As Clare says, "The songs on Sidewalk Astronomy were sparked by a variety of moments in my life... the day I found out my father was sick, when I fell in love, when I knew my relationship was doomed, when I got my heart broken, the day my father died, and when I woke up from a strange dream about sheep."

Clare has been featured in many popular online magazines including No Depression, PopMatters, American Songwriter Magazine, Buzzbands.LA, and Digital Music News. Also, you may have read about her and her Periscope live streaming success in the top selling book How To Make It In The New Music Business: Practical Tips On Building a Loyal Following and Making a Living As A Musician.