Natasha Remi
with Liv Gibson, Michael Alexander
July 24, 2019
7:30 pm
( Doors:

6:00 pm

)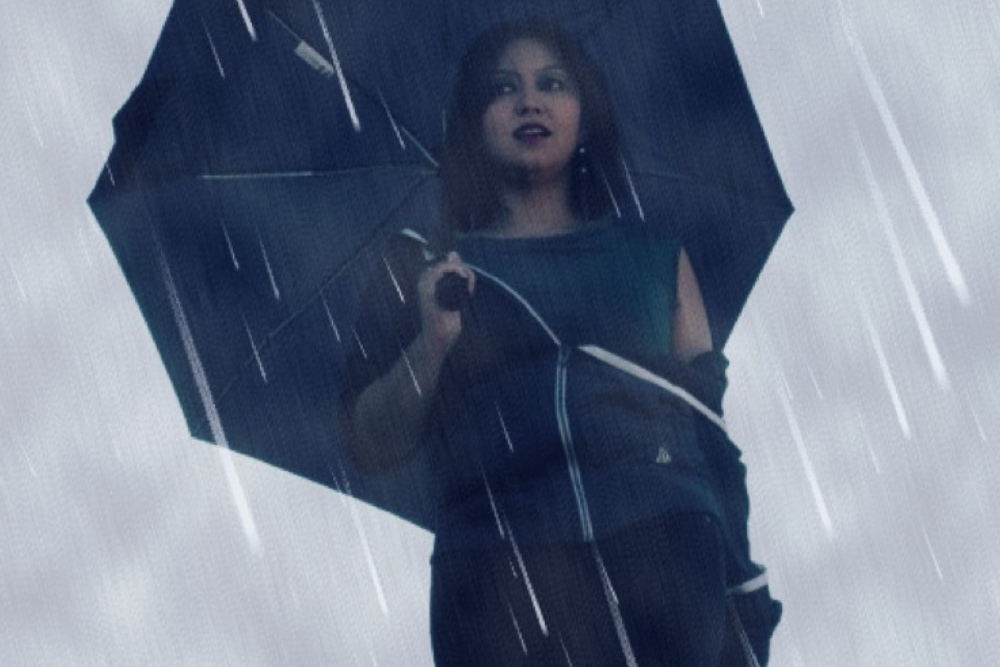 Additional Info
This is a General Admission ticket and does not guarantee seating. For table reservations please call 310.372.0035 or email jess@saintrocke.com.
Artists
Natasha Remi
Pop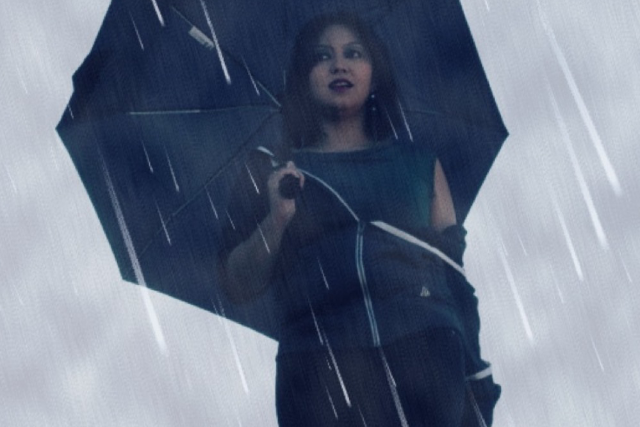 Natasha Remi earned her Bachelor of Music degree from the prestigious Berklee College of Music in Boston, MA. Since then, she has performed all over the United States and overseas. After graduating, she worked with Haup-Pop Productions, landing her original song "Breathe (If I Could Just)" in the family film Doggie Boogie. Natasha also recorded multiple R&B tracks for River City Music's album "Miss REducation" released in Japan. She then spent several years fronting showbands for Carnival Cruise Lines.

In 2016, Natasha performed the National Anthem for the San Diego Padres at Petco Park in San Diego, California, as well as background vocals for Japanese Pop Stars Junko Yagami and Anri for their Los Angeles Concert. She has been featured on several episodes of the award-winning Women of Substance Radio podcast and her collaboration "What Can I Do?" with LA-based producer Sunday Mitsuru was featured in a commercial for Japanese sake company, Tateyama. In 2017, she began singing with Regional Harmony Sweepstakes A Cappella Champions, Top Shelf Vocal, and released her first full-length album, Full Circle,which is currently playing on various radio stations nationwide.

In 2018, Natasha was the the Principal Actor in the American Airlines MasterCard New Media commercial released nationally and then performed as part of the gospel choir for Mavis Staples and Leon Bridges in the 2019 Grammy MUSICARES concert.
​
Natasha currently resides in Torrance, CA, and plays shows throughout Los Angeles and Orange County with her band.
Liv Gibson
Pop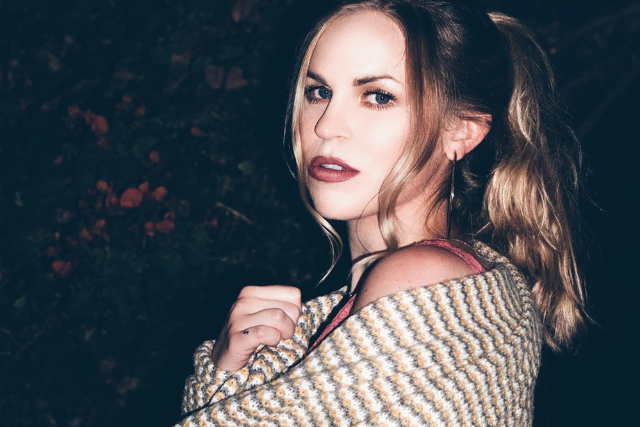 Michael Alexander
Singer-Songwriter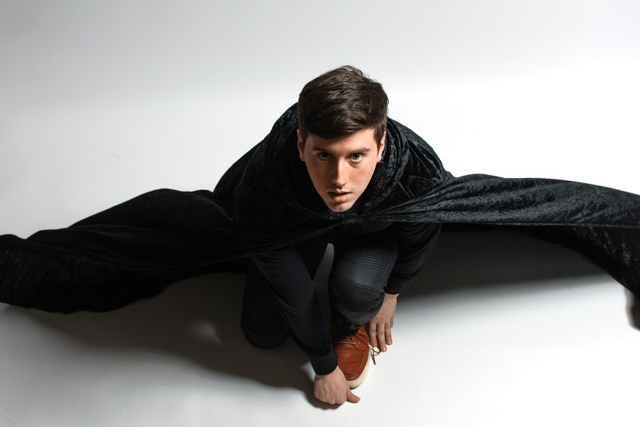 Born on March 29, 1994, in Greensburg, Pennsylvania, Michael Alexander is a singer, songwriter, Emcee, and Actor. In 2016 he earned his Bachelor of Performance Arts from Berklee College of Music in Boston, MA. . His diversity in styles include R&B, Pop, Rock, Broadway, Classical, and commercialized jingles. He has performed at benefits for Big Brothers/Big Sisters, The Veterans Association, NAACP, The Boston Road Race, plus many more. He has Emceed countless shows, a regular Emcee at The Red Room Cabarets and done his fair share of theater and musicals. He just recently made the move to Los Angeles, CA, where later this year he will be releasing his first Album.