Vitalogy - The Pearl Jam Experience
with Nearvana, Hello Mr. Soul
November 23, 2019
8:00 pm
( Doors:

6:00 pm

)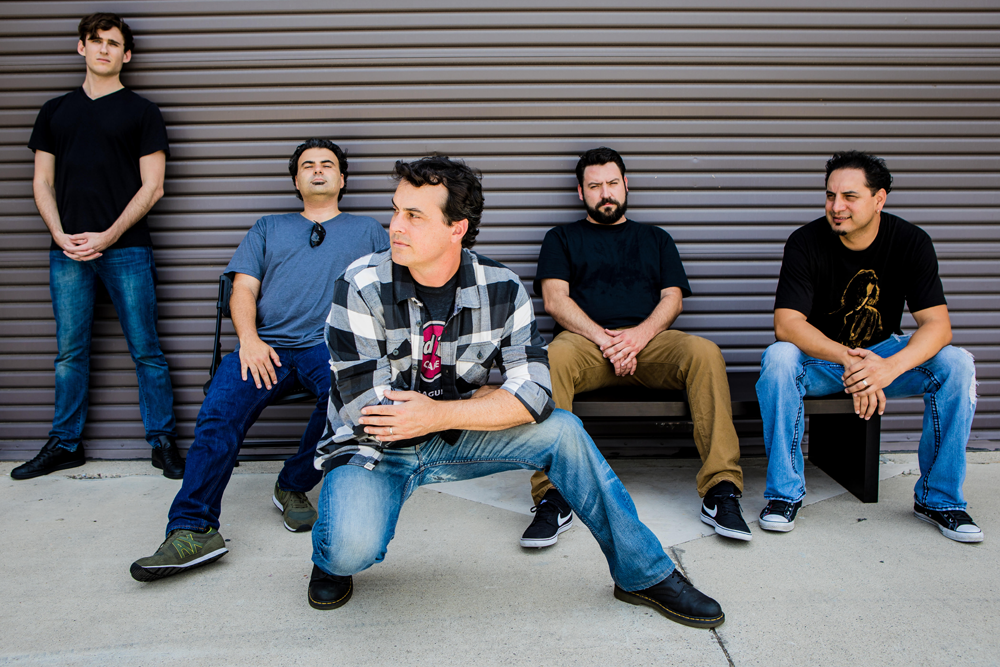 Additional Info
This is a General Admission ticket and does not guarantee seating. For table reservations please call 310.372.0035 or email ana@saintrocke.com.
Artists
Vitalogy - The Pearl Jam Experience
Alternative Rock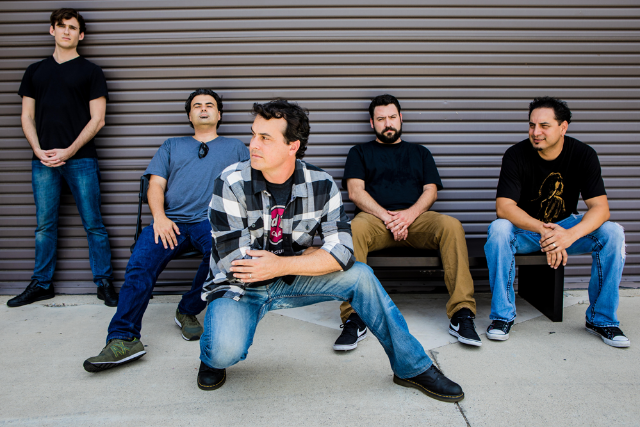 From Eddie Vedder's primal yells and soothing baritone to screaming solos and classic rock hooks,
Vitalogy brings the full Pearl Jam concert experience to a stage near you...

With a repertoire that includes all the classic hits as well as the B-sides, hidden tracks, and new material,
Vitalogy engages and excites everyone from the casual listener to the most avid Pearl Jam fan.
As Jaime Reidy of the Huffington Post said, "I may never have seen a more amazing Pearl Jam performance
than the one I witnessed on Sunday. Just epic. ... Of course, we didn't actually see Eddie Vedder et al. No,
we enjoyed a performance by Vitalogy.
Nearvana
Garage Rock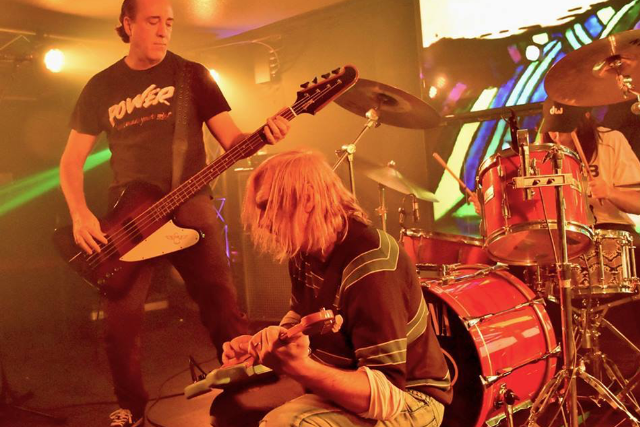 NEARVANA is an incredible re-creation of the rock band NIRVANA, Complete with all the looks, outfits, stage theatrics and sound of a Live Nirvana concert.
Hello Mr. Soul
Singer-Songwriter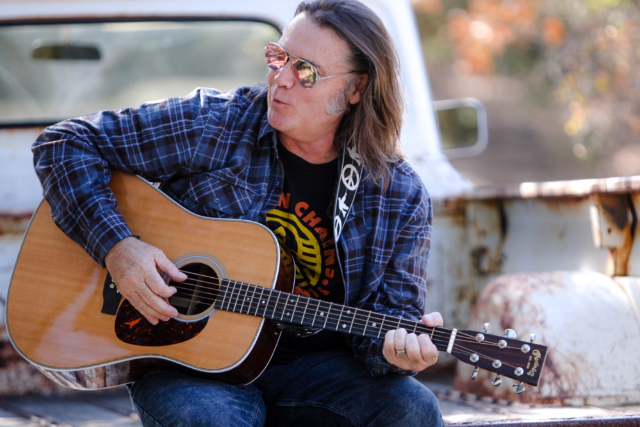 Spanning generations of acoustical rock, the sound of Neil Young has covered many genres. "Hello Mr. Soul" graciously gives tribute to Neil's earliest two decades from Buffalo Springfield through the era of MTV's unplugged.
"Hello Mr. Soul" is an all acoustical rebirth of the genius of Neil Young, performed by Gary Wahlenmaier. It is a relaxed, intimate performance that allows the listener to relive a simpler time, and a new high for the young.