Tubby Love & Amber Lily
with Peter Harper
September 19, 2019
8:00 pm
( Doors:

6:00 pm

)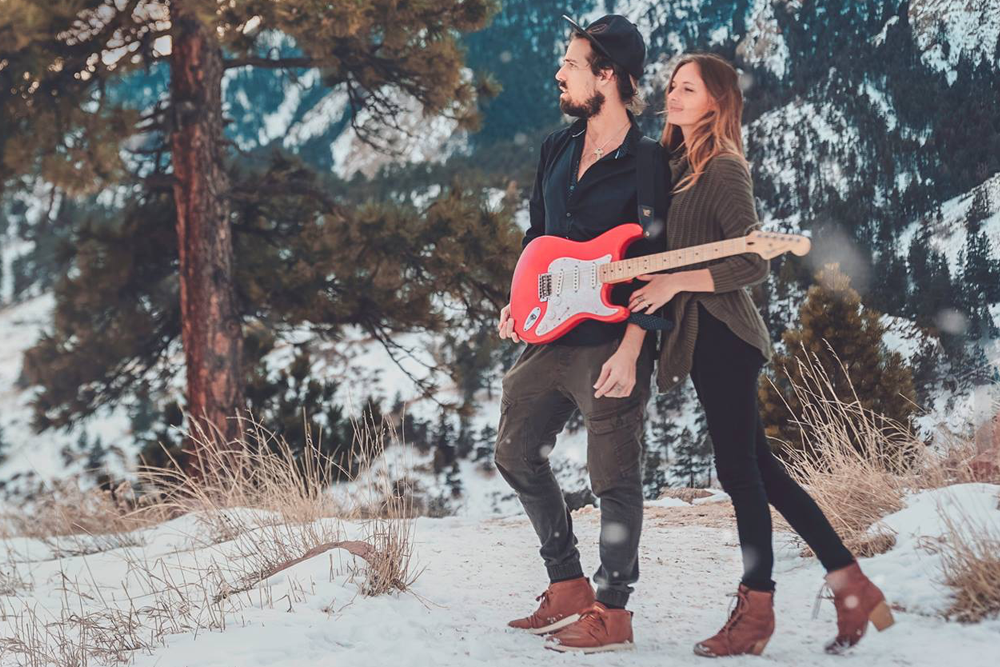 Additional Info
This is a General Admission ticket and does not guarantee seating. For table reservations please call 310.372.0035 or email ana@saintrocke.com.
Artists
Tubby Love & Amber Lily
Reggae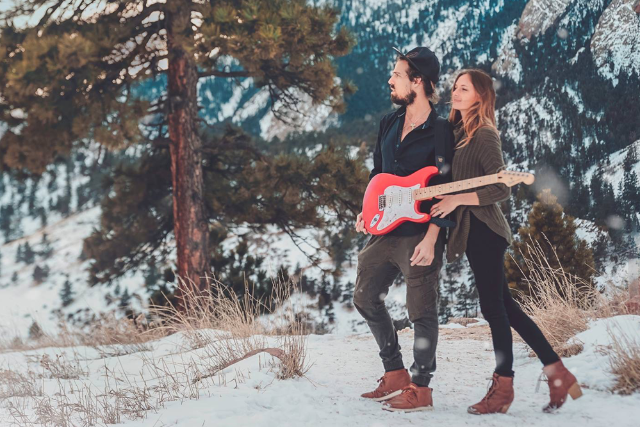 Tubby Love & Amber Lily are a dynamic musical force that weaves rich instrumentation, organic rhythms, and breathtaking vocal harmonies to create an uplifting and memorable experience. Their music shares the combined magic of Tubby Love, a world-class musician & songwriter from the Deep South, and Amber Lily, a Hawaii grown singer-songwriter, activist, and wild spirit. Tubby Love displays an awe-inspiring ability to play any instrument, beat box, produce, and sing soulful melodies with poetic story telling. Amber Lily's vocal expression shows feminine power that cannot be forgotten. Together, this group presents a dynamic sound experience that can bring an audience to tears and leave them wanting more.

In a time of increasing social and environmental chaos, this group sees music as a catalyst for much needed healing and positive change. They are part of a movement of people bringing unity through music and addressing real issues to inspire solutions.

Tubby & Amber have toured across the globe alongside musicians such as Nahko and Medicine For The People, Rising Appalachia, Trevor Hall, Mike Love, Michael Franti, Ayla Nereo, Satsang & Dustin Thomas, and others who share a similar message of hope and inspiration.
Peter Harper
Reggae