July 4, 2019
2:00 pm
( Doors:

1:00 pm

)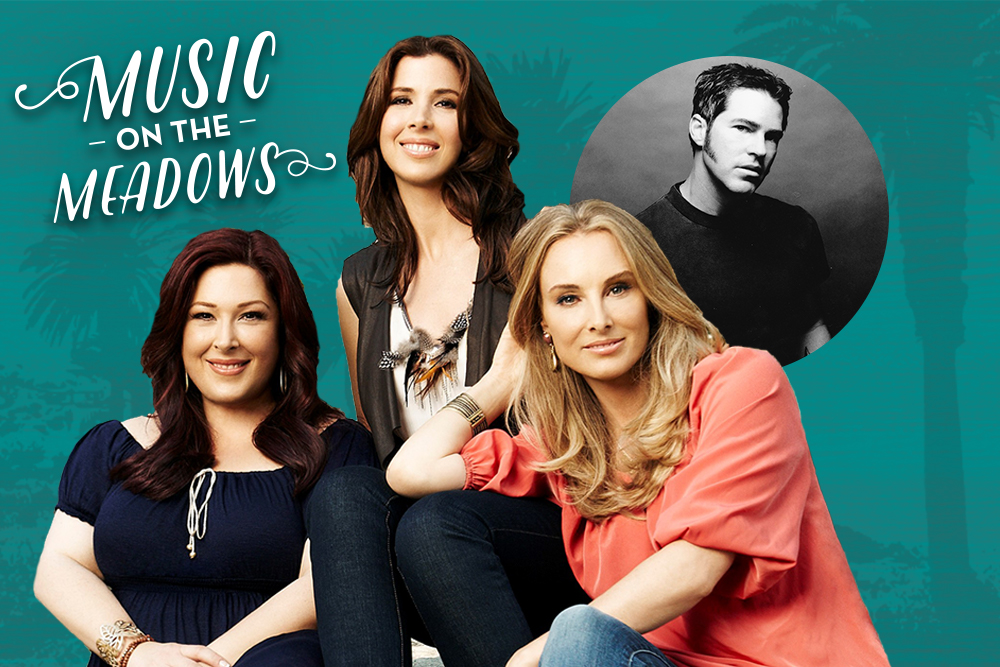 Additional Info
✪ Tickets will be available for purchase at the doorbThursday, July 4th. ✪

Terranea Resort looks forward to welcoming you to the 6th annual Music on the Meadows summer event on Thursday, July 4. Please enjoy an afternoon filled with locally inspired food, craft beers and a variety of musical headliners Wilson Phillips and more!
✪ Celebrate the Fourth of July at Terranea and enjoy your third night free, two tickets to the Music on the Meadows celebration, and an incredible oceanfront getaway. To book Terranea's Countdown to Fourth of July room package, contact the Terranea Resort reservations team at 877.701.1865 or visit Terranea.com/offers. ✪
✪ VIP Cabanas are available, please contact Terranea at 877.701.2758 for more information and to reserve. ✪
✪ Outside food and drink, pets, umbrellas, and coolers are not permitted. ✪
✪ Children under 4 are free. ✪
✪ Rain or shine the show goes on. ✪
✪✪✪ VIP TICKETS INCLUDE ✪✪✪
o 1 Farm-to-Terranea box – includes one hot or cold food selection, one side and one dessert
o 2 Drink tickets per person – Alcoholic or Non-Alcoholic Beverages available
o Access to VIP Hangout Area
o VIP Artist Meet & Greet
(Does not include parking)
✪✪✪ GENERAL ADMISSION TICKETS INCLUDE ✪✪✪
o Admission only
(Does not include parking)

✪✪✪ CABANAS INCLUDE ($800+tax) ✪✪✪
o 6 people max per Cabana
o 1 Farm-to-Terranea lunch box per person – includes one hot or cold food selection, one side and one dessert.
o 2 drink tickets per person (alcohol/non-alcohol options)
o 1 - 750ml bottle of liquor per cabana
o Mixers and ice for bottle service
o Water (provided by Icelandic Glacial)
o Dedicated server
PLEASE NOTE: Cabanas do not include:
Access to VIP Hangout Area, Access to VIP Backstage area, Parking)
Artists
Wilson Phillips
Pop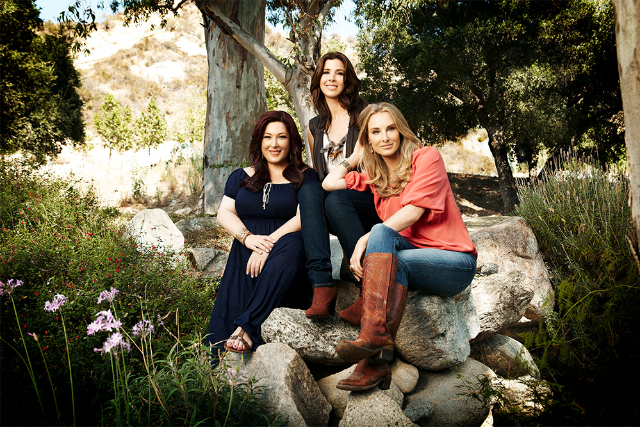 Leading up to the 25th year anniversary of their self-titled album, Wilson Phillips has a lot to celebrate. Since the beginning of their union in 1990, Wilson Phillips have won the Billboard Music Award for Hot 100 Single of the Year for the now iconic single "Hold On", were nominated for four Grammy Awards, as well as two American Music Awards. After a 10-year hiatus, Wilson Phillips reunited and were back to business releasing albums and making appearances. In 2011, they appeared in the blockbuster hit comedy "Bridesmaids" and starred in a TV Guide Network reality show: Wilson Phillips: Still Holding On. Additionally, Chynna Phillips competed on ABC's "Dancing with the Stars" and Carnie Wilson hosted Karaoke USA and participated on Celebrity Wife Swap.

All of the girls commit their time and energy to various charities. Carnie Wilson competed in the Chopped Tournament of Stars: Rachel vs. Guy, in 2014, to represent WLSFA (Weight Loss Surgery Foundation of America) and won $10k for second place.

Since 2011 Wilson Phillips have been on tour performing their #1 hits "Hold On", "Release Me" and "You're in Love" amongst other hits and covers. "Dedicated", their latest recorded album in 2012, was released in honor of their 20th anniversary, consisted of cover songs originally penned by their parents (The Mamas and Papas and The Beach Boys). Created without the input of their family members, the album's renditions of hits such as "California Dreamin" and "God Only Knows" epitomize the harmonies of Wilson Phillips and accentuate the classic songs with a breath of fresh air.

With five studio albums under their belt and their impressive pedigree as the daughters of two legendary groups: The Mamas and Papas, and The Beach Boys, respectfully, Wilson Phillips's harmony-rich sound still sets them one notch above the rest.