Bravo Delta
with Late Night Union, Kill Cody, Myke Anthony
July 10, 2019
7:30 pm
( Doors:

6:00 pm

)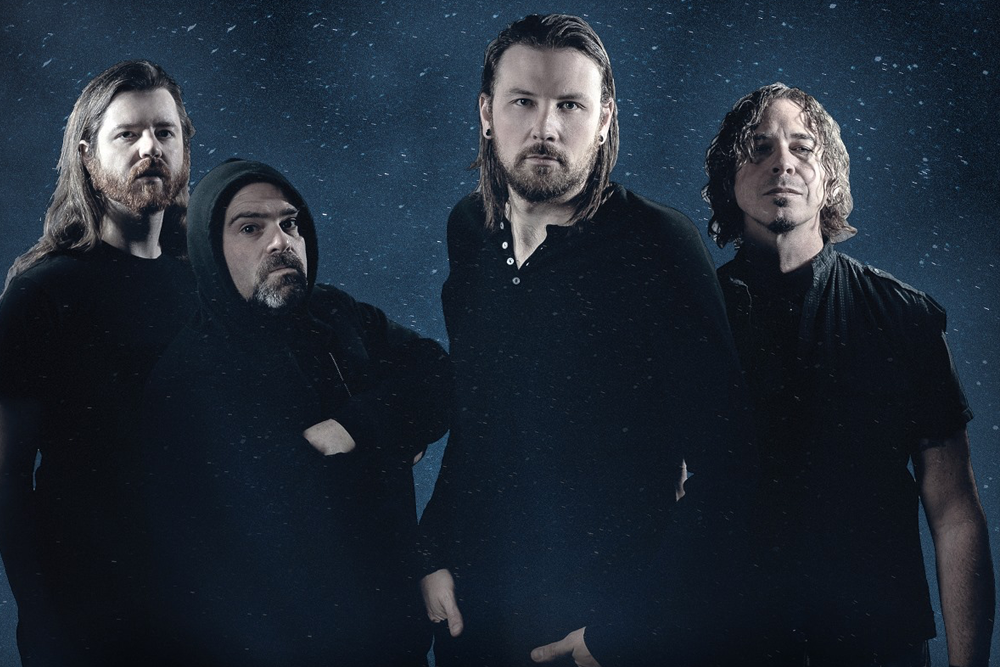 Additional Info
This is a General Admission ticket and does not guarantee seating. For table reservations please call 310.372.0035.
Artists
Bravo Delta
Rock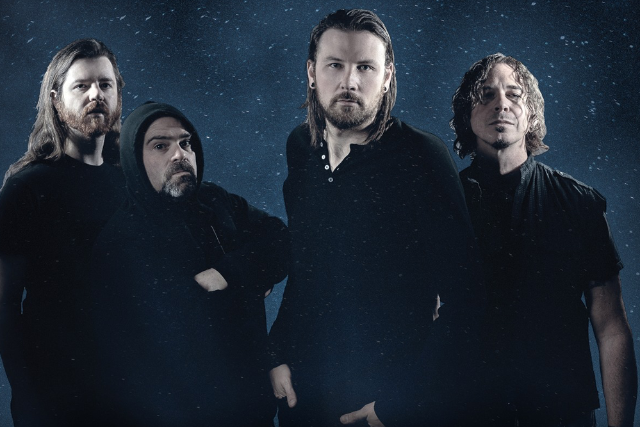 Emerging out of a city known for its glitz and glamour comes a band brandishing an intelligent and artistic modern rock sound that is currently exploding onto the mainstream rock scene. Bravo Delta, a four-piece band from Las Vegas, has captured lightning in a bottle with their debut full length album Unbreakable with Eddie Trunk describing it as "a modern edge…right in the wheelhouse of what is happening now". The first single and title track from the album has picked up steam and is currently charting on Active Rock charts with spins on rock radio stations all over the US.
Known for their high energy live shows where singer Brandon Davis connects with every audience member, and crowds sing every line word for word, Bravo Delta was called "one of the most exciting new bands I've come across in quite some time" by Laurie Steele of KOMP 92.3. Seen on stages and tours with Nothing More, Adelitas Way, Corey Taylor, and The Used, their sound has been lauded by radio legends all over the US including Frosty Stilwell from 95.5 KLOS who said "great musicians…these guys got it". Andy Ingraham's unique guitar style features intricate finger-tapping techniques, blazing solos and slick riffs that perfectly complement each song. Drummer Brian Scott and bassist Roman are the backbone of the band, laying a solid and heart pounding foundation for the band's ferocious sound. In a world of rock music where overproduced songs and synthesized instruments reign supreme, Bravo Delta is the contrast offering raw unadulterated rock music with real instruments, real tones, and real thought provoking lyrics.
Late Night Union
Blues-Rock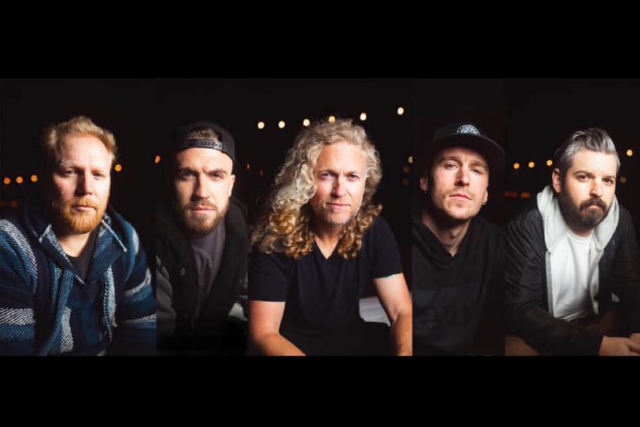 Our mission is to give hope to the hopeless and more inspiration those seeking it. Crackling heavy blues licks, driving dancing bouncing rhythms, and melodic raw powerful singing. with a message of love. The sound is a mix of 70's metal, 90's grunge, and today's rock. We are continuously evolving our writing style to become more emotional and unique. The band broke up once in October 2016. It's the best thing that could have happened to them. Prior to that they were asked to play a South by South West show, got a licensing deal, and had just been rewarded with a small recording contract. Stevie's brother Sean stepped in to play drums February 2017 and became the catalyst for the band's rebirth. All songs are fully collaborative, each band member adding their chemistry. The band recently completed a recording session with Adam Kasper, one of the greatest rock producers in rock history.
Kill Cody
Rock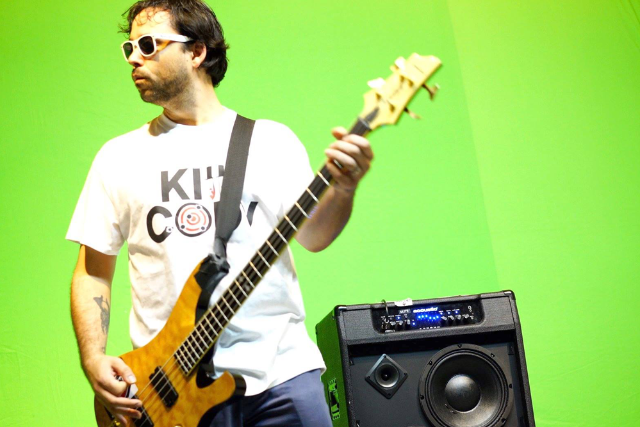 Myke Anthony
Rock