October 31, 2019
8:00 pm
( Doors:

6:00 am

)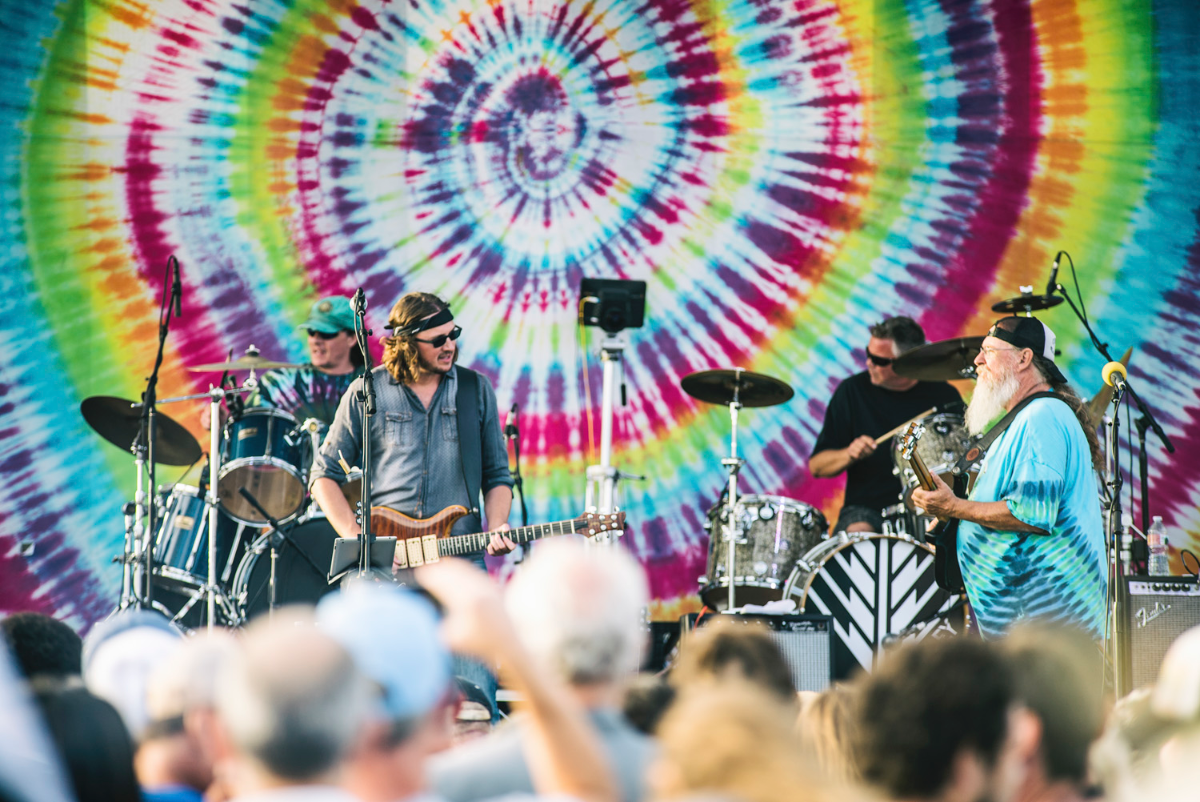 Additional Info
This is a General Admission ticket and does not guarantee seating. For table reservations please call 310.372.0035 or email ana@saintrocke.com
Artists
Cubensis - Live Grateful Dead Music
Folk Rock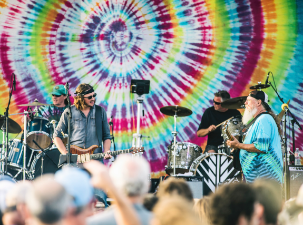 CUBENSIS brings the Grateful Dead concert experience back to life! Drawing from all eras of the Dead, the band performs two sets of Grateful Dead and JGB classics that retain all the spontaneous exploratory jamming for which the bands were renowned. However, the music produced is uniquely Cubensis.

The group has been acclaimed for giving new life to the Grateful Dead's material, bringing in new styles, new innovations, and new jam band enthusiasts, while at the same time remaining loyal to the original music and the original fans.

Cubensis has been pleased to find their most enthusiastic supporters are those who never got a chance to see the Grateful Dead in person, and wonder what they missed. Seasoned "Deadheads" come out to relive the great shows gone by, and as a result, the band is in great demand.

Cubensis was given specific permission by Jerry Garcia to perform the Dead's music. Garcia's only request was, "Do a good job of it." Ever since, CUBENSIS has promised authenticity with reverance, and delivers pure Grateful Dead-inspired music like it was meant to be heard...re-creating the magic, one show at a time.
Moonalice
Jam Bands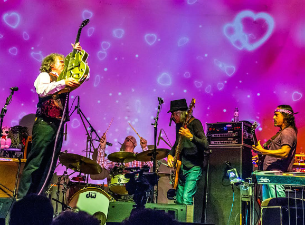 Moonalice is a band of seasoned musicians who feel that live music should be a communal experience where the listener and musicians feed and derive inspiration from each other. Our songs try to speak to everyone, mixing a variety of genres with extended musical improvisations that evoke a sense of adventure and exploration. We invented Twittercast concerts, which are free broadcasts to fans over social networks. Our single, "It's 4:20 Somewhere" has been downloaded more than 6 million times. We broadcast every show live via satellite in HTML 5, so you can enjoy them on your iPhone, iPad or Android without an app.
T Sisters
Americana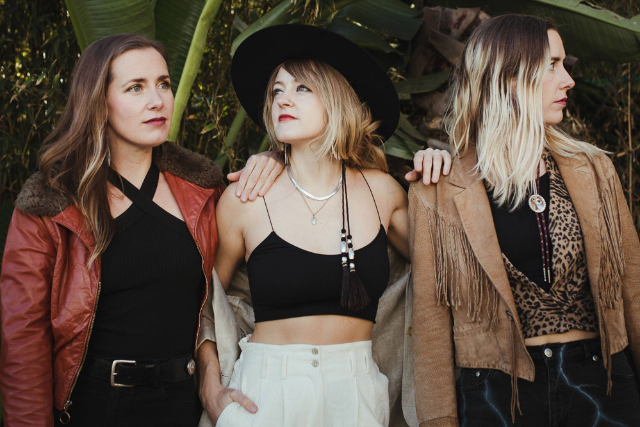 Distinguished by close harmonies, catchy melodies and potent lyricism, the T Sisters have created a refreshing brew of indie-folk/Americana music. Blood sisters Erika, Rachel and Chloe Tietjen flow seamlessly between styles and moods, from roots to pop and sassy to sincere, captivating listeners with their eclectic sound and soaring harmonies.
The New Chambers Brothers
Rock & Roll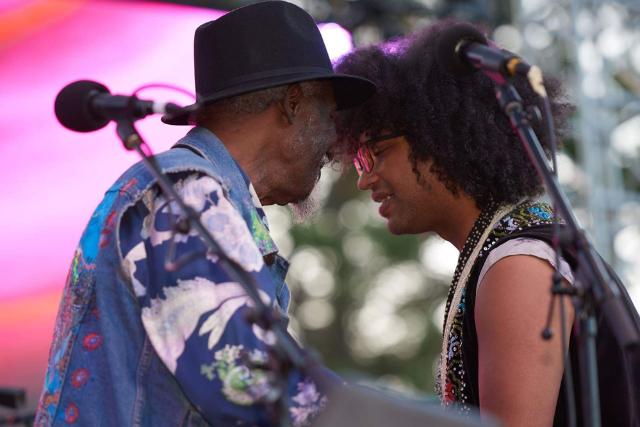 Lester Chambers, member and lead singer of the 1960s soul rock group well-known for their 1968 hit "Time Has Come Today," and his son Dylan are The New Chambers Brothers, bringing soul, funk and that electrifying Chambers energy to the stage.