Missus Jones - A Tribute to Amy Winehouse
with Phoenix Rising
August 4, 2019
7:00 pm
( Doors:

6:00 pm

)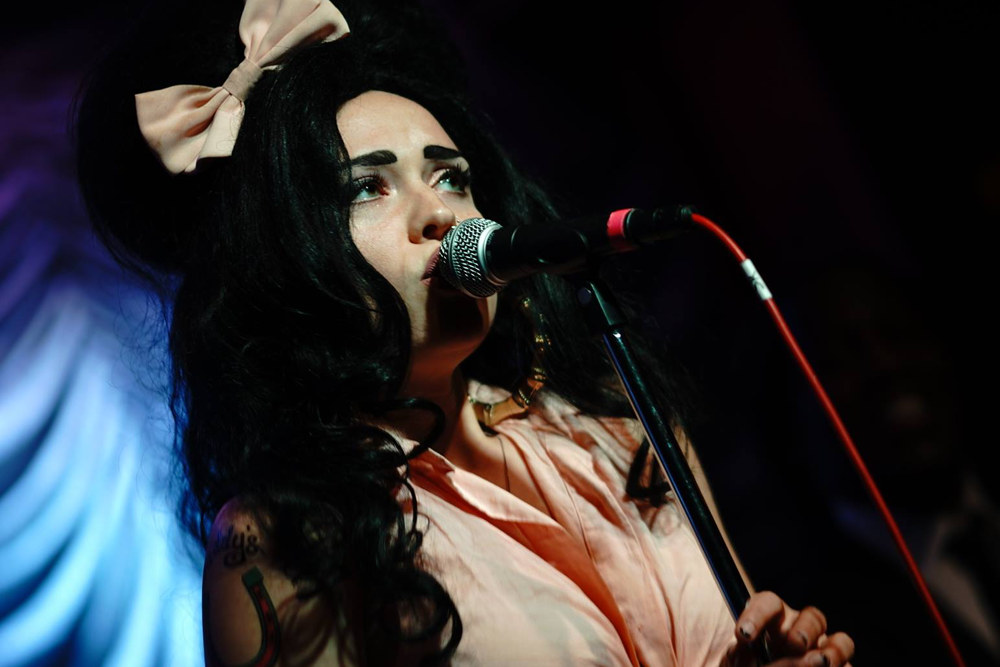 Additional Info
This is a General Admission ticket and does not guarantee seating. For table reservations please call 310.372.0035.
Artists
Missus Jones - A Tribute to Amy Winehouse
Soul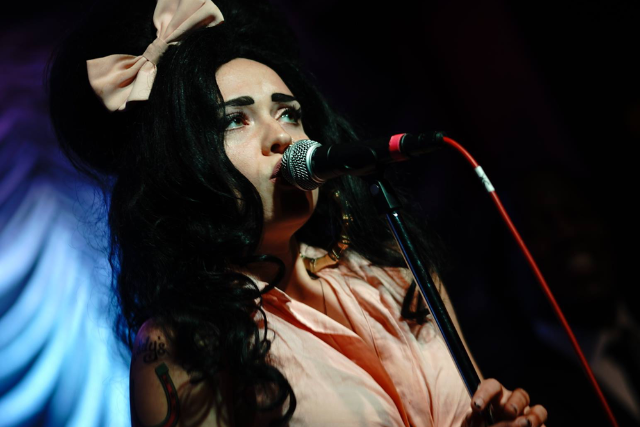 Missus Jones was formed in November of 2012. We are a tribute to the late great Ms. Amy Winehouse. Our goal is to keep her memory alive through music and celebrate her talent as one of the best singers of our time. May her soul rest in peace and love.

The style of the band covers very many genres such as Ska, Reggae, Blues, Jazz, R&B, Funk, Soul and Pop. The band has several configurations which can include at its maximum a 10 piece band, Drums, Bass, Guitar, Keys, 3-Horns, 2-backgrounds and of course our Amy Winehouse. The band wears full suits with ties and our Amy will always be drop dead beautiful along with her stellar voice and SERIOUS beehive, drink umbrellas included! This band has a serious integrity and a specific retro style both visually and musically that sets us apart from all the rest.
Phoenix Rising
Rock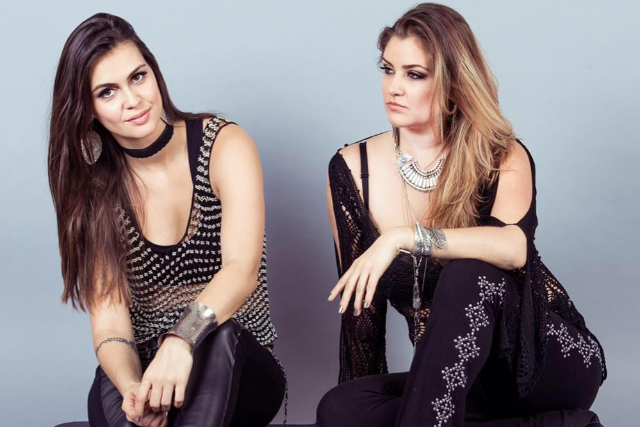 Julia Lage is a bass player, singer, and songwriter that played for 13 years in the internationally renown Brazilian band called Barra Da Saia. Her band was a headlining arena act who in 2007 were nominated for a Latin Grammy award. After touring and performing for more than 13 years with Barra Da Saia, Julia decided that it was time to move on into to a new life in The United States. Since 2014 she has been living in Los Angeles and has been playing with several bands which lead her on extensive tours through the USA and Europe extending her dream to reality.
​
Tatiana Erse is a Brazilian lead singer, guitar player and songwriter who has toured extensively in the United States and been in the music business for over ten years.
Tatiana is a versatile singer, who's stylings range from Janis Joplin's rasp to the wailing soul of Aretha Franklin back to the hard rock sounds of AC/DC Brian Johnson.
Tatiana has played in many bands of many different styles. Known for her soulful, smoky and belty vocals, rock is certainly one of her hot points. With a lot of experience on big stages, live radio performances and recording sessions, Tati was ready to move on with her music and found in Julia something very much in common.
Julia and Tatiana decided to create Phoenix Rising together to share a common goal of playing their own original compositions as well as covers they love.
With an eclectic set list of both covers and original songs they combine a fusion of classic rock, grunge, folk, pop rock and Brazilian music.
If you are looking for fun, professional, beautiful and refreshing entertainment, Phoenix Rising is definitely the way to go!!