October 3, 2019
8:00 pm
( Doors:

6:00 pm

)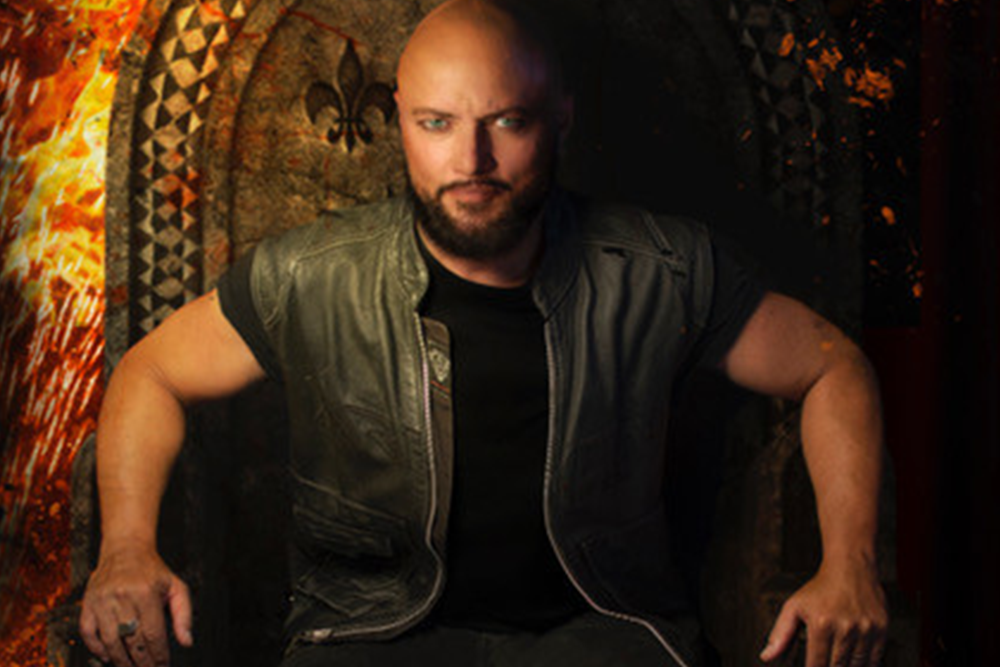 Additional Info
This is a General Admission ticket and does not guarantee seating. For table reservations please call 310.372.0035 or email ana@saintrocke.com
Artists
Geoff Tate
Progressive Rock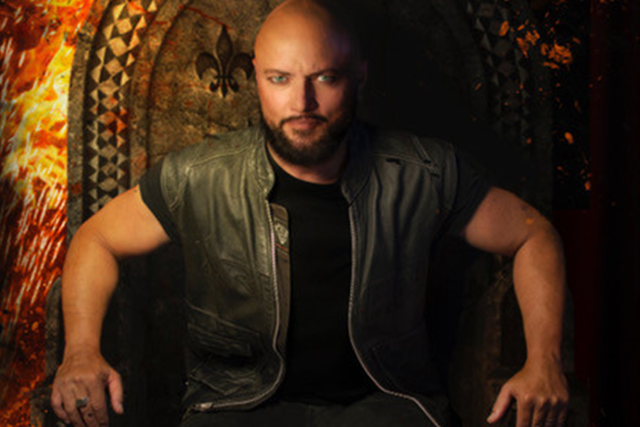 Geoff Tate celebrates the 30th Anniversary of one of the best-selling rock concept albums, Operation:Mindcrime - certified Platinum and named as one of the "100 Greatest Heavy Metal Albums Of All Time". Come again and follow Nikki through his journey of a corrupt society as he gets involved with a revolutionary group along with Father William, Dr. X and Sister Mary.
Geoff and his electric band will perform the album in its entirety, featuring the hits "Revolution Calling", "I Don't Believe In Love" and "Eyes Of A Stranger" along with a greatest hits set featuring "Jet City Woman" "Empire" and the forever signature "Silent Lucidity".
Mark Daly
Hard Rock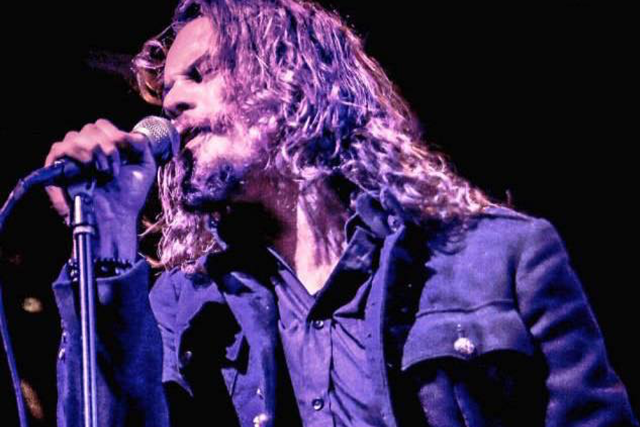 Acclaimed Hard Rock singer/songwriter - MARK DALY - is thrilled to unveil his debut solo album: 'When the Stars Align'.

Breaking from his masterful work with US supergroup Operation:Mindcrime, 'Addicted To The Throne' was the first taster of Daly's debut solo album: 'When The Stars Align', released on 7th September 2018.

Calling to mind the work of late greats Chris Cornell or Jeff Buckley, 'Addicted To The Throne' is a haunting lullaby barbed with brittle feedback and awash with a spine-chilling production; the single marks the opening of a darker, more mature songwriting chapter in Daly's career. Speaking about the inspiration for the track and its accompanying video, Mark Daly says:

"[Addicted to the Throne] was inspired by the obsession of power and ego in today's world and how addictive it can be and how hard it is to break away from. The music video highlights the effects of bullying and just how dangerous it can be and also shows the viewpoint from the bully's perspective as to where it originally stems from. It has a powerful ending which shows that the bully was too late to make up for her mistake as the girl she had bullied has ended her life. Filmed in Cork City, the video was shot by EPIC productions and directed by Chris Cullen. Written and recorded by Daly between his home in Cork, Ireland and Seattle, Washington, 'Addicted to the Throne' was mixed and produced at Ogar Shack Studios Seattle by Kelly Gray (Queensryche, Candlebox, Operation:MindCrime), who also produces all of the material set that features on Daly's debut solo album. Watch here: ​Official Music Video 'Addicted to the Throne'

Mark has recently released his highly anticipated second single 'Bad Soul' from his debut album along with a powerful music video that captures the power of regret and sorrow in life​.

Hailing from Cork in Ireland, Mark Daly, is a powerful singer/songwriter with hard rock pedigree in abundance. In a career that has seen him rub shoulders with some of the best, Daly is perhaps best known for his role in US supergroup: Operation:Mindcrime. The group, which is led by vocalist Geoff Tate (formerly of Queensryche) who has sold over 25 million records, secured a Grammy nomination, and toured the world many times over, also included in their ranks are musicians from bands Disturbed, Ozzy Osbourne, Whitesnake and AC/DC.

At the beginning of Mark's career he formed and fronted critically acclaimed rock group, The Voodoos in 2010, the band were invited to perform at the 2011 MTV EMAs and amassed fans in their many thousands during their chaotic tour of the US in 2012/13.

However, it is only in more recent years that Daly has truly begun to forge his blossoming solo career. Releasing his first solo single 'The Hearts Reminder' to a rapturous reception in 2016, the single was an instant hit and stacked up over 50,000 views on Facebook in its first week alone, not to mention landing an impressive Number 2 chart position in the Irish Rock downloads chart.

The track was followed by a charity single for Autism Awareness month called 'Your World' in April 2017 and received global airplay and similarly impressive video views to its predecessor (60,000) and shooting straight to Number 1 in the Global Scottish New Music Chart.

'When The Stars Align' was released in September 2018, Daly's album may have been a long time coming but it has been worth the wait.

After completing a successful UK & Ireland tour in December 2018. Plans are now well underway for tours across Europe and the US in 2019.