Chase Miller
with Melissa Farrior
June 27, 2019
8:00 pm
( Doors:

6:00 pm

)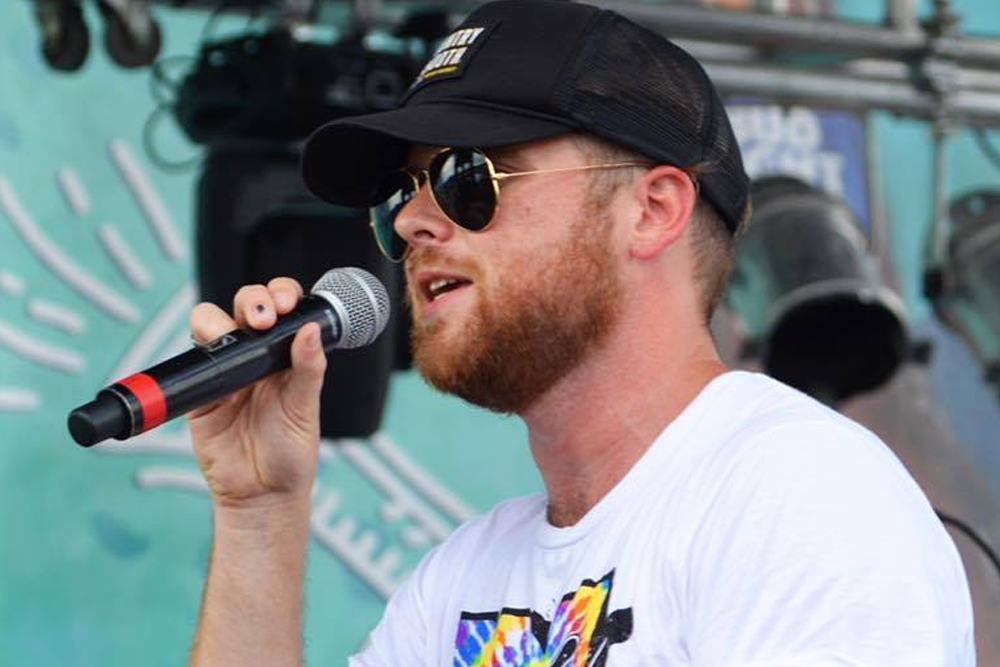 Additional Info
This is a General Admission ticket and does not guarantee seating. For table reservations please call 310.372.0035.
Artists
Chase Miller
Country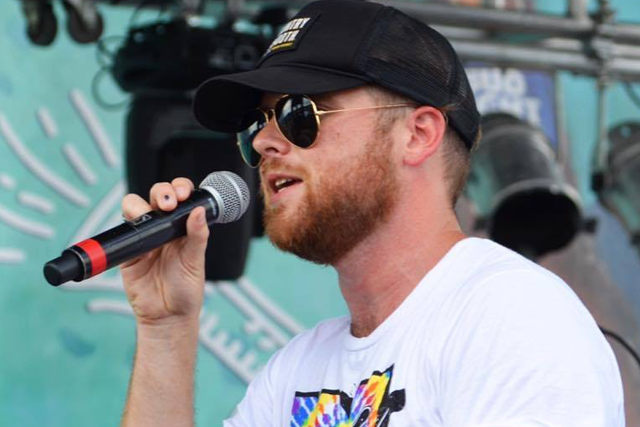 Southern California native, Chase Miller, started his country music career in 2015 when he released a self- recorded EP. With intentions of cautiously dipping his toe into the country music scene, he found himself diving head first into something that soon became his biggest passion. Shortly after taking the plunge, Chase received his first publishing deal, from a Nashville based company, and began packing venues as he started performing live.

Producing music that everyone can relate to is amongst the biggest goals and achievements of his career. In Chase's words, "I pride myself as a songwriter; being an artist who gets to perform for people is just a perk." An accomplished body boarder and photographer, Chase was influenced by many genres of music while growing up. He found himself listening to artists such as Def Leppard, Blink 182, Michael Jackson and The Oakridge Boys, but Chase always felt most at home with the pop/rock genre. Finding country music while still in high school, Chase felt an instant connection to the sounds and the stories of the music of such greats as Charlie Daniels, Kenny Chesney and Toby Keith.

Chase hopes to bring people together through country music that is not confined by what could be considered that "traditional" country sound. Chase believes that there are boundaries that need to be broken down within country music, so that new generations of fans can explore it with him. Chase's music invites fans to explore and play the field with him as he takes them along on his musical journey.

Chase is a prolific songwriter who is constantly investing in self-development and looking for new ways to develop his music. He is a business-oriented musician who understands that dreams don't happen without hard work, dedication, and most importantly optimism. Chase has achieved multiple accomplishments outside of his country music career including earning several certifications in music and a Bachelors Degree in Music Business. Chase's original intent was to write and record short cues for use in television and film, but quickly realized his heart was in writing, playing and singing country songs with a strong sense of storytelling.

Chase has come a long way and now has a large and dedicated fan base that continues to grow rapidly on a daily basis. Chase has only just begun to make his footprint in country music.
Melissa Farrior
Country Pop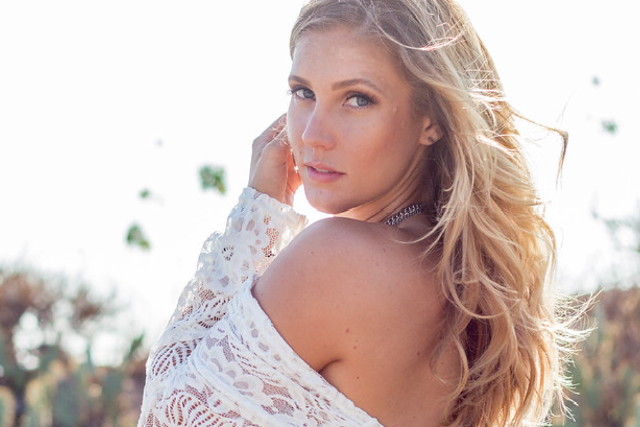 The Melissa Farrior Band is one of Southern California's hottest Country/Americana Bands on the circuit today! The band provides a mixture of your favorite country covers and Melissa Farrior's original songs from her self-titled, debut EP. Melissa's soulful tone and the bands charismatic, high-energy performances are comparable to none. They keep the audience engaged and the dance floor packed all night long! They hit the ground running in each performance with a mixture of modern country/pop hits and soulful influences within the music to provide the crowd with a impactful show every time.