September 20, 2019
8:00 pm
( Doors:

6:00 pm

)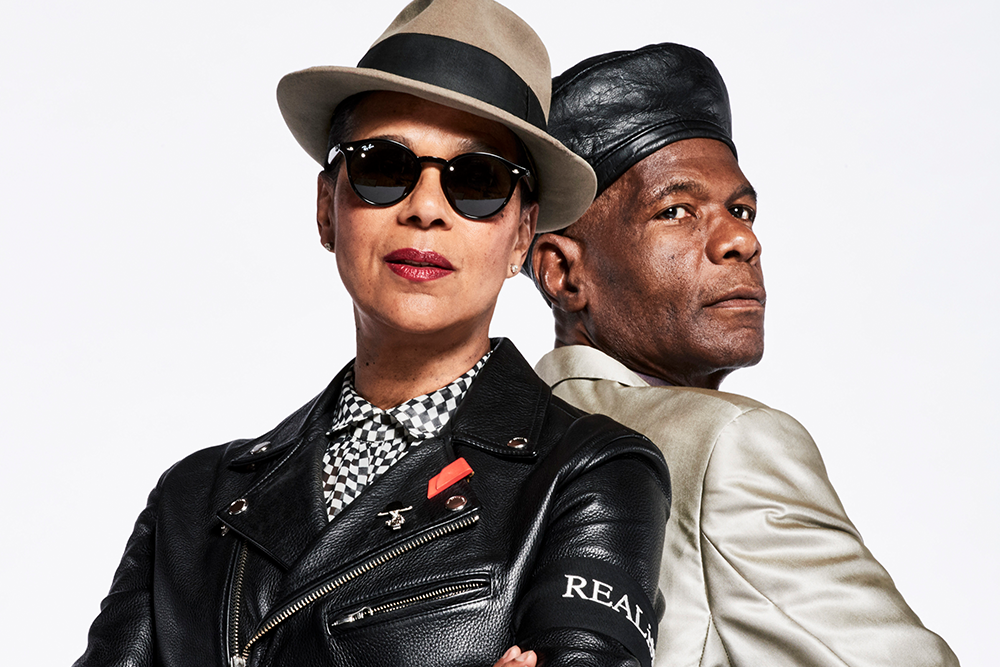 Additional Info
Onsale to the public Friday, May 3rd at 10:00am PST.

This is a General Admission ticket and does not guarantee seating. For table reservations please call 310.372.0035 or email ana@saintrocke.com
Artists
The Selecter
Ska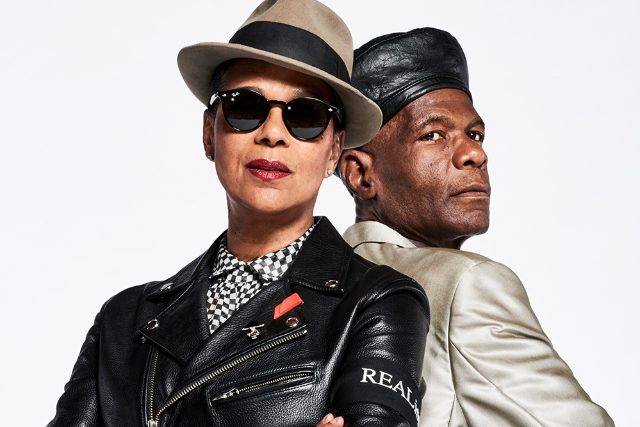 The Selecter have announced a 40th Anniversary US Tour in 2019 with Special Guest and DJ Rhoda Dakar. The Selecter will be playing an extended, hit-rich set each night with some added live favourites and surprises. They will also be joined for a few songs by vocalist Rhoda Dakar who will also play a DJ Set to open the nights.

The Selecter is led by their iconic frontwoman Pauline Black and co-fronted by original member Arthur 'Gaps' Hendrickson. Pauline Black is one of very few women in the 2-Tone scene - she is often referred to as the Queen of Ska. Not only a crucial figure in the music community, Black is also a published author, gifted actress and a celebrated style icon.

The anarchic passion that fuelled Selecter gigs during the original 2-Tone era is still there, except the pair are more driven than ever. Their confidence is sky-high and they're also writing the best songs of their career, which is saying something given the enduring popularity of hits like "Three Minute Hero," "Missing Words," "Too Much Pressure" and "On My Radio."

The Selecter continue to release new music, charting new albums in the UK in the last couple of years, proving that 2-Tone is still as relevant and important as it was 40 years ago. In October 2017 The Selecter released studio album Daylight – their most urgent, politically engaged and purely uplifting record since the days of Too Much Pressure and Celebrate The Bullet.

Rhoda Dakar's career began as lead vocalist with all-woman 2-Tone band The Bodysnatchers who toured with The Selecter. The Bodysnatchers first single was double A-side "Let's Do Rocksteady" with "Ruder Than You". Rhoda also later sang and collaborated with The Specials.

2-Tone was a crucial multi-racial, multi-cultural explosion borne out of Coventry and the Midlands that remade British pop from 1979 onwards. The main bands who pioneered the movement were The Selecter, The Beat, The Specials and Madness. 2019 also sees the 40th anniversary of 2-Tone.
Rhoda Dakar
Reggae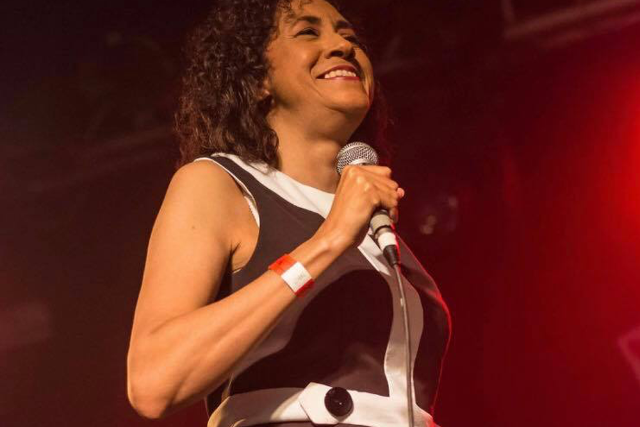 Rhoda Dakar began her musical career as lead vocalist with all female 2 Tone band, The Bodysnatchers. They only ever released two singles, 'Let's Do Rocksteady' and 'Easy Life'. After a year together they split and Rhoda went on to guest with The Specials in Europe and the USA, having featured on their second album, 'More Specials'. After their demise, and before joining Jerry Dammers' new project, she recorded The Bodysnatchers' first original song, 'The Boiler', a harrowing tale of date rape, which was inevitably banned. The Special AKA spent the next two years recording 'In The Studio', spawning a top ten hit with 'Free Nelson Mandela'. Disillusioned, Rhoda left the music business, only returning occasionally to guest with friends like Dr Robert, The Communards and Apollo 440.
In the early noughties, Rhoda was enticed back by the opportunity to work with both Pauline Black of The Selecter and Jennie Matthias of The Bellestars. Though the project was short-lived, she was back on the road and soon began writing and recording again. In 2006, Rhoda released her first solo album, the semi acoustic 'Cleaning In Another Woman's Kitchen', followed in 2009 by 'Back To The Garage', an old school Garage Rock album with collaborator Nick Welsh. In the meantime, she was featured on Madness' brilliant 'Liberty Of Norton Folgate' album, duetting 'On The Town'. Rhoda has appeared with them from time to time in venues as varied as Newmarket racecourse, London's O2 Arena in Greenwich and the House Of Fun weekender in Butlins Minehead. Five years after recording the album, Rhoda finally got to play a set featuring songs from 'Back To The Garage' at Blackpool's famed Rebellion Punk Festival, with longtime friend Tony Feedback, aka Tony Perfect, guitars turned up to eleven!
In 2015, she released what has been hailed as "the lost 2Tone album", 'Rhoda Dakar sings The Bodysnatchers', including many previously unrecorded tracks. It was crowd funded through Pledgemusic, reaching the target in just 16 days! Featuring old friends from The Specials, Horace Panter and Lynval Golding, plus the cream of current Ska scene musicians. It was launched on Halloween at London's Jazz Café to the delight of many fans from back in the day.
The LoTek Four, Vol II EP was released on 26 October 2018. Beautifully packaged and available on four track vinyl and vinyl effect CD. Recorded at Paul Weller's Black Barn Studio on a day trip. Volume I features her regular band playing live, all together and vibing off each other. The EP has a great old skool feel; wonderfully mixed and produced by Ska/Reggae guitarist Lenny Bignell and then mastered by Mr Dubstep, Jason Goz. So, even when the tunes are jazzy, there's a nod to the blues dance. As a reaction to this year's school shootings in Florida, Rhoda has recorded a version of Sam Cooke's 'A Change Is Gonna Come', her modified lyrics reflecting the young people's plight and fightback.
An in demand DJ, Rhoda is known for playing Rocksteady and Early Reggae. However, with an eclectic musical taste, there will always be a sprinkling of the unexpected. Taking the crowd along with her, she played Arabic pop, Punk, David Bowie, Johnny Cash, Grime and Dubstep as The Selecter's tour DJ on their recent USA West Coast outing, joining them onstage for the encore!
Rhoda has a neat sideline in writing sleeve notes and has curated a brace of compilation albums, 'Ska Madness' volumes 1 (for which she just received a gold record) and 2. Having first trod the boards at the end of the Sixties, she now draws on her considerable experience to teach vocals and performance to some very talented young people. As a compere, Rhoda has hosted the Literary Stage at Rebellion Punk Festival and December 2016's Concert For Corbyn at the Brighton Dome!