Pato Banton
with Hooliganz
July 26, 2019
8:00 pm
( Doors:

6:00 pm

)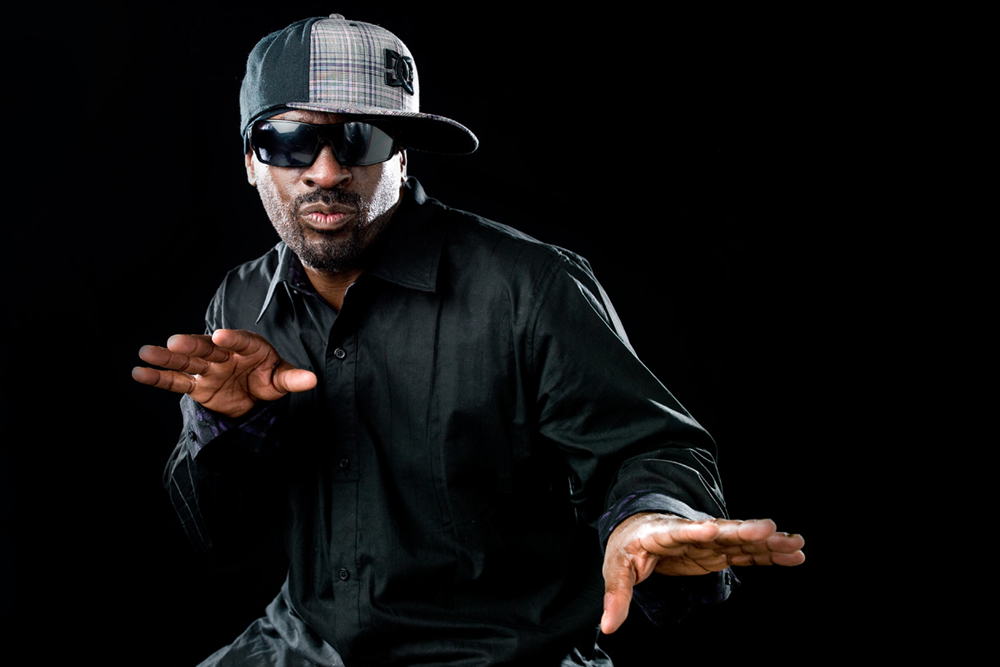 Additional Info
This is a General Admission ticket and does not guarantee seating. For table reservations please call 310.372.0035.
Artists
Pato Banton
World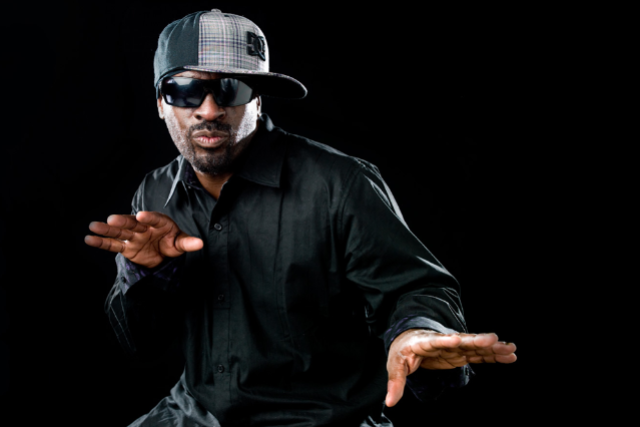 A Pato Banton concert is an event not to be missed and an experience not to be forgotten.

Positive Vibrations abound with a beat to keep you on your dancing feet, while Pato delivers a message that is food for the mind and soul. Many have considered his charismatic performance as live theatre where no show is alike and audience members become participants in the experience. Pato dialogues with the crowd on a range of topics including current day events and spiritual freedom while keeping the vibes upbeat and fun! The direction of the concert is totally based on the feedback Pato receives from the audience as there is no fixed set list. Many have said that the positivity
Hooliganz
Reggae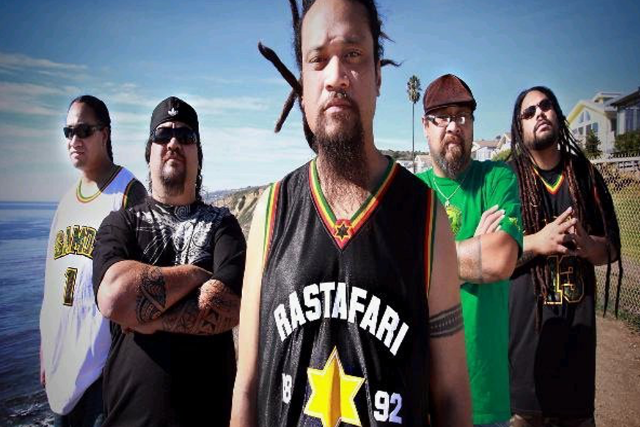 Hooliganz, became the evolving name of the bad boys of reggae, who founded their name in representation of their tough, rugged looks and their style of music. Although, many may have the misconception of the meaning of the word Hooligans, its true origin and meaning is--family. True to the name of the band and their Samoan roots, the Hooliganz, is very much a family.

Representing the South Bay area of California, the Hooliganz today began their journey in 2005. Like many bands that have gone through the struggles of working together; the Hooliganz have foregone changes, in which have made them to be who they are today. Through their music, the group hopes to share their messages of unity, love, consciousness, and a positive movement in overcoming the physical oppression and mental slavery of today's society. Their combination of melody and harmony in their music is what makes them stand out from other reggae bands. With the distinctive reggae sounds that incorporates heavy distortion guitars along with their rootsy tones, the Hooliganz have made a resonance of their own. In addition to their auspicious sounds, they have recently accumulated a horn section to distinguish the blues/jazz/rock vibe that flows well with their already distinctive reggae sounds of lover's rock/dub/ska/dance-hall/and roots.

The Hooliganz love to spread their rootsy 'vibe so nice' style that attracts music lovers from all genres of music. Their love, talent, passion for music, cultural heritage, and respect for each other is what holds this reggae ensemble together. With the release of their first album "Vibe So Nice," the sales as well as their recognition have multiplied. Their musical influence comes from many reggae and other musical artists such as, the late Robert Nesta Marley, Gregory Isaac, Steel Pulse, Mikey Dread, Mighty Diamonds, Eric Clapton, Carlos Santana, Five Stars, and Tiama'a & The Young Lovers.

As the windows of opportunities flourishes, the Hooliganz continues to build on strong. Given the opportunity to perform at many various venues and events, the Hooliganz, have been blessed to share the stage with Morgan Heritage, Mikey Dread, Haile Maskal, Boom Shaka, Detour Posse, Broke Down, Tomorrow's Bad seed, Fiji, Bonofide & Groundation, Katchafire, Pati, Don Carlos, Mighty Diamonds, Eek A Mouse, Ooklah the Moc, Pato Banton, Yellowman, 3 Houses Down, Inner Circle, Alberosie, Beres Hammond, and many more. They are currently working on their second album. While approaching a new chapter in their career, they plan to open new doors, solidify their creative vision in the music industry, and place their stamp on today's society with the world as their stage.