Maiden USA
with Big City Nights - Scorpions Tribute, Diamonds and Rust: Tribute To Judas Priest, Fallen: Evanescence Tribute
July 27, 2019
9:00 pm
( Doors:

8:30 pm

)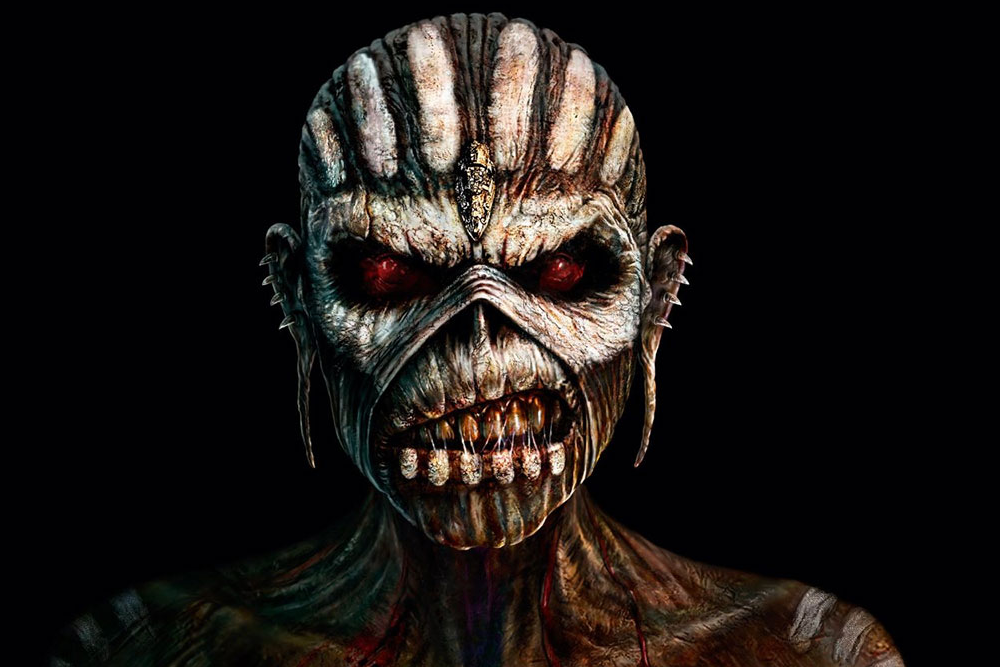 Additional Info
This is a General Admission ticket and does not guarantee seating. For table reservations please call 310.372.0035.
Artists
Maiden USA
Hard Rock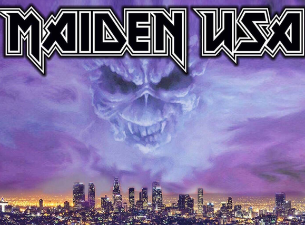 Maiden USA has rocked the Texas Gulf Coast since the winter of 2001 playing shows at large events and clubs. Their shows include outstanding musicianship, lights and effects. A full evening of entertainment playing the music of the great British Metal Band, Iron Maiden.
Big City Nights - Scorpions Tribute
Heavy Metal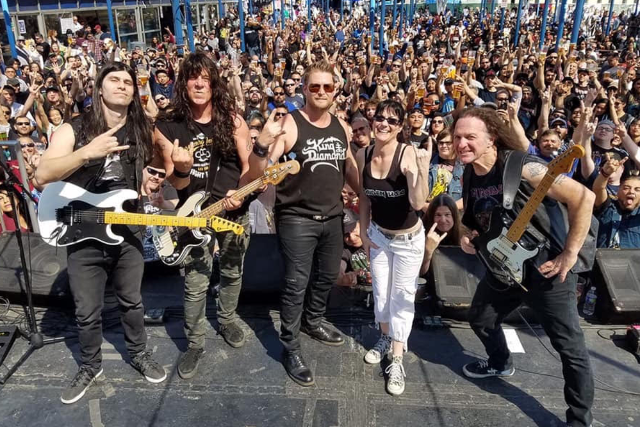 Big City Nights, a tribute to the Scorpions. We started together in 2013, although there have been a couple member changes & a name change, we have always made our "sound" priority! Which has made us recognized as the premiere Scorpions tribute band of Southern California! With Shannon Tobin on vocals (Klaus Meine), making our band stand out from the rest. With a very wide vocal range & versatility, if you close your eyes, you just might think your'e listening to Klaus himself. Our vocalist has seen many stages. Also been invited up to sing with many musicians, like James Kottak (Kottak Attack) & former Scorpions drummer. Jeff LaBar (Cinderella), Mark Kendall (Great White), & Steel Panther, not to mention several top notch tribute bands. With Justin Tobin (Rudolf Schenker) on rhythm guitar and his wild Rudy energy on stage & the killer windmills, Mitch Jacobs (Matthias Jabs) on lead guitar with his fast shredding fingers & always has a smile for the crowd. These two are the greatest duo, both very critical & passionate about their guitar tones & equipment. And with our boys on Bass & Drums laying it down, with double kick & amazing fills, they are the driving force of the band! With our authentic sound & vocals, let the music speak for itself.
Diamonds and Rust: Tribute To Judas Priest
Metal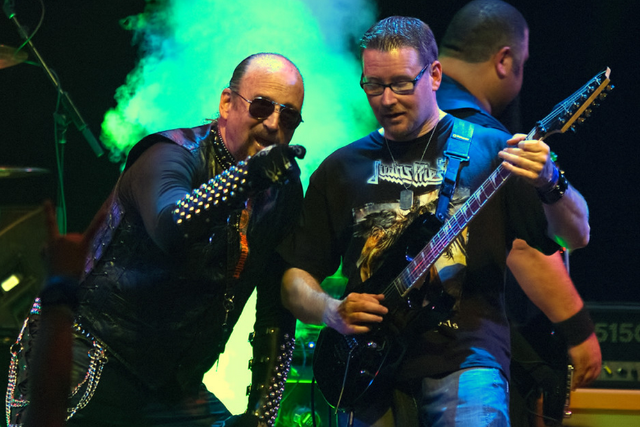 "Diamonds and Rust" is the Southern California based tribute to Judas Priest. They have been paying HOMAGE to the " Metal Gods" for several years performing at venues such as The LA Police Academy, Garden Grove Amphitheater, Viper Room, Troubador, USC, Paladino's (LA's Tribute Mecca), CSULB, House of Blues Hollywood and Anaheim, Yost Theater, Saint Rocke, Vamp'd Las Vegas and several other venues in So Cal. All of the players are seasoned veterans of the "So Cal Rock Scene" for at least 25 years, bringing together a band worthy of the METAL GODS.
Fallen: Evanescence Tribute
Electronic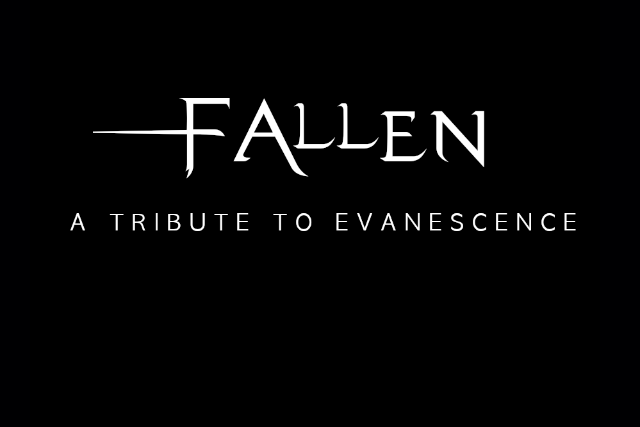 We are a tribute to the beautiful, dark, symphonic rock of Evanescence. Based out of Orange County, our members all have years of performing experience.