Bo Napoleon
with Hooliganz
July 6, 2019
8:00 pm
( Doors:

6:00 pm

)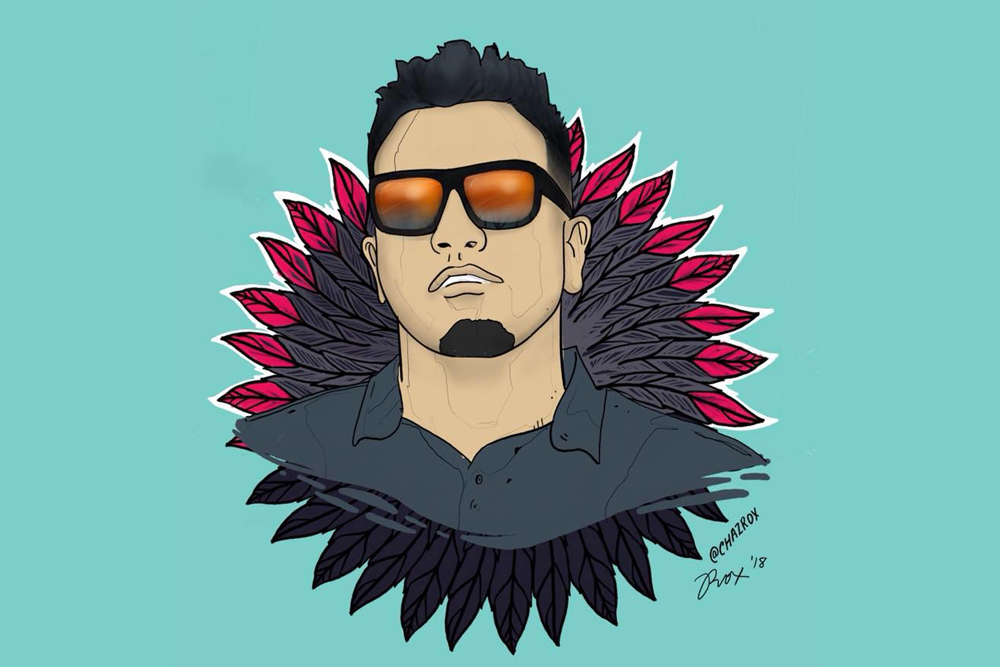 Additional Info
This is a General Admission ticket and does not guarantee seating. For table reservations please call 310.372.0035.
Artists
Bo Napoleon
Reggae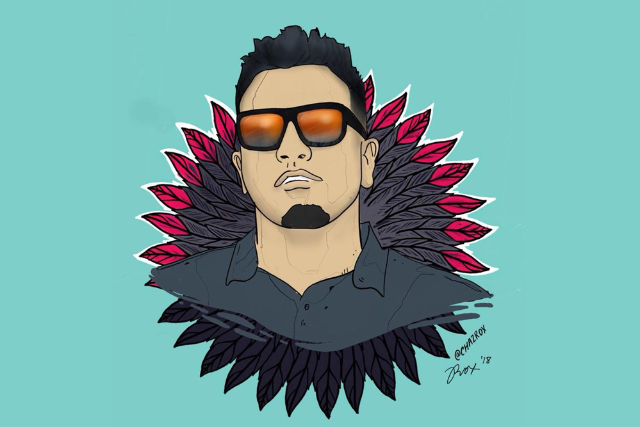 Singer, songwriter Bo Napoleon has devoted more than half of his life to music. Born in 1987 in Carson, Ca his strong family roots in the Hawaiian Islands had him picking up a ukulele and playing music at the early age of 9 years old. By the time he was 11 years old, he was already playing guitar and writing his own original songs, which would continue throughout his teenage years. A Carson high school graduate, Bo played football and baseball throughout high school and received a full athletic scholarship to IUP in Pennsylvania, majoring in communications. None the less, music and songwriting was always a staple in his life and pulling him in different directions. In the fall of 2010 he made the decision to leave college in pursuit of a full time music career; in the same year he wrote "Alcoholic" and "Wade In Your Water" which became hit songs for the group Common Kings. The success of his song writing led to the release of his first single "Born and Raised" in 2011, the single became a popular song and was strongly supported on Hawaii radio and within the Hawaiian community and birthed the artist Bo Napoleon. 2015 brought another major stepping stone in Bo's music career with the Release of "If That's Ok", released in Hawaii, the song has gained amazing commercial support and has been quoted by Jamie Hyatt - KDDN-FM iheartmedia's flagship reggae station as "the song transcends format boundaries; #1 test all media research, #1 single sales, #1 Shazam " and is in Power rotation at Hawaii's KPHW Power 104 as Wayne Marie has championed the record in the market place and proven the record in CHR Rhythmic format. "That's Ok" has gained tremendous momentum and interest from major record labels and the interest of A&R extraordinaire Selim Bouab. With influences like Bob Marley, Max Martin, Kanye West, Craig David, Ne-Yo, Bruno Mars, Fiji, and his father Nappy, who is Bo's idol and well known Hawaiian singer and Hula dancer. It is easy to recognize how Bo's wide pallet of music and unique writing ability has molded him into one of the special singer - songwriters that can resonate with the masses.
Hooliganz
Reggae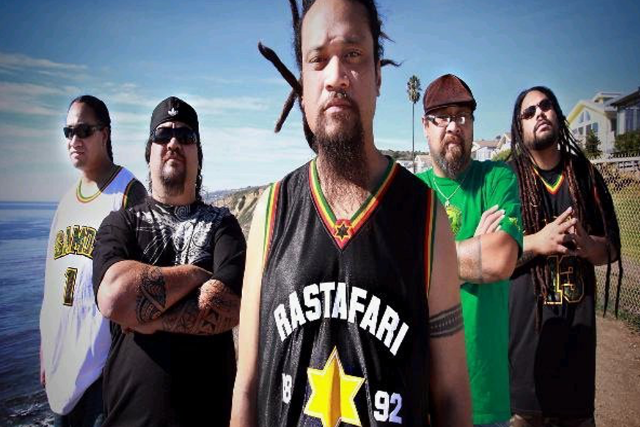 Hooliganz, became the evolving name of the bad boys of reggae, who founded their name in representation of their tough, rugged looks and their style of music. Although, many may have the misconception of the meaning of the word Hooligans, its true origin and meaning is--family. True to the name of the band and their Samoan roots, the Hooliganz, is very much a family.

Representing the South Bay area of California, the Hooliganz today began their journey in 2005. Like many bands that have gone through the struggles of working together; the Hooliganz have foregone changes, in which have made them to be who they are today. Through their music, the group hopes to share their messages of unity, love, consciousness, and a positive movement in overcoming the physical oppression and mental slavery of today's society. Their combination of melody and harmony in their music is what makes them stand out from other reggae bands. With the distinctive reggae sounds that incorporates heavy distortion guitars along with their rootsy tones, the Hooliganz have made a resonance of their own. In addition to their auspicious sounds, they have recently accumulated a horn section to distinguish the blues/jazz/rock vibe that flows well with their already distinctive reggae sounds of lover's rock/dub/ska/dance-hall/and roots.

The Hooliganz love to spread their rootsy 'vibe so nice' style that attracts music lovers from all genres of music. Their love, talent, passion for music, cultural heritage, and respect for each other is what holds this reggae ensemble together. With the release of their first album "Vibe So Nice," the sales as well as their recognition have multiplied. Their musical influence comes from many reggae and other musical artists such as, the late Robert Nesta Marley, Gregory Isaac, Steel Pulse, Mikey Dread, Mighty Diamonds, Eric Clapton, Carlos Santana, Five Stars, and Tiama'a & The Young Lovers.

As the windows of opportunities flourishes, the Hooliganz continues to build on strong. Given the opportunity to perform at many various venues and events, the Hooliganz, have been blessed to share the stage with Morgan Heritage, Mikey Dread, Haile Maskal, Boom Shaka, Detour Posse, Broke Down, Tomorrow's Bad seed, Fiji, Bonofide & Groundation, Katchafire, Pati, Don Carlos, Mighty Diamonds, Eek A Mouse, Ooklah the Moc, Pato Banton, Yellowman, 3 Houses Down, Inner Circle, Alberosie, Beres Hammond, and many more. They are currently working on their second album. While approaching a new chapter in their career, they plan to open new doors, solidify their creative vision in the music industry, and place their stamp on today's society with the world as their stage.