One Drop
with Brewfish
August 8, 2019
8:00 pm
( Doors:

6:00 pm

)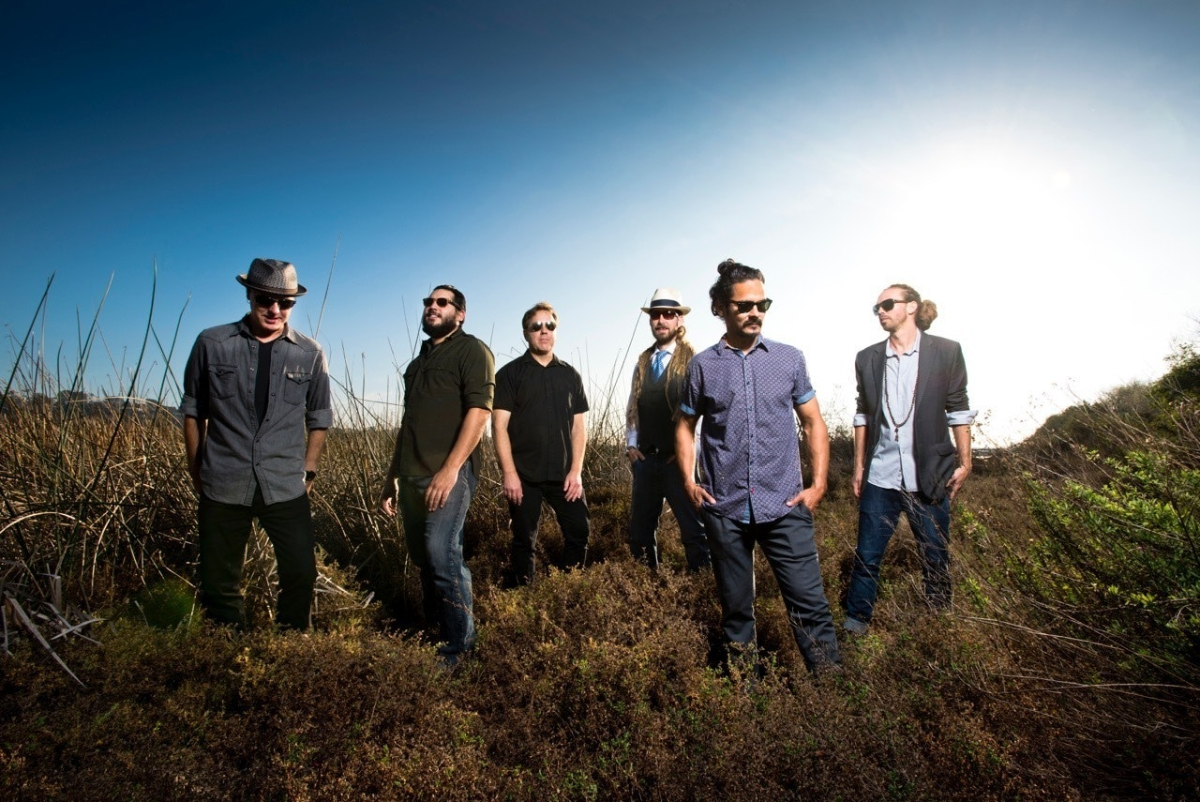 Additional Info
This is a General Admission ticket and does not guarantee seating. For table reservations please call 310.372.0035 or email ana@saintrocke.com
Artists
One Drop
Dub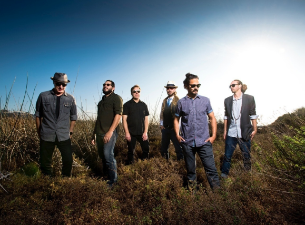 One Drop from San Diego, California embraces the spirit of classic Roots Reggae and Dub music with a calculated blend of R&B, Pop and Rock subtleties. Inspired by artists like Steel Pulse, Gregory Isaacs and The Police. One Drop's music is infectious and well received by a wide range of age and cultural demographics. Critics describe their sound as genuine and captivating, filled with melodic choruses, refreshing vintage guitar/organ tones all cleverly layered over seductive bass lines. The voice of One Drop is soulfully delivered with brutally honest lyrics rooted from true-life experiences of love, growing up in a dysfunctional home and social & political taboos.
Brewfish
Reggae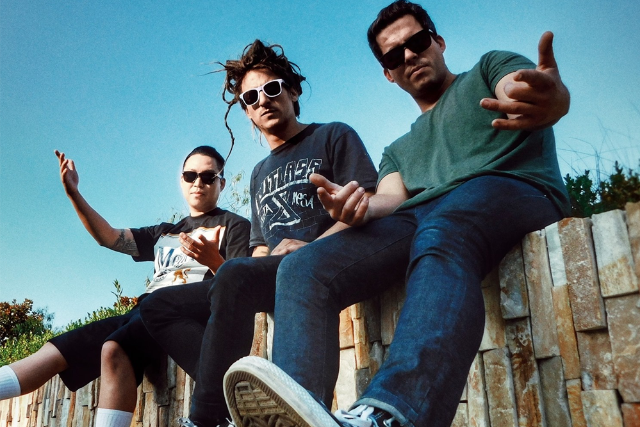 BREWFISH is an Alternative Rock/Reggae band based in Long Beach, California. Established in 2011, they are known for their unique SoCal sound, infusing Dub, Rock, Funky beats, and a touch of Rhythm 'n Blues.

BREWFISH has been gaining momentum with the release of their first full-length album "20,000 DEEP" in May 2012, "FLASHING LIGHTS" produced by members of Pennywise in 2014, along with the first part of their Trilogy Series, "THE PLEDGE" in March 2016 and the second "THE TURN" in October. The band has been touring nationally, performing at many different festivals, and receiving attention from syndicated radio stations across the United States. The band has been building a solid following where ever they have been, with funky catchy tunes and well-executed show promotions.

BREWFISH is known for their fun, high-energy, edgy, and at times, borderline-erratic showcases, which always leaves the crowd wanting more! BREWFISH has been rapidly growing and will continue spreading good vibes, and great music, all across the world!