Spawnbreezie
with Desmond Myers
April 27, 2019
9:00 pm
( Doors:

6:00 pm

)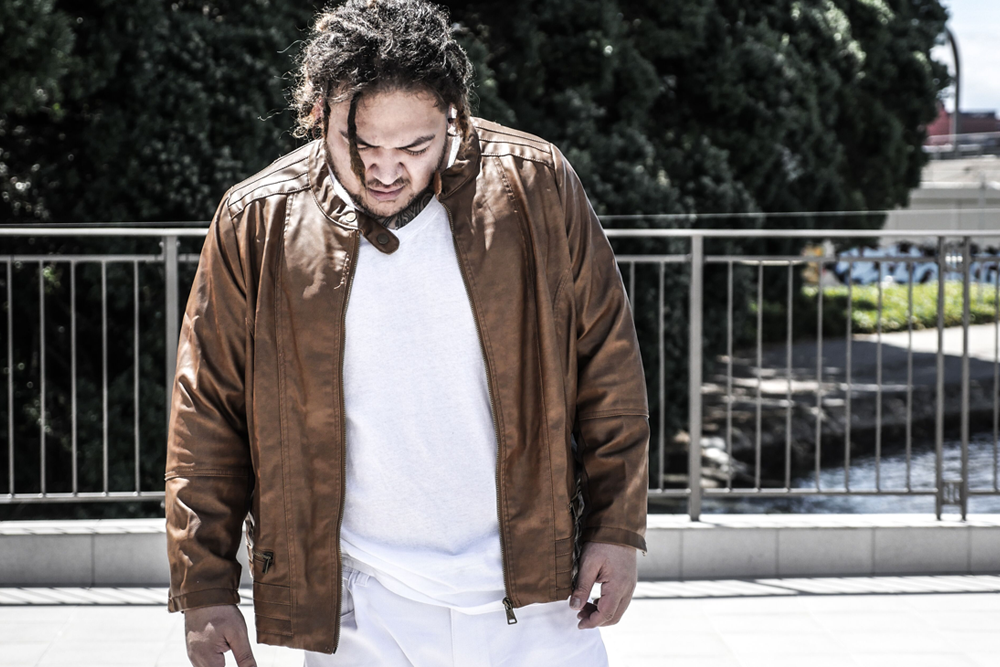 Additional Info
This is a General Admission ticket and does not guarantee seating. For table reservations please call 310.372.0035.
Artists
Spawnbreezie
Reggae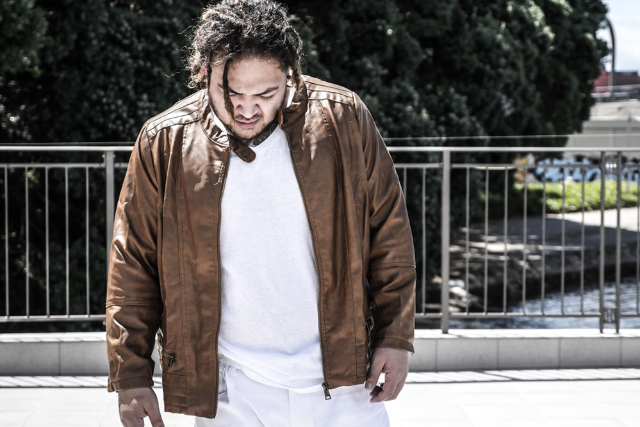 As a young boy, Anapogi grew up listening to his father make music. Whether rehearsing in the garage or on stage
at performances. Music was just as much an influence to Anapogi as his father was. So much in fact that young Anapogi learned to play drums and piano before entering grade school. Curious and excited about his life's involvement with music, at 16 years of age he learned to play the guitar and eventually acquired skills of a bassist. Anapogi then realized that at a young age, music was not only a talent but a passion that now became his life. At 17, Anapogi dropped out of high school and made a commitment to his love and talent to pursue a career of music.

With the combinations of island music, roots reggae, r & b, and hip-hop, Spawnbreezie has crafted a new kind of sound. Combining the percussions of hip-hop, the skank of reggae and the vocals of the Island music, he calls it, "Island Hip Hop". In 2002, Spawnbreezie and his family formed a band called, "Le Atalua Breeze Band". Being a part of the Breeze Band, he thought it was only fair to represent them wherever his music took him. At that time he was going by the stage name of "Spawn" and was in the making of his solo debut album. In 2005, Spawn began his solo career and pursued it with great leaps of faith. In transition of leaving "Le Atalua Breeze Band" to becoming a solo artist, he took the word "Breeze" with him in this new journey and introduced himself as Spawnbreezie.

In 2008, Spawnbreezie released his first solo album called "Independent Soldiers". In 2009, he released his
sophomore album titled "Welcome to Zion". The sound of Island hip-hop began to grow, gaining the attention of the people and radio stations across the South Pacific. It was clear at that point that Spawnbreezie had an opportunity to voice his music to a forum of listeners.

He took advantage of the forum and talked about the trials that he faced as a person and an artist. He expressed his emotions through his music and wrote about his life experiences. With the chance to voice his experiences in this industry, he released his 3rd album "Dear Billy" with the smash hit "Oh My Goodness" and YouTube hit "Don't Let Go" but those are just some of many fan favorites. This album has allowed Spawnbreezie to enter into new territories in his career. not only is he opening up the eyes of music lovers everywhere, but also their ears and hearts. With upcoming albums he is sure to propel this not only himself into superstardom but also bring much need attention to the whole Island reggae genre and positive music as a whole.
Desmond Myers
Singer-Songwriter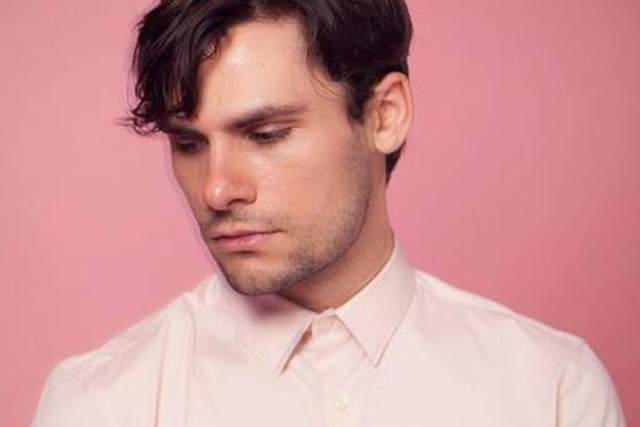 Desmond Myers is an American singer-songwriter from Statesville, North Carolina who lives and works in Atlanta, Georgia.

While growing up on small farm in rural North Carolina, Desmond learned to appreciate blues and rock music from his late father. As a teenager he became fascinated with southern hip hop, R&B, and electronic dance music. His sound today is an assimilation of these influences with his musical roots.

Originally from North Carolina, Desmond spent his early adult years in Paris, France where he worked as a ghostwriter for acts like the band Her before settling in Atlanta, Georgia to focus on his solo career. In 2017 he released the EP 'Brothers and Fathers' whose breakout single "Vinyl Collection" was heavily featured on Spotify's Discover Weekly playlist.