Pulley
with Wraths, Cigar, Eken is Dead
July 19, 2019
9:00 pm
( Doors:

6:00 pm

)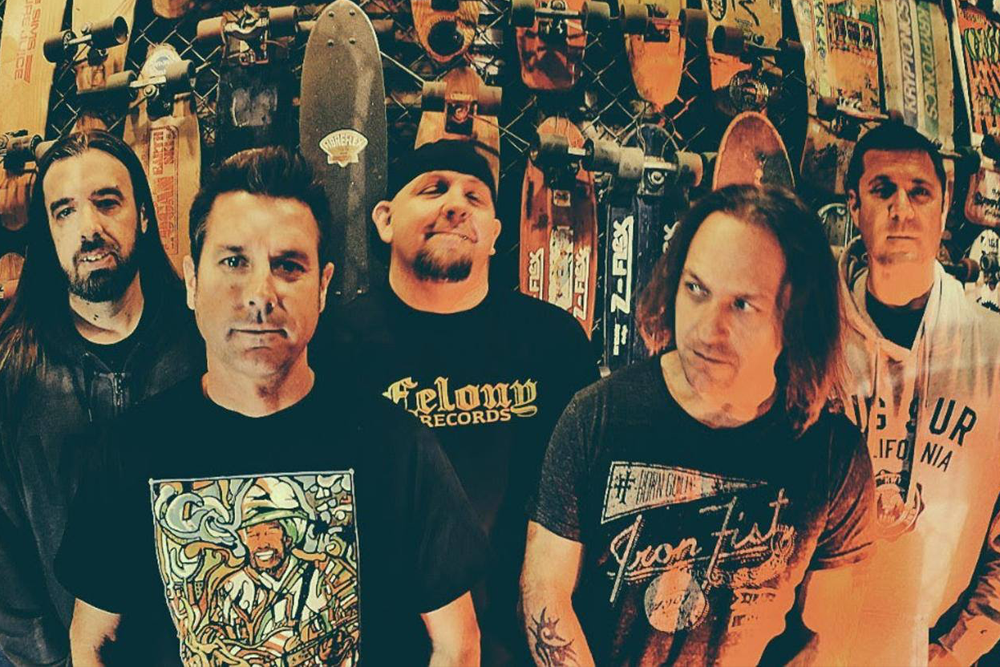 Additional Info
This is a General Admission ticket and does not guarantee seating. For table reservations please call 310.372.0035.
Artists
Pulley
Punk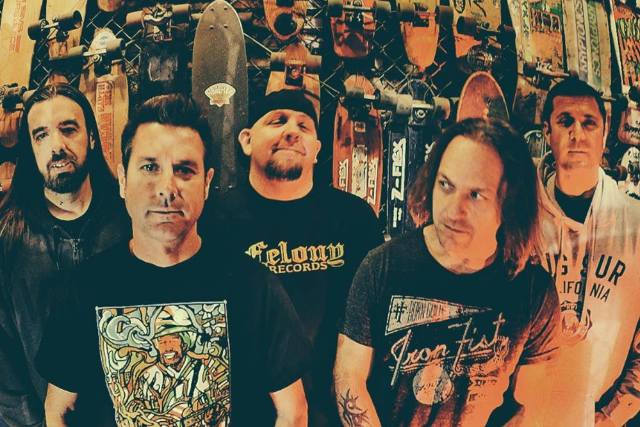 SoCal melodic punk rock staple PULLEY has returned with its first new material in over five years. "No Change in the Weather" marks the band's 20th Anniversary and is set for a November 18th release via Cyber Tracks.

"We've written new music over the years that we were sitting on," explains vocalist and Los Angeles Angels' bullpen coach Scott Radinsky. "The lack of a label and having to put it out ourselves had slowed things down the past few years, but the desire to get into the studio has always been there," he adds.

Pulley wrote and arranged the music themselves before laying it down with Matt Hyde (Deftones, Slayer, Strung Out) behind the console and Ryan Greene (Megadeth, NOFX, Bad Religion) behind the mixing console. From the anthemic "No "I" in Team" to the stellar harmonies in "Different" to the throbbing drums and guitar solos in "Farewell" to the dueling guitars in "The Other Side of Silence" – Pulley has picked up where they left off with their classic SoCal punk rock formula.

Pulley initially formed after Scott Radinsky departed from Ten Foot Pole. Their initial lineup consisted of Radinsky, Mike Harder, Jim Cherry and Jordan Burns (Strung Out) and Matt Riddle (Face to Face) Epitaph Records released their debut album Esteem Driven Engine in 1996. After a few years of personnel changes, Pulley's current line-up solidified in 2001 with Scott Radinsky (vocals), Mike Harder (guitar), Jim Blowers (guitar), and Tyler Rebbe (bass), Drummer Chris Dalley joined the band in 2014.
Wraths
Punk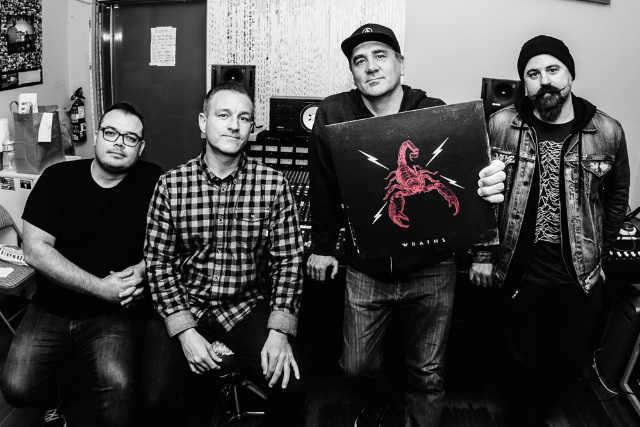 Scott Radinsky - Vocals
Mike Harder - Guitar
Jim Blowers - Guitar
Tyler Rebbe - Bass
Chris Dalley - Drums
Cigar
Punk
Rami Krayem - Vocals/Guitar
Big Jon - Drums/Vocals
Jason Torbert - Bass
Eken is Dead
Rock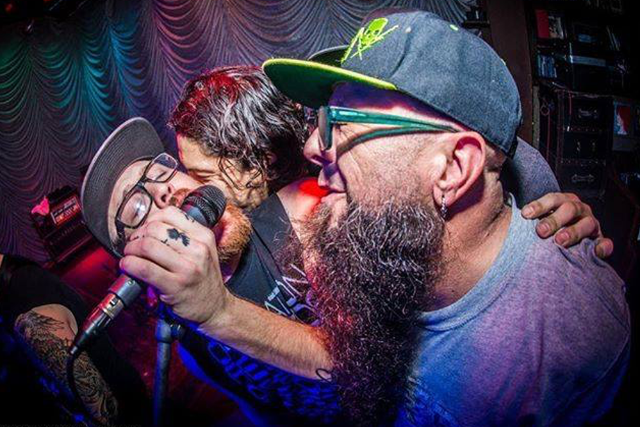 What is EKEN IS DEAD you ask? EID stands for taking the next step in your life; It's conquering your old dreams and moving on to the new. It's killing off what you once believed in and fighting for what matters to you today.

EKEN IS DEAD (say it like wreck, not eek) is a Los Angeles, CA based four-piece band playing elements of hard rock, alternative, metal and punk. Since it's inception in 2008, EID has earned a well deserved reputation based on professionalism and commitment to excellence. Whether an intimate local show or a packed House of Blues, EID has consistently brought their high intensity and charismatic presence to every single one of their shows. In addition to the relentless live schedule for which they have toured both nationally and internationally, EID has independently produced and released two full length albums and their latest EP release, Outlier. EID's "No Retreat, No Surrender" attitude is evident as everyday is treated as an opportunity. They continue to grow musically while sharing stages with influential artists and turning on new listeners, all without ever compromising their integrity as musicians or humans. It is this commitment that sets them apart.

The men behind the music are Simon Johnson (drums),
Chris Navarrete (vocals),
Gagg Green (bass) and
Vic Arevalo (guitar)