Stan Taylor
with Kira Lingman
April 3, 2019
8:00 pm
( Doors:

6:00 pm

)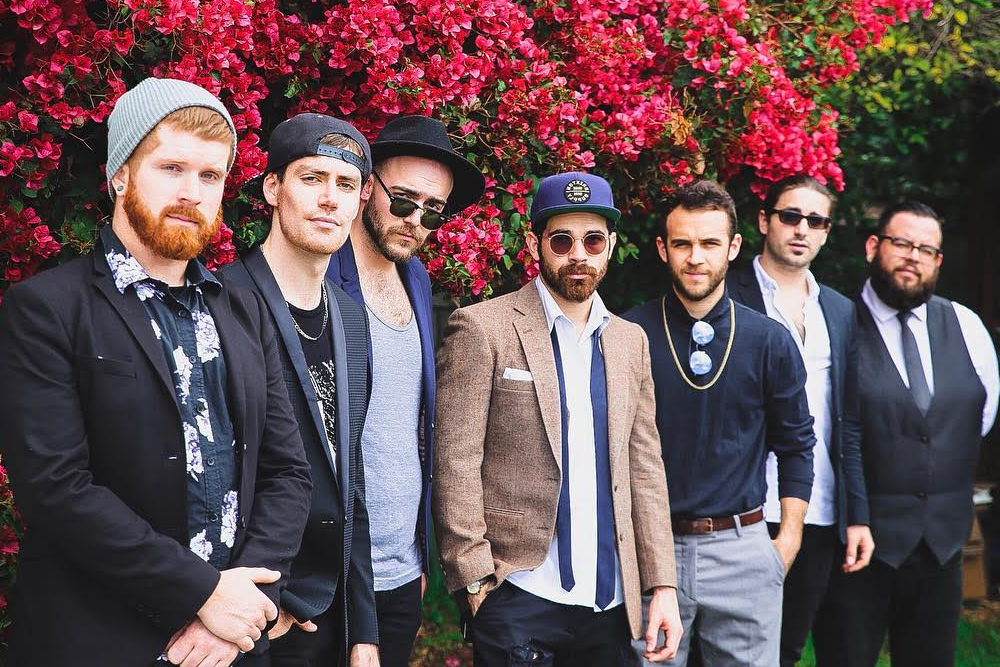 Additional Info
This is a General Admission ticket and does not guarantee seating. For table reservations please call 310.372.0035.
Artists
Stan Taylor
Singer-Songwriter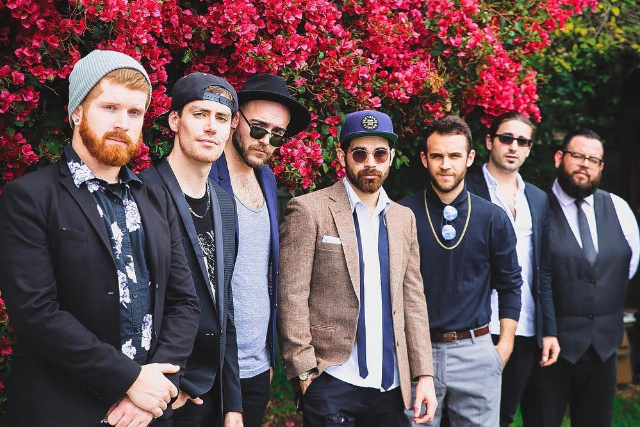 Imagine you are sitting in the small loft of a local bar, the walls lined with worn cushioned seats where a small cocktail table and oversized ottoman dot the floor space. The lighting is dim and the air is warm and humid as people shoehorn in for the show including standing two-deep on each step down the staircase…or imagine being in a tunnel cut beneath California's Pacific Coast Highway. An archway of hard corrugated metal above your head with concrete walls and damp, gritty asphalt beneath your feet…or imagine yourself in the stairwell of your multi-story housing project. Grey cinder block walls, round steel railings and a maze of exposed ducting. These are among the many inconspicuous places that Stan Taylor has found inspiration to create and perform music. The natural acoustics generate feelings, sounds and vibrations that are unique and Stan Taylor has a gift for finding the extraordinary, within what most others would see as ordinary.
Kira Lingman
Rock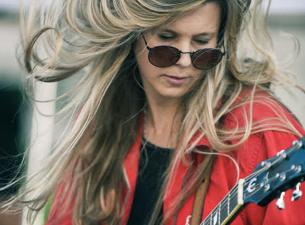 Perhaps Kira is best summed up by music journalist and creator of Dirty Hippy Radio, Jeff Vincent, when he wrote: "While she does many different things — improvising southern country-fried, chicken-picking guitar solos, tapping percussion with her feet, blowing nasty harp with swampy comprehension, adding soft beauty to the facade before tearing it down and throwing it in your face with piercing vocals — the advent of Lingman does one general thing to a band: it brings a ton of soul."
Witnessing Kira, Hugh (bass), and Zach (drums) play live is an experience not easily forgotten. Arresting, chaotic, beautiful, intense, sweet, and of course, soulful.