Cubensis - Live Grateful Dead Music
with Donavon Keith
June 8, 2019
3:00 pm
( Doors:

2:00 pm

)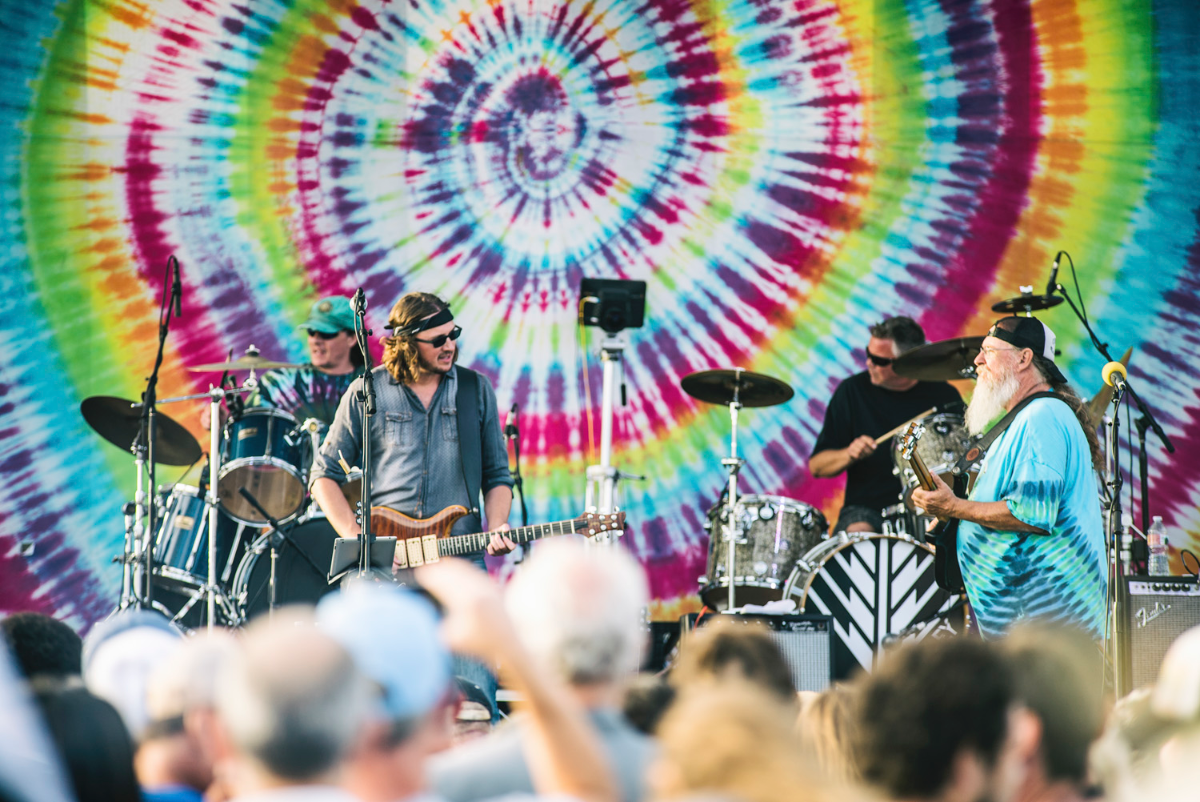 Additional Info
This is a General Admission ticket and does not guarantee seating. For table reservations please call 310.372.0035.
Artists
Cubensis - Live Grateful Dead Music
Folk Rock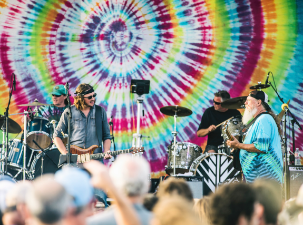 CUBENSIS brings the Grateful Dead concert experience back to life! Drawing from all eras of the Dead, the band performs two sets of Grateful Dead and JGB classics that retain all the spontaneous exploratory jamming for which the bands were renowned. However, the music produced is uniquely Cubensis.

The group has been acclaimed for giving new life to the Grateful Dead's material, bringing in new styles, new innovations, and new jam band enthusiasts, while at the same time remaining loyal to the original music and the original fans.

Cubensis has been pleased to find their most enthusiastic supporters are those who never got a chance to see the Grateful Dead in person, and wonder what they missed. Seasoned "Deadheads" come out to relive the great shows gone by, and as a result, the band is in great demand.

Cubensis was given specific permission by Jerry Garcia to perform the Dead's music. Garcia's only request was, "Do a good job of it." Ever since, CUBENSIS has promised authenticity with reverance, and delivers pure Grateful Dead-inspired music like it was meant to be heard...re-creating the magic, one show at a time.
Donavon Keith
Soul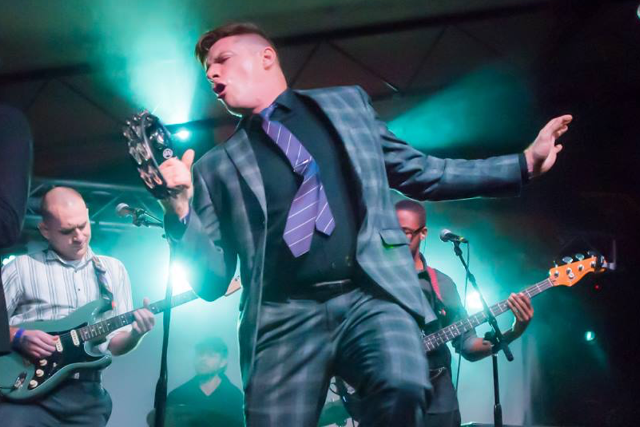 The man who never stops moving. First known as the founder and frontman of Soul Track Mind, Donovan Keith embodies the ideals of both stunning vocal ability and infectiously frenetic showmanship. The mystery has yet to be solved: How can a mild-mannered ginger sing AND dance like that?

A native Midwesterner, Donovan chose Austin, Texas, to cultivate his music dreams and moved across the country with no job, friends, or family to receive him and no experience in leading the band he was about to form. Soul Track Mind grew into an outlet for Donovan's love of soul and R&B music and gave him the perfect vehicle for his first years of development as a songwriter and performer.

From 2008 to 2016, STM was eagerly embraced by the Austin music scene and expanded like a blast wave throughout Texas and the South, out to both coasts, and all the way back to the northerly states of his youth. Donovan's one-of-a-kind, dance-infused stage show became beloved by fans and acknowledged by reviewers across the country, earning kudos from the likes of Performer Magazine which declared, "Aside from showcasing an impressive vocal range and blues-soaked sound, Keith can engage an audience with his unbridled enthusiasm and dance moves."

Successes for Donovan with STM included winning the
Music Prize
in 2014; performing by special invitation at the 2015 Texas Governor's Inaugural Ball; sharing bills with Enrique Iglesias, David Crosby, Erykah Badu, and other top talents; and five years closing out the Viva Big Bend Festival in Alpine, Texas.
A shift was underway with STM's third album, Unbreakable (2014), on which Donovan began to assert his creative presence with more complex lyrics and themes closer to his heart and experiences. The album served as Donovan's catharsis from a dark night of the soul and also as the impetus to launch the next era of his career.

Now this red-haired, soul-singing dynamo has a brand-new project all his own. Combining the voice and moves that fans have grown to crave with fresh new songs and piano skills you never knew he had, Donovan Keith is inviting you along for his next (r)evolution. In 2017 he released an EP, Carry Me On, which gave fans their first taste of Donovan's latest songwriting direction, and those who knew him from STM embraced his new project in familiar venues and markets around the country, including his highly anticipated annual tours to Florida and West Texas.

2018 brought Donovan a massive infusion of attention, launched with an incendiary performance on the Mohawk stage in January for
Black Fret
, a music patronage organization whose members seek out the best Austin-based talent and support those artists with a wildly enthusiastic fan community, professional mentoring, and financial support to elevate them to the next level. In December, Black Fret members recognized Donovan with a $20,000 grant, opening more options and opportunity for a 2019 that is sure to be astonishing.