HR of Bad Brains
with Downtown Brown, Rhino 39, One Square Mile
March 31, 2019
8:00 pm
( Doors:

6:00 pm

)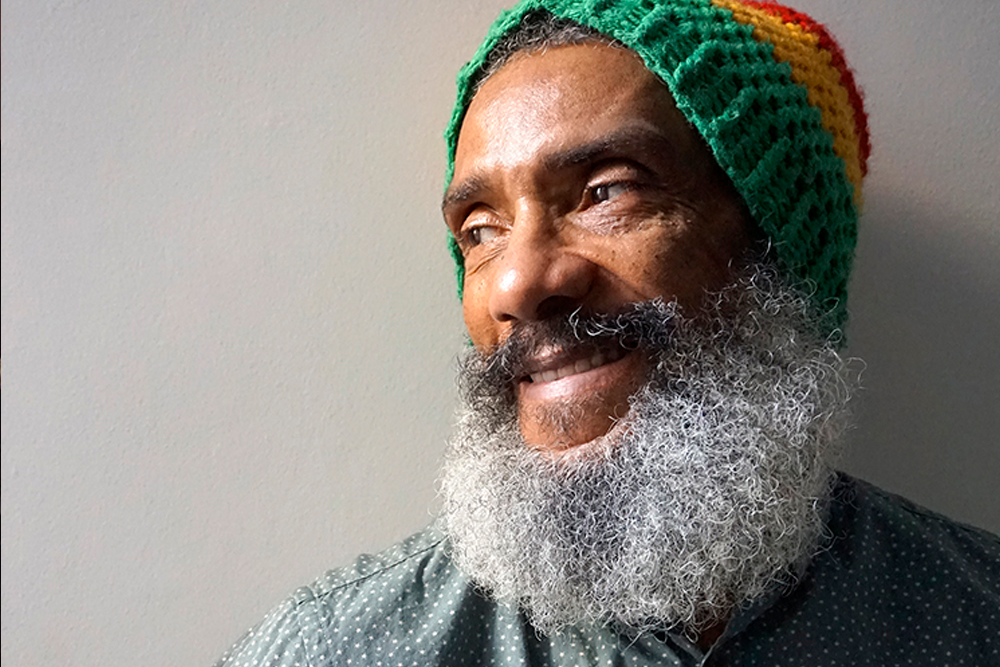 Additional Info
This is a General Admission ticket and does not guarantee seating. For table reservations please call 310.372.0035.
Artists
HR of Bad Brains
Punk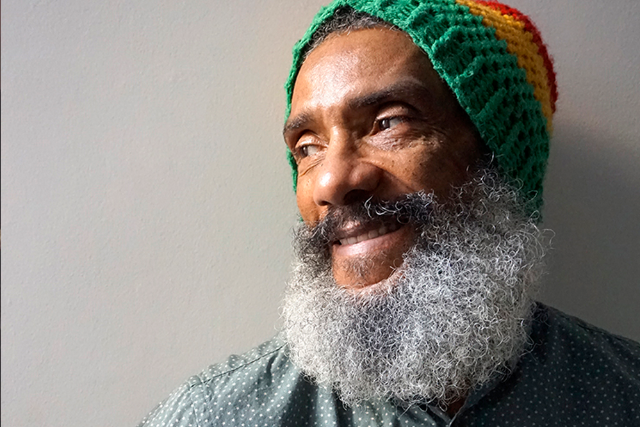 Paul "HR" Hudson is best known as the front man of the iconic punk band Bad Brains, formed in 1979. With unprecedented speed and precision, Bad Brains took the Washington, DC music scene by storm and quickly became the most influential band in American punk history, breaking down cultural barriers and creating emotionally charged music centered on the message of maintaining a positive mental attitude (PMA). This concept of PMA continues to inspire HR's fans.
Early in his career, HR became interested in reggae and the Rastafarian movement. These pursuits transformed him, and he began to focus more on the spiritual nature of reggae rather than the fast lifestyle of the punk scene. In 1984, HR formed his reggae-rock band Human Rights, which has performed and recorded in various incarnations for more than three decades.
Currently, HR performs with Philadelphia musicians Ezekiel Zagar (original McRad), Josh Freshy, and Wesley Rast as HR & Human Rights: The New Gospel. The band has a refined yet organic energy that hasn't been felt since the early days of Human Rights.
In addition to working on a new solo album with Human Rights, HR has recently been in the studio with Ty Dolla $ign and Vic Mensa, once again making music history.
Downtown Brown
Punk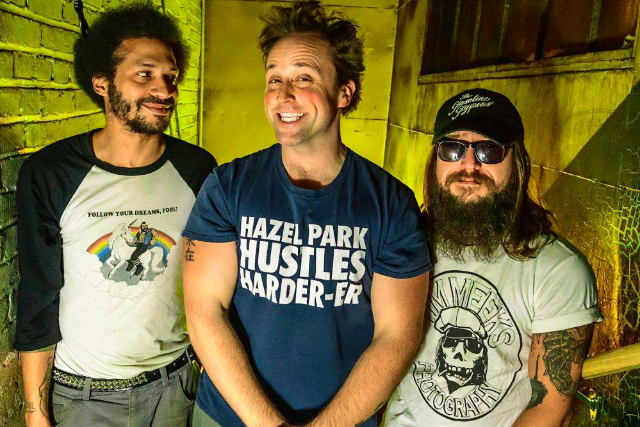 Exploding from (the suburbs of) Detroit rock city in 2001, and venturing to the absolute bottom of the rabbit hole by 2015, Downtown Brown (DTB) has carved a unique saga over their 14-year existence. Jamming a mutant style that splices together punk, funk, metal, rock, and hip-hop, DTB is a band impossible to categorize. People tend to either love them, hate them, or are just generally puzzled by their often politically incorrect, outrageous, satiric lyrics coupled with genre-hopping technical skill.

After nearly a decade of independently releasing media (4 full-length albums, a live album, and multiple dvds) and touring (100+ shows a year), Downtown Brown amassed a loyal following due to their infectious, energetic and ridiculously entertaining live show.

They signed with DC-Jam Records in 2010 to release their 5th studio album 'Grabbleton's Beach', a concept piece that had critics scratching their heads due to its musical A.D.D. and lyrics ranging from childish absurdity to tongue-in-cheek satire. All confusion aside, the album helped propel DTB's popularity to new heights and remains a fan favorite to this day.

In 2011, DTB caught the attention of Fishbone founding member Norwood Fisher, who soon after signed on to manage the band. Since Fisher's involvement, the band has secured numerous endorsements, played multiple festivals, and toured with bands like The Adicts, Dead Kennedys, Peelander-Z, Fishbone, Psychostick, Andrew W.K., and even Insane Clown Posse (with whom they recorded a hilarious duet with in 2012).

DTB recorded and released their 6th full-length album 'Masterz of the Universe' in 2013. Produced by Fisher, 'Masterz' is the band's first attempt at a 'serious' rock record. Although some of the material echoes DTB's previous recorded lunacy, most of the album is comprised of tightly focused compositions written from a sincere state of being. The lyrics chronicle band leader Neil P.'s internal battles; dishing with brutal honesty about depression, love, chemical dependency, the state of the world, and staying true to the band's artistic vision against all odds. In true DTB fashion, the music remains incredibly diverse, provocative, fun, and possesses undeniable pop sensibility.

2015 finds Downtown Brown thriving in a world full of easy-to-define, cookie-cutter music. Combining metal grooves, spastic funk, catchy riff rock, and all-over-the-place vocals, DTB's broadly enjoyable sound and incomparable live show has captured the attention of a global audience. In the Summer of 2015, the band will release their 2nd live album and will continue to tour relentlessly, spreading their warped gospel to unsuspecting music fans across the land.
Rhino 39
Punk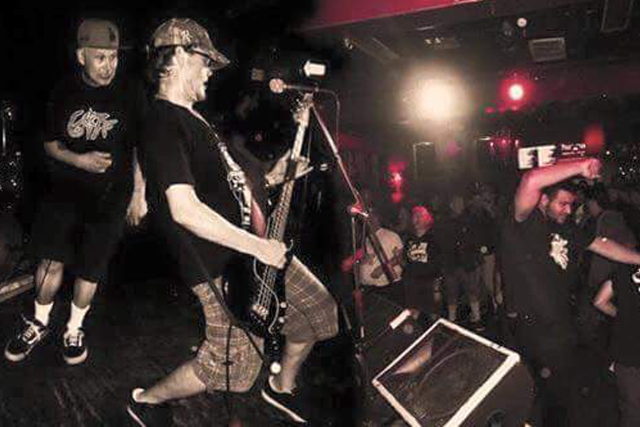 One Square Mile
Rock