Balto
with Tommy Alexander, Taylor Kingman
March 27, 2019
8:00 pm
( Doors:

6:00 pm

)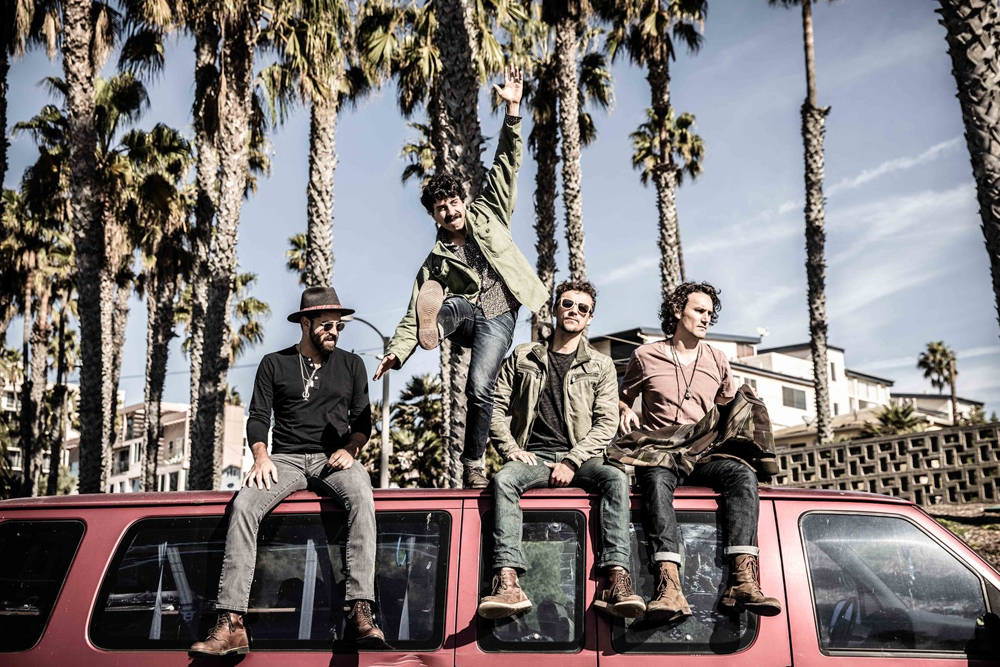 Additional Info
This is a General Admission ticket and does not guarantee seating. For table reservations please call 310.372.0035.
Artists
Balto
Rock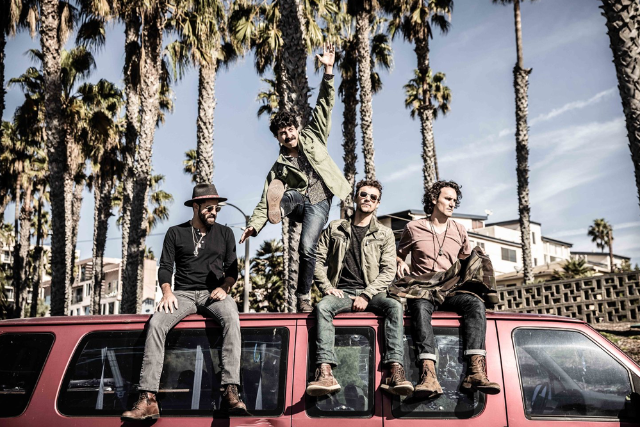 "Balto sound like the kind of band you'd want playing in the background as you cruise down the highway with a road soda clutched in your hand." - What Youth

Following an ill-fated six-month stint as a copy editor and telemarketer in Moscow, guitarist and songwriter Dan Sheron returned to the US and recorded a record called October's Road. The debut garnered the attention of dozens of blogs and publications worldwide as an underground songwriting gem of 2011.

Over time, Balto transformed from a songwriting vehicle into a rock n roll band – performing a boozy, swaggering style of American music rooted at the intersection of Motown, Big Star, Plastic Ono Band-era Lennon, and Jackson Browne. More releases followed: Monuments – 2012, Call it By Its Name – 2015, Strangers – 2017, Songs for Viktor - 2018; upon which the band toured the lower 48, Alaska, Europe, and Russia and joined national acts (David Nail, The Revivalists, Blind Pilot, The Current Swell, etc) all over the Northwest. Their interactive live performances have drawn comparisons to fiery indie rockers My Morning Jacket and Wilco, while Seattle-based curators Artist Home describe last year's LP Strangers as "a tangle of beautiful, messy emotions, wrapped up in a sound that's warmly familiar yet brimming with soul and tiny details that are touched by magic."
Tommy Alexander
Folk Rock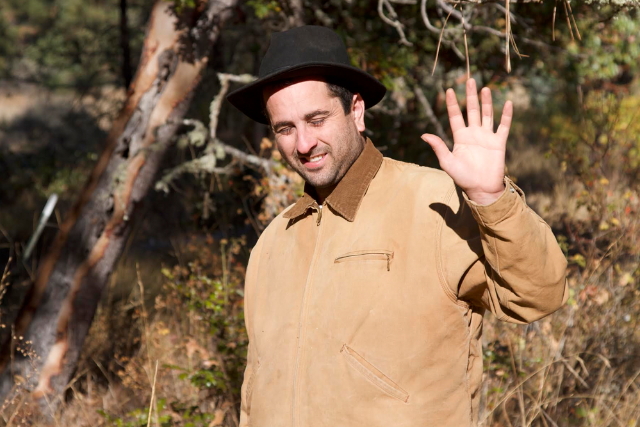 Making it as a musician today can require a heavy helping of DIY spirit, and Tommy Alexander has that in spades. It carried the Santa Barbara born musician all the way to Burlington, Vermont, where he founded Jenke Arts, a nonprofit artists' collective and record label, and eventually all the way back west, where he found a new artistic home (at least for the moment) in Portland. Once in Portland, Alexander connected with producer Mike Coykendall, who has worked with a slew of indie darlings, including M. Ward, She and Him and Blitzen Trapper. Alexander skillfully juxtaposes the upbeat playfulness of jangling, honky-tonk leaning instrumentals with lyrics that ring of the sadness of a fading romance. Alexander's vocals recall the earnest warble of Conor Oberst, but expand into a unique, infectious indie rock style all his own. His honest and heartfelt lyricism come to life in his songs which will strike a chord with you the very first listen.
"Thought provoking music in an age of glib imitation."
No Depression
"A phenomenal talent."
Michael McDonald (6 Time Grammy Winner)
"The downright truth about Alexander is that he is an expression of rebellion in a society that is trapped within institutional conformities and down-the-road retirement plans. Filled with an introspective and strikingly truthful style of songwriting, his music can be downright mind-bending -- especially for those of us who have grown used to Pandora's corporate jukebox and the cultural clichés that run with it."
Huffington Post
Tommy & co. have been fortunate to share the stage with amazing song-makers like: Michael McDonald, Mac Demarco, Big Thief, Adrianne Lenker, Willy Tea Taylor, SUSTO, Buck Meek, Milo, Spirit Family Reunion, Aaron Lee Tasjan, Twain, People Under The Stairs, & Whiskerman.
Taylor Kingman
Singer-Songwriter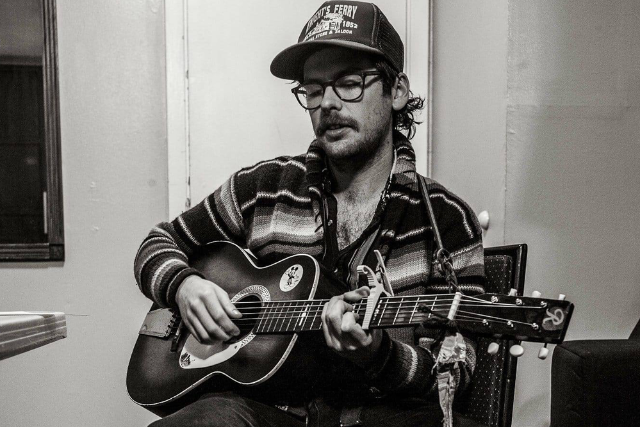 Taylor Kingman makes music that resets the clocks. You know the feeling of standing beneath a trestle on a hard day, a can of cheap beer, flicking a lighter and dreaming up wild ideas until a heavy train comes thundering overhead and you scream and scream until your voice gives out and you feel lighter? That's the thing that lives deep in Taylor's songs. There's something so rubbed-raw honest and drunken-truth about them. You can't help but be transfixed and transformed.
​
Born in Portland, OR and raised in Marion County, Taylor picked up a guitar and started writing at 12. In high school, he formed The Hill Dogs, a raucous, powerful band that hit hard beneath his explosive lyrics. After graduating, he wrote like a madman, played out heavily with the band, and taught guitar on the side.
​
In 2015, Taylor packed up and headed to Portland where he played anywhere and everywhere with The Hill Dogs until he blew out his voice and had to halt the band. The restrictions of his healing vocal chords gave way to a deluge of new writing. Taylor joined multiple projects around the city with some of Portland's finest and recorded his debut solo album Wannabe at the great Mike Coykendall's studio, due out November 17th on Mama Bird Recording Co. He recently formed 'TK and the Holy Know Nothings' with Lewi Longmire, Jay Cobb Anderson, Tyler Thompson, and Josh Simon as a vehicle for a growing ocean of new material.
​
Of writing songs, Taylor says, "Each word is a world waiting to swallow me whole. I get drunk off the pitter patter poetry of lines that root me to the cold, unforgiving ground, all at once, drowning me in the violent beautiful futility of humanity, yet, also, set fire to my eyes, sending me swirling and whirling, floating blind and thoughtless through the maze of the mind. I want the words to explode bloody in all their truth, for better or worse. Vivid images dripping with feeling bursting like lightbulbs in the back of the head." Enough said. Train thundering. Sparks raining down.