Whiskerman
with Earth Arrow, The Things
April 2, 2019
8:00 am
( Doors:

6:00 pm

)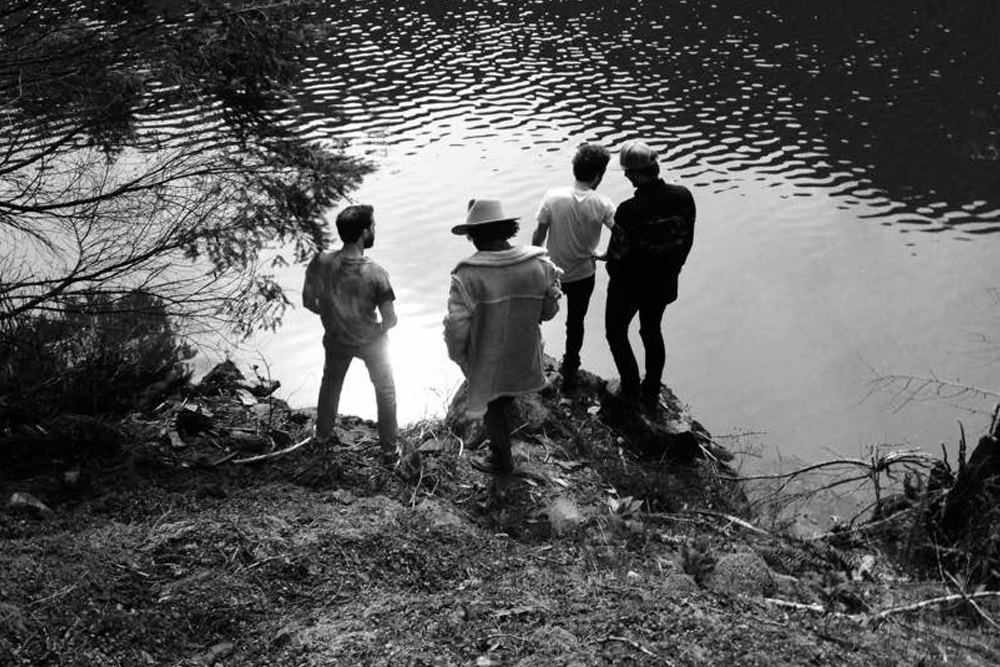 Additional Info
This is a General Admission ticket and does not guarantee seating. For table reservations please call 310.372.0035.
Artists
Whiskerman
Rock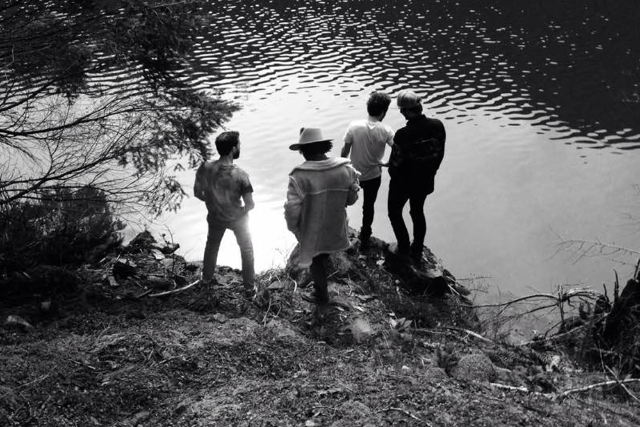 Whether entranced in a ballad or clawing out some frenzied rock and roll, Whiskerman is seeking the heart of the matter. Lush instrumentation combined with front man Graham Patzner's profound lyricism and unflinching delivery culminate in a sound that is soulful, mythical, and raw. Patzner's voice, both smokey and soaring, leads a passionate live show as the band's classic rock sound seamlessly cascades through realms of bluesy devotion, psychedelic melancholy, and twangy celebration. Whiskerman's shows tend to set spells, either sweeping the audience up in revelation, or dropping them into knee-slapping frenzy. Joining Patzner (vocals, guitar, violin and piano), is Will Lawrence (bass and mandolin), and Charles Lloyd (guitar and sitar), Dan Schwartz (drums), and Jeremy Lyon (guitar).
Earth Arrow
Afro-Beat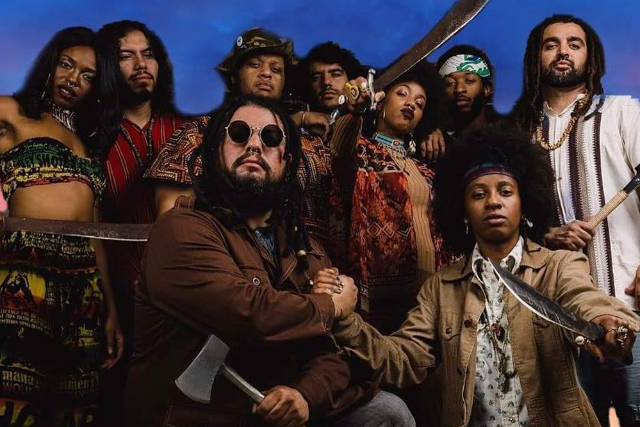 Earth Arrow is an Afro Indigenous Hip-hop & dance band based in South Central Los Angeles. Early 2017 the band united over a need to revive ancient African and Indigenous rhythms and dance as a release, as therapy. A reflection of the fire that burns in the hearts of all who live in colonized lands across the world , Earth Arrow harnesses the likes of Santana, Jimi Hendrix , The Godfather of Soul , The Roots, and touches on the groups Afro-Latin roots with jams that Celia and The Fania Allstars might approve.
Politically charged lyrics & memorable melodies keep Earth Arrow on your mind long after the amps have stopped ringing. Ancient and modern, the guitar licks, piano solos, and percussions are calls to the immigrant ancestors of the band as they channel their visions for what Earth could be. One glance to the dance floor of an Earth Arrow show and you will see people from every background, gender, class, ethnicity. Playing to spread truth, justice, and light over the lands; the 6th sun is here."EarthArrowMusic.Com ...Follow the arrow
The Things
Blues-Rock