No One Leaves
with Maddie Stocks
August 16, 2018
8:00 pm
( Doors:

6:00 pm

)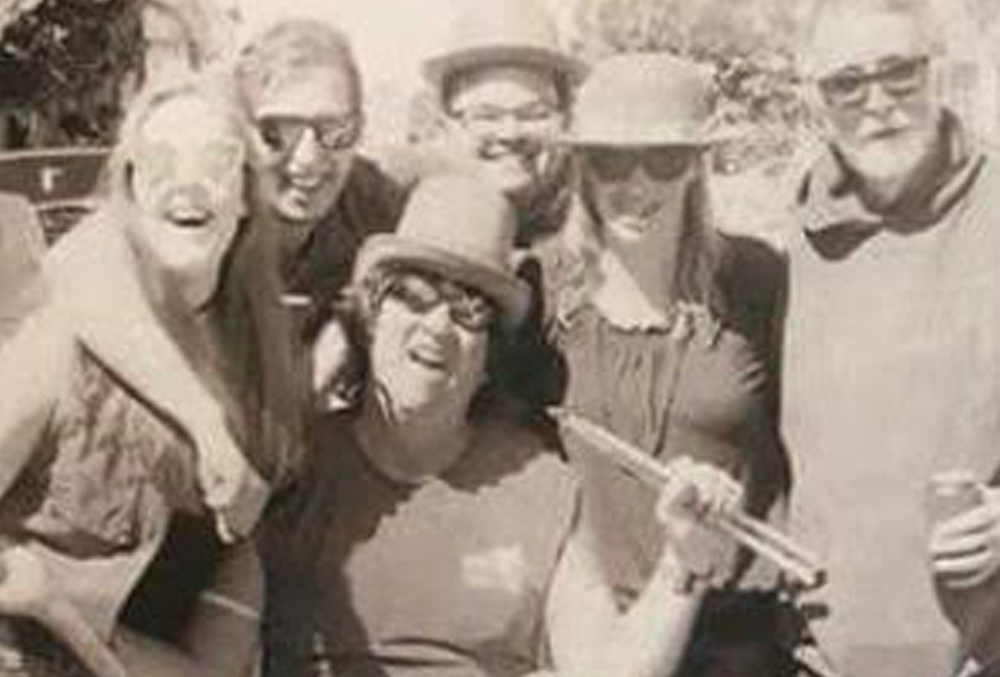 Additional Info
Hosted by Maddie Stocks. $8 or free with canned good donation.
This is a General Admission ticket and does not guarantee seating. For table upgrades please call 310.372.0035
Artists
No One Leaves
Rock & Roll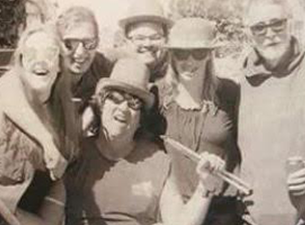 No One Leaves had its roots in cali and takes us all back to a time of Janis and Jimmy. Their flare for the art of rock and roll transports the viewer into the bohemian and hard core lifestyle of a rocker in the 70s. Each riff of the guitar or tap of the snare drum excites the mind and opens the channels to a new kind rock and roll.
Maddie Stocks
Comedy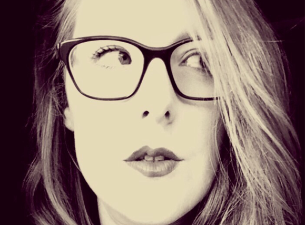 A natural ginger, LA native, who isn't afraid to tell all. Her "no-holds-barred" approach to comedy stems from her semi-religious upbringing and crazy Irish family. A storyteller of her time, she takes every opportunity to take charge of a room. She loves spending time at The World Famous Comedy Store, UCB, and the Groundlings. So Hermosa, are you ready for a redhead with the smile of a angel and a mouth like a sailor?