Anarchy X
with AA-K, Ozzy Bloody Ozzy
March 25, 2020
8:00 pm
( Doors:

6:00 pm

)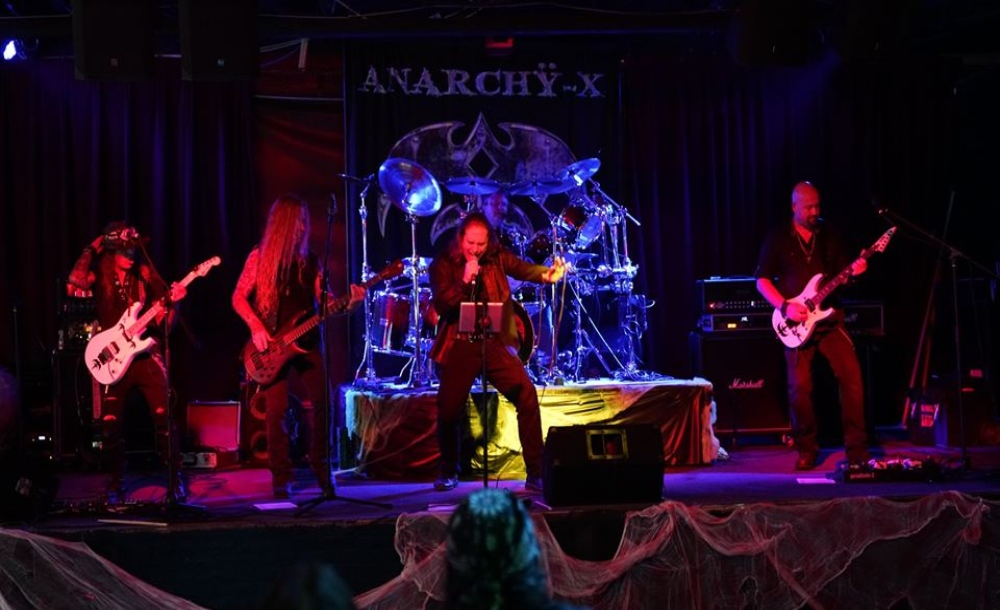 Additional Info
This is a General Admission ticket and does not guarantee seating. For table reservations please call 310.372.0035 or email ana@saintrocke.com.
Artists
Anarchy X
Rock & Roll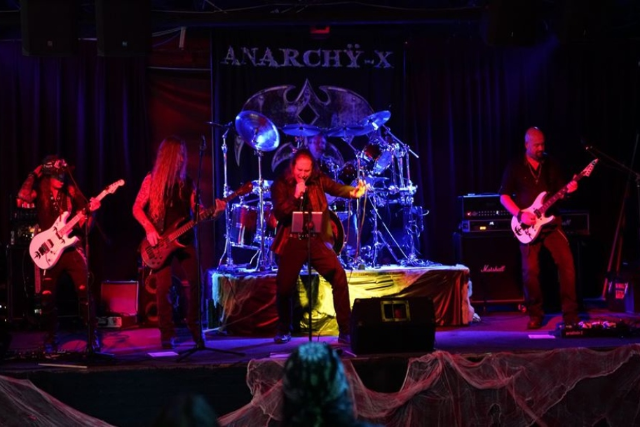 Anarchÿ-X: The Queensrÿche Experience, based in Southern California, is a tribute to one of rock & metal's most progressive and prolific bands.
AA-K
Hair Metal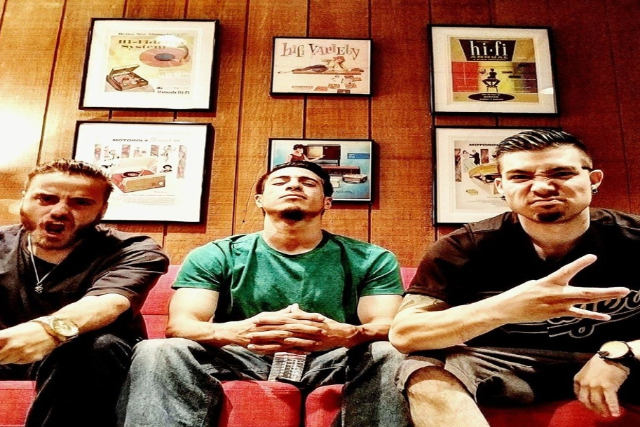 AA-K (Double AK) is an American Hard Rock/Heavy Metal band with a bluesy dark twist. Metal enthusiasts Alex Wilde, Axel Oliva and Kyle Ortega, together with Dusk Bennett (Engineer/Producer), put in some serious elbow grease to bring this project to life! This power trio of rock, although in a new line-up, is no stranger to the art. Through thick and thin this musical energy has persisted, despite their different musical journeys and ethnic backgrounds.

The group clicked immediately after jamming some riffs they each had stowed away. Feeling the rush of adrenaline and the ease of playing with each other really solidified the group's intuition about continuing on together. So the next logical step was to make themselves an official group. hus, AA-K was born. Rock, Blues, Metal, but with a twist... while you keep pumpin' your fist. Its an old school sound music lovers have been craving for years. Real blood, sweat and tears. PURE, RAW ENERGY.
Ozzy Bloody Ozzy
Rock & Roll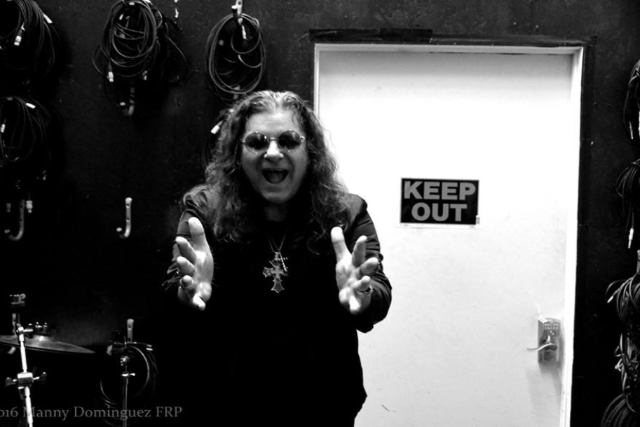 Ozzy Bloody Ozzy is the premier Black Sabbath / Ozzy tribute band! Based out of Orange County CA, the band is comprised of musical veterans from past and present tribute bands Creeping Death, Stone Temple Piracy, Skynyrd Reloaded, After Forever, Malice In Chains and TNT. Fronted by amazing Ozzy Osbourne impersonator Ronnie Towe, the band brings all of the high-powered energy and riffage from the Ozzy Sabbath era and early solo-Ozzy!