July 25, 2020
8:00 pm
( Doors:

6:00 pm

)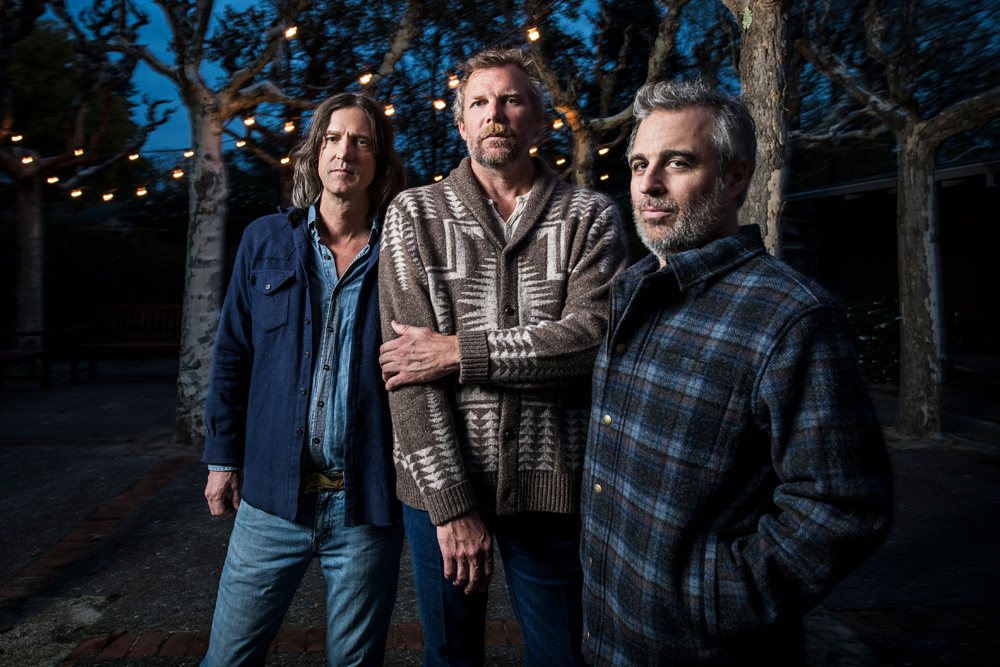 Additional Info
This is a General Admission ticket and does not guarantee seating. For table reservations please call 310.372.0035 or email ana@saintrocke.com.
Artists
The Mother Hips
Rock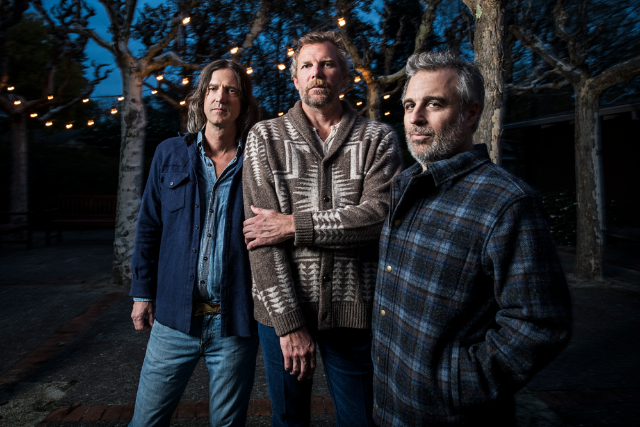 Twenty-five years into a celebrated career is an unlikely time to switch things up, but the "divinely inspired" (Rolling Stone) Mother Hips have never been ones to follow convention. For their brilliant and exhilarating tenth album, 'Chorus,' the California stalwarts turned their recording process on its head in order to make their most fully realized and essential collection yet.
Originally signed by Rick Rubin while still just students at Chico State, The Mother Hips have spent two-and-a-half decades at the forefront of a new breed of California rock and roll—one equally informed by the breezy harmonies of the Beach Boys, the funky roots of The Band, and the psychedelic Americana of Buffalo Springfield—and established themselves as "one of the Bay Area's most beloved live outfits" (San Francisco Guardian) through countless headline shows, massive festival appearances, and dates with everyone from Johnny Cash and Wilco to Lucinda Williams and The Black Crowes. The New Yorker lauded the band's ability to "sing it sweet and play it dirty," and 'Chorus' is perhaps the finest example yet of that intoxicating dichotomy, a richly melodic album firmly rooted in gritty rock and roll with the kind of evocative storytelling that The Mother Hips do best.
The Coffis Brothers
Pop
Grampas Grass
Surf Rock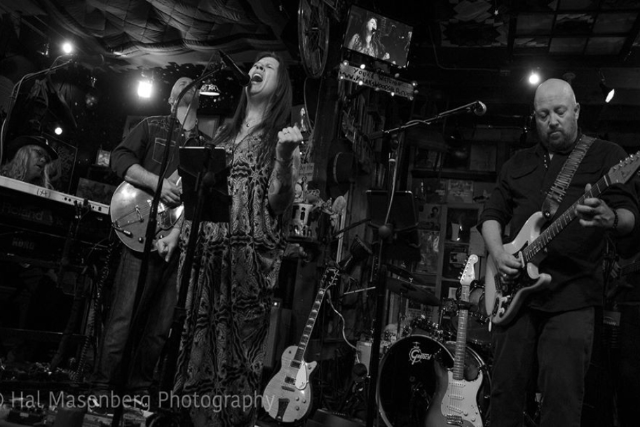 The Grass is a blend of southern rock, soulful blues, Americana, and 70's psychedelic. We call it Garagedelic Soul Rock! Melodic harmonies and powerful vocals thrive among the scorching guitar leads and rhythmic songwriting. Take a listen and you'll like what you hear...