JR Richards of Dishwalla
with Adam Rose , The Thrill Seekers
January 2, 2021
8:00 pm
( Doors:

6:00 pm

)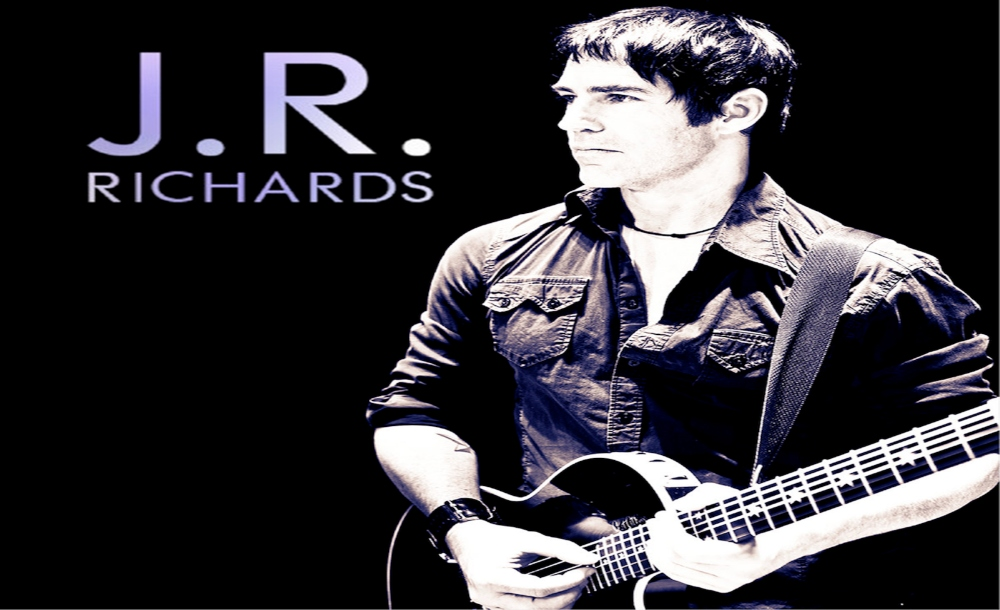 Additional Info
This is a General Admission ticket and does not guarantee seating. For table reservations please call 310.372.0035 or email ana@saintrocke.com.
Artists
JR Richards of Dishwalla
Rock & Roll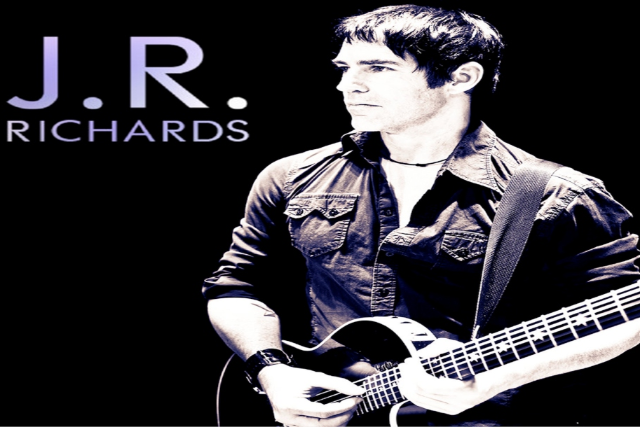 Over a career spanning over 20 years at the top of the music industry, JR has sold millions of records, penned chart-topping hit songs and performed around the world.

His achievements, include the US #1 hit 'Counting Blue Cars' (written by JR and performed by Dishwalla) that won the Billboard award for 'Rock Song of the Year 1996 and two ASCAP Awards for "Song of The Year" in both 1997 and 1998. Along with his Dishwalla bandmates, he released 5 definitive records, including the Platinum-selling 'Pet Your Friends".

Now JR is an Independent Artist with 4 solo albums under his belt and is currently working on his 10th album.
Adam Rose
Rock & Roll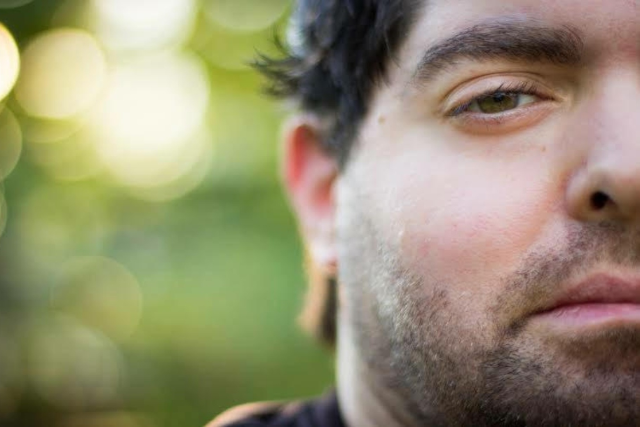 Adam Rose is a singer/songwriter/musician out of Los Angeles. He continues to be a lifelong student of music. His influences range the gamut from Beethoven to Led Zeppelin, Queen, Chris Cornell, Neil Young, and Jeff Buckley. He is an accomplished pianist/guitarist and studies voice with Debra Byrd, a vocal coach for the television show The Voice. Byrd was also a coach for the first ten seasons of the successful television series American Idol.

As for Adam Rose, he continues to work his way through the Los Angeles and NYC spotlights as a musician as well as an actor, having landed a role on the North American Tour of Jesus Christ Superstar with Ted Neeley.

Adam will soon be releasing his debut EP produced by Lou Maxfield. Adam has already shared the stage with Scott Stapp, LA Guns, Dishwalla, Stroke 9, The Yardbirds, and Randy Bachman to name a few. He is looking forward to the next stage of his musical career.
The Thrill Seekers
Classic Rock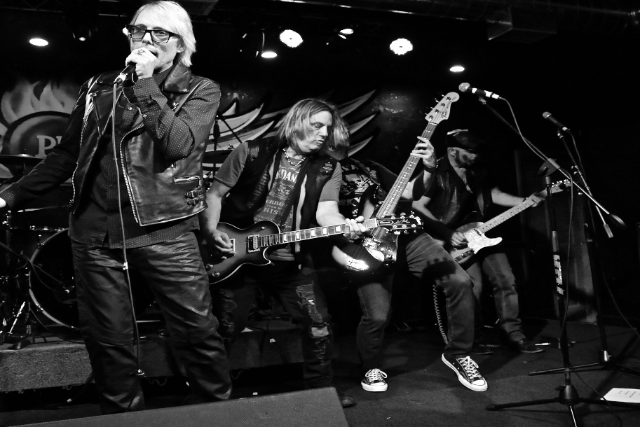 The Thrill Seekers have made it surprisingly fast to the airwaves having their debut CD release played and band interviewed by some Los Angeles radio stations. The press has mentioned their neo-70's classic rock sound which has been building a buzz on the Sunset Hollywood scene. They have already shared the stage with major touring bands of the 80's.
The Thrill Seekers members Craig Penny and Davey Gasper first met performing a jam night at the famed Roxy in West Hollywood, CA. Davey was impressed with Craig's singing style so he approached Craig and asked him if he would be interested in working on some songs with him. They began tracking some rough demos of thirteen songs will fellow studio musician friends. Songwriter Davey Gasper had been writing songs about funny stories people can relate to in their lives, stories about sex, drugs, and rock n' roll. In May 2018, they released their debut CD Just Like Magic as an indie band on their own Gasper Records.
The Thrill Seekers musical sound has roots based from the classic hard rock bands of the seventies. Some of the music combines influences of punk mixed with blues creating catchy riffs and infectious vocals. The album delivers versatile sounds and distinct hooks that offers something for listeners of many genres. Each song offers a variety of different instruments from special guest musicians from well- known touring bands.
The Thrill Seekers have been performing on the Sunset Strip at The Roxy and The Whisky A Go Go sharing the stage with major signed bands such as Warrant, Kingdom Come, and Enuff Z'Nuff. Hype has started to surround the band and Los Angeles recognition has evolved. Gary Garver heard the band and invited them to be interviewed on his radio show "Gary Garver's Controlled Chaos on KCAA 102.3. Their music is also often played on Brother Matt's Spin Cycle on The Watt from Pedro Show. In addition, online print has been favorable to them. Gerry Gittleson of Metal Sludge wrote "The Thrill Seekers delivered a sold set of melodic rock songs "after seeing them play at the Whisky, and Rob Shepyer in his Janky Smooth article stated, "The first band was The Thrill Seekers, they made the good times roll right out of the gate with a classic 70s rock sound."
The Thrill Seekers goal is to put the fun back into rock n roll. Girls want to dance and The Thrill Seekers songs give them the beats and rhythms to do so. The melodies are rock solid and the sing-along choruses solidify catchy tunes that leave the audience happy, loving it, and wanting more.