Erotic City: A Tribute to Prince
with
May 29, 2020
9:00 pm
( Doors:

6:00 pm

)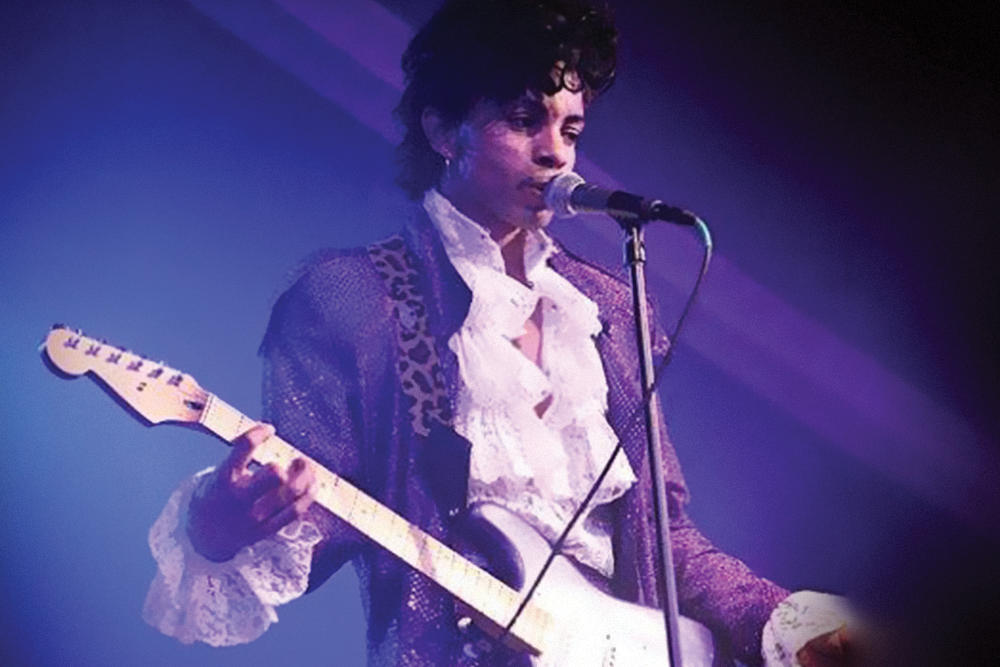 Additional Info
This is a General Admission ticket and does not guarantee seating. For table reservations please call 310.372.0035 or email ana@saintrocke.com.
Artists
Erotic City: A Tribute to Prince
Pop Rock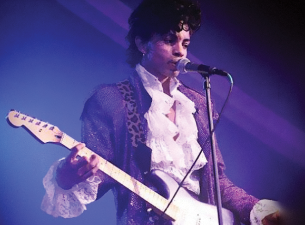 For the last 20 years, Julian Stefoni has been paying tribute to his purple majesty. Being multi-talented, playing guitar, keyboards, singing and dancing/performing, being backed by some really funky musicians, Erotic City delivers a high energy show that features classic Prince songs from his ultimate collection. Erotic City has performed all over the United States, including New York, Chicago, Detroit, Minneapolis, California, Washington, Oregon and many more. With a complete live stage show, when its time to party like its 1999, Erotic City doesn't hold back with the high heels, the lace pants, the 'infamous' purple coat, and all of the sexiness you will get in a Prince show. If you're ever in need of you purple fix, Erotic City will definitely show up in a little red corvette with darling Nikki and create some controversy in the after world. 'Dearly beloved, we are gathered here today to get through this thing called life.' Let's go crazy with Erotic City.