The Outta Sites
with Sound Reasons, The Royal Rats
March 22, 2020
8:00 pm
( Doors:

6:00 pm

)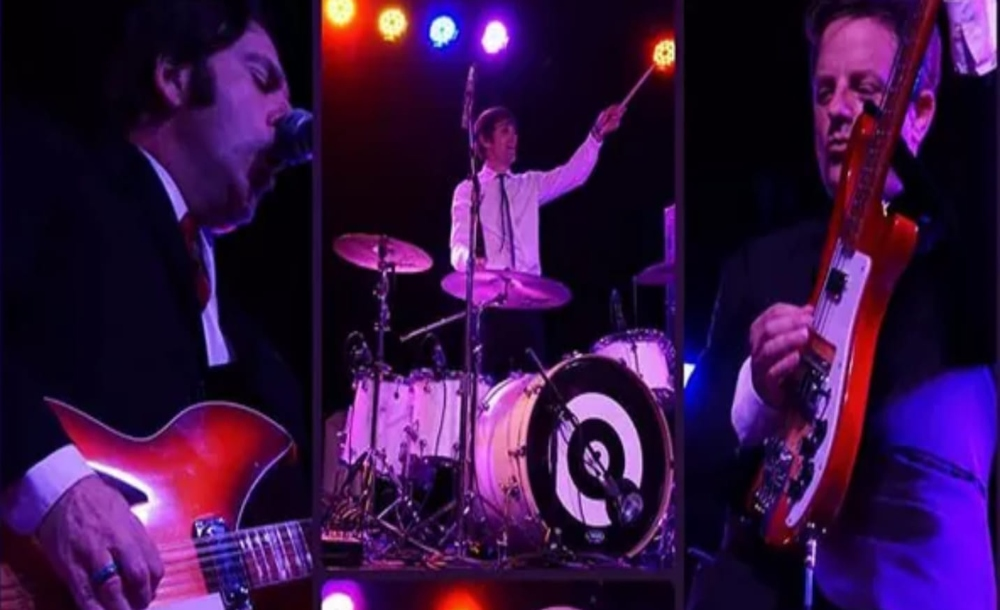 Additional Info
This is a General Admission ticket and does not guarantee seating. For table reservations please call 310.372.0035 or email ana@saintrocke.com.
Artists
The Outta Sites
Rock & Roll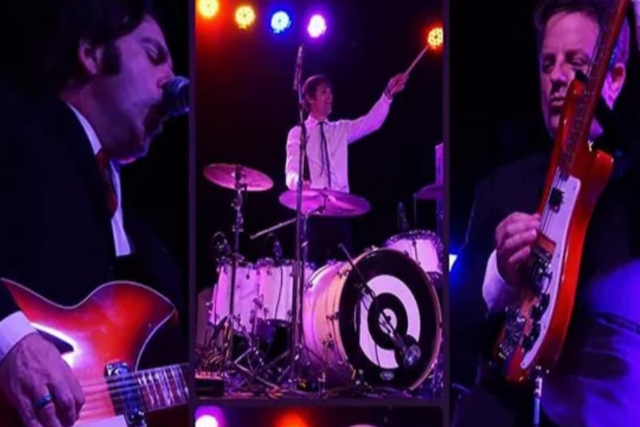 Coming out of Hollywood California, The Outta Sites are an exciting original new band in the style of the 1960's Garage Rock and British Invasion featuring melodic harmonies, twangy guitar, groovy organ, bass and crazy dancing all to a great back beat.
Following their second release "Rocking Roll Dance Party," The Outta Sites released their much anticipated third album Outta Sites, Outta Mind in the spring of 2016. In 2017 The Outta Sites release their first EP "Shakin' Not Stirred: The Secret Agent Sessions." This project was brought on by popular demand of their live version of their "Secret Agent Medley." This release features 6 tracks of Secret Agent Instrumentals. If That wasn't enough, they are currently working on their Fourth full length album scheduled to be released in the fall on 2018. Their music is on active rotation on many popular radio shows and college stations across the U.S. and Europe.
Their much talked about high-energy performances, playful synchronized dancing and raucous spontaneity has given them the opportunity to play popular festivals and regularly tour Europe from the UK, France, Spain, Netherlands, Germany, Belgium and across the United States.
Sound Reasons
Rock & Roll
The Royal Rats
Surf Rock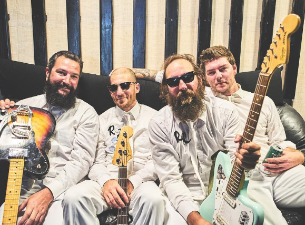 Surf music is a genre of popular music associated with surf culture, particularly Redondo Beach and other areas of Southern California. It was particularly popular between 1961 and 1965, has subsequently been revived and was highly influential on subsequent rock music. It has two major forms: largely instrumental surf rock, with an electric guitar or saxophone playing the main melody, pioneered by acts such as Dick Dale and the Del-Tones, and vocal surf pop, including both surf ballads and dance music, often with strong harmonies that are most associated with The Beach Boys. The Royal Rats prefer the former.