One Drop Redemption
with The Hooliganz, The Lucky Ones
February 21, 2020
8:30 pm
( Doors:

6:00 pm

)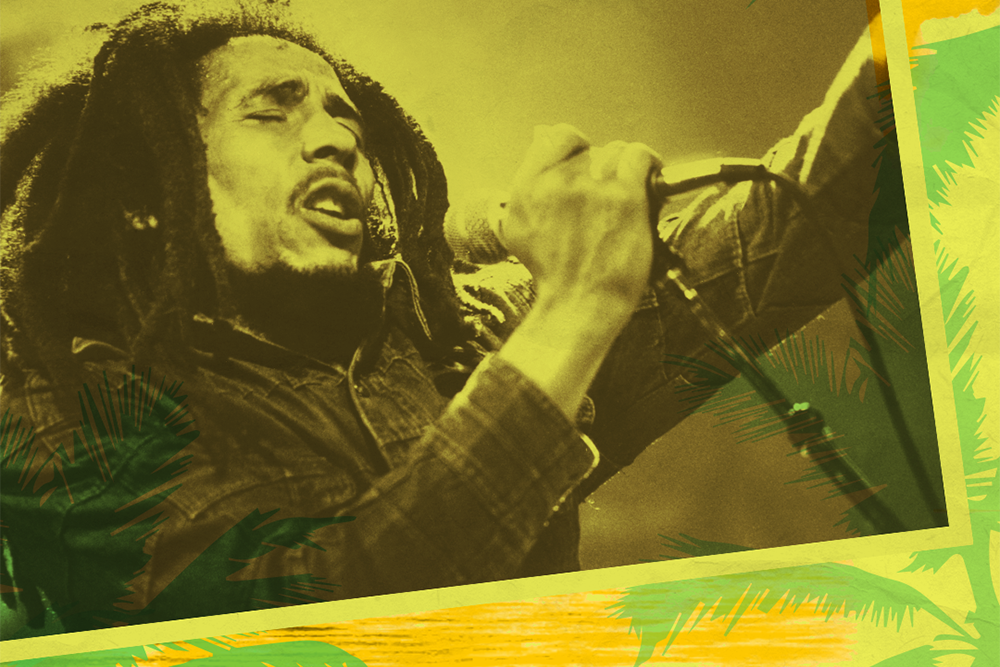 Additional Info
This is a General Admission ticket and does not guarantee seating. For table reservations please call 310.372.0035 or email ana@saintrocke.com.
Artists
One Drop Redemption
Reggae-Pop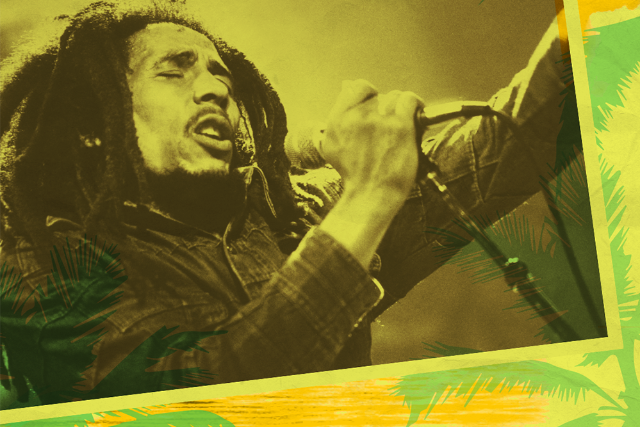 One Drop Redemption, Bob Marley & The Wailers Tribute is led by Jamaican born singer/songwriter Jahmark Tafari. This band's performance gives one the impression that it's 1978, and they're in the audience listening to Bob Marley performing his classic tunes! Voted #1 Bob Marley & the Wailers Tribute band by Gigmasters. com; one of the nation's largest online booking services. As Bob Marley once sang, "Feel it in the One Drop...that's where you'll find your Redemption!"
The Hooliganz
Urban
The Lucky Ones
Reggae-Pop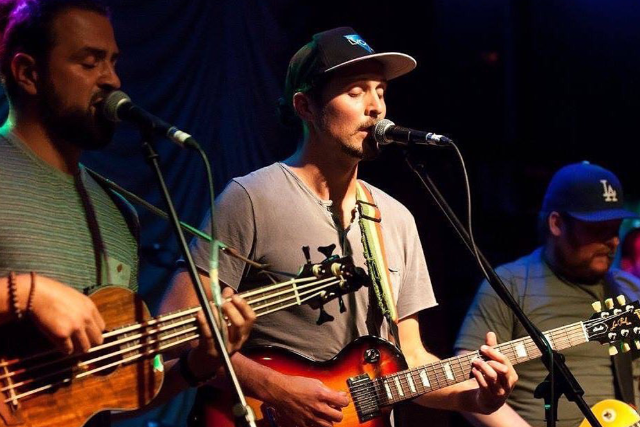 "The Lucky Ones" a name sake that is derived from the blessings and beauty of life, banded together in 2015 over a mutual love of all things music. With eclectic influences ranging from blues, rock and Reggae this original band is creating a new style of music that rings of life in the LA South Bay. Unique harmonies, interesting melodies and riffs have elements of Steel Pulse, Jack Johnson and Slightly Stoopid providing something for all music lovers to enjoy.
English born lead singer songwriter Adam Lawson grew up in the USVI giving a rise to a passion of all things reggae. Original songs ring with life experience, relationships and melodic poetry. Songs have apparent undertones of jazz influenced by his fathers affinity to the genre.
Drummer Oren Avineri is no stranger to the music business having toured the Nation under two different reggae acts "World Tribe" and "Dread Star" his ability to ride the pocket and rev it up at the perfect time result in dance inspiring rhythms. But he also brings a vocal threat as interesting harmonies with Lawson often result in deep spine tingling sensations.
Russel's reggae bass lines provide the back bone to this South Bay reggaes vibe! A MI graduate "Rusty" is no stranger to the big stage and emanates positivity!
Eitan's melodic horn harmonies are what separate this group from the pack! Leader of the popular Ska tribute band "Western Standard Time Ska Orchestra", its safe to say he brings the sexy!
Also an MI graduate Daniel Vos' bone crushing solo's have put this South Bay Band on the map! The self admitted Zep head brings the rock 'n' roll to the LA South Bay with clever licks and a screaming Les Paul that has to be seen to believe!
Having already been blessed to shared the stage with acts such as Pato Banton, Big Mountain, and Fortunate Youth, this five piece South Bay original beach rock reggae band is set to release their first EP "Lucky By Nature" in december 2016. The first single "Silhouette" will be digital released November 5th.
"We are The Lucky Ones blessed to do what we love in paradise!"