Young Dubliners
with Villains in Vogue, Latch Key Kid
February 7, 2020
8:00 pm
( Doors:

6:00 pm

)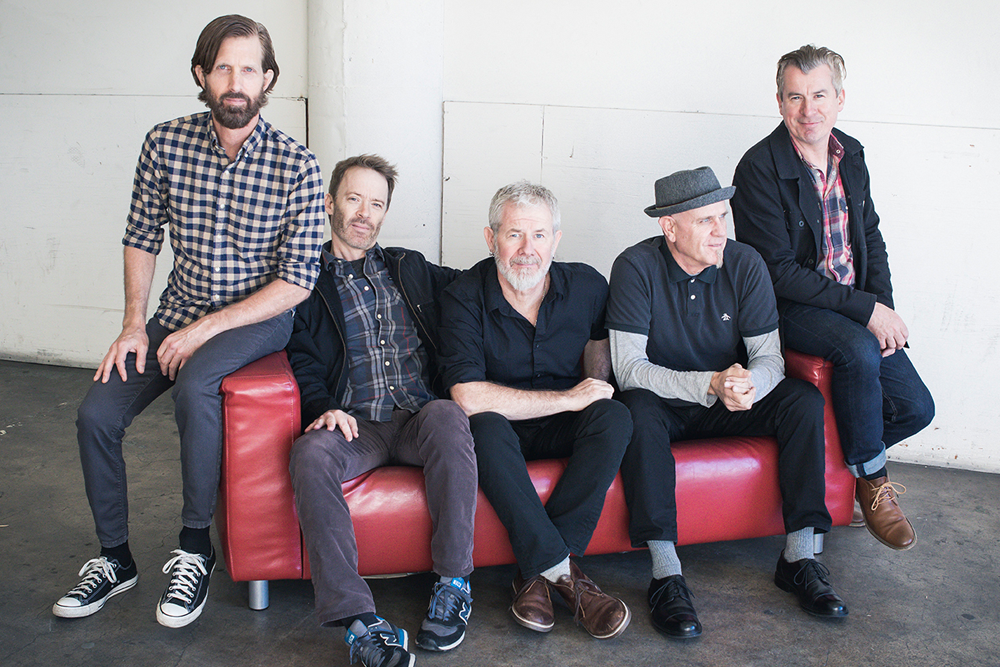 Additional Info
This is a General Admission ticket and does not guarantee seating. For table reservations please call 310.372.0035 or email ana@saintrocke.com.
Artists
Young Dubliners
Celtic Rock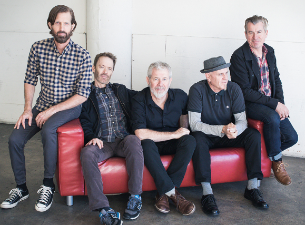 The Young Dubliners are about to begin their 2018 US summer tour. It will include many festivals and club dates throughout the country. Having just returned from a month long winter tour of Ireland and Denmark with their new guitarist (Justin Pecot) they are now putting the final touch on a set to delight summer audiences.

The band has released eight albums of original material and one Irish song cover album. This meant that there was a lot of material for Justin to learn. He has managed to not only learn the material but also to make it his own. The live show is now as exciting for the band as it is for the audience with a growing chemistry between the band members that seems to reach new heights at every show.

Writing has also begun for a new album, which the band hopes to start recording at the end of this year.

In recent years the Young Dubs have appeared on ABC's Jimmy Kimmel Live!, had songs featured in TV shows (Sons Of Anarchy, Human Target) and toured extensively as a headliner and as the opener for such a diverse list of artists as Collective Soul, Jethro Tull, Johnny Lang, Los Lobos, Chris Isaak and many more.

Although the Young Dubliners sound is most commonly called 'Celtic Rock', that label, as labels can often be, is misleading. The Irish influence is there, certainly, but it's not the only influence that rears its head on their albums, or in live shows. After all, several of the band members have no Irish roots of any kind. "That was always the idea", explains Keith Roberts (Lead singer and acoustic guitarist). "The sound was always intended to be a hybrid because we all come from different backgrounds. Even though two of us are from Ireland, a lot of the music we listened to growing up wasn't Irish at all, but when we got here, we got homesick and developed a new appreciation for Irish Music. In truth the Celtic riffs can just as easily come from the American band members. Everyone writes now so you never know what you'll end up with"

The band will be drawing from all nine albums for these upcoming shows with a few performances of the entire "With All Due respect, The Irish Sessions" album at various Irish summer festivals.
Villains in Vogue
Rock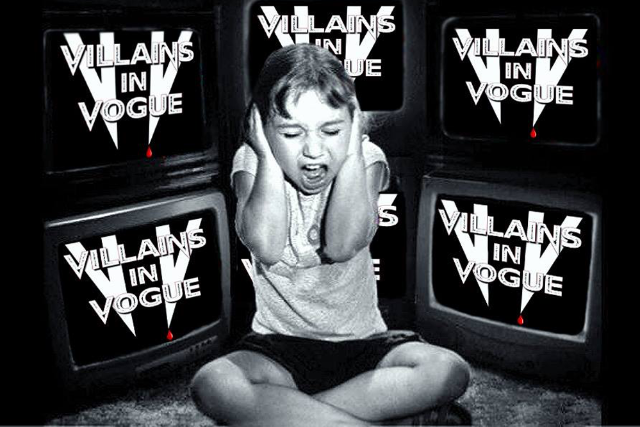 Latch Key Kid
Folk Rock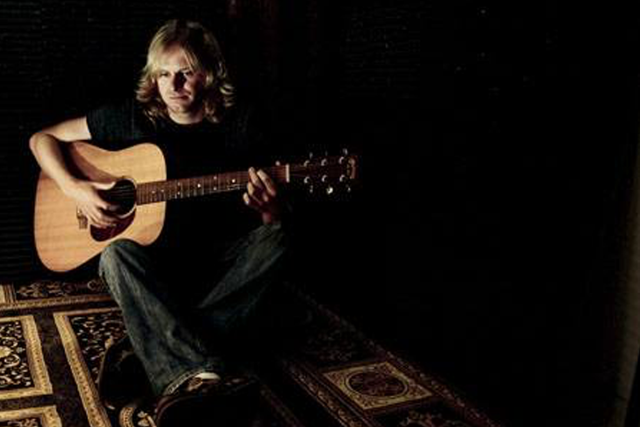 Playing the guitar, bass, piano, drums, mandolin and harmonica on his recordings, Gavin Heaney (aka Latch Key Kid) creates his own signature sound. He composes layers of melodic harmonies that provide landscapes of emotion. His intimate lyrics are warm, inviting and relatable by all ages. His songwriting is comparable to modern day influences like Elliott Smith and Jack Johnson as well as classic songwriters such as Bob Dylan, John Lennon and Paul Simon.

"Music is the most invoking way to express myself," says Heaney," There's just too much going on between the lines. Shades of emotion and meaning are best expressed through melodies." - Easy Reader, Los Angeles

One of Gavin Heaney's major accomplishments has been his ability to unlock the doors of Hollywood and license his music in Film, Television and Advertising. Most notably, the single "Good Times" was licensed for the trailer, opening credit sequence and soundtrack of the DreamWorks film, I Love You Man (2009), the trailer of the Warner Bros. film The Invention of Lying (2009) and Coca-ColaÕs Super Bowl XLII (2008) Jinx commercial, which reached an audience of 97 million. Latch Key Kid songs have also appeared in Pioneer (US), Rogers Wireless (Canada) and Gottschalks Department Stores (US) commercials and on a myriad of TV shows such as The Hills (MTV), Ghost Whisperer, The Amazing Race (CBS), Men In Trees (ABC), Degrassi The Next Generation (CTV), Packed To The Rafters (Seven Network) and Road Trip Nation (PBS).

Latch Key Kid's success in the licensing world led to a distribution deal with Warner Music Australia to exclusively release the newest album "All Becomes One" in Australia and New Zealand.

He has toured performed with contemporary artists such as Sublime, Jack Johnson, Toots and The Maytalls and The Wailers.