40 Oz To Freedom
with Blink 180-True
June 19, 2020
9:00 pm
( Doors:

6:00 pm

)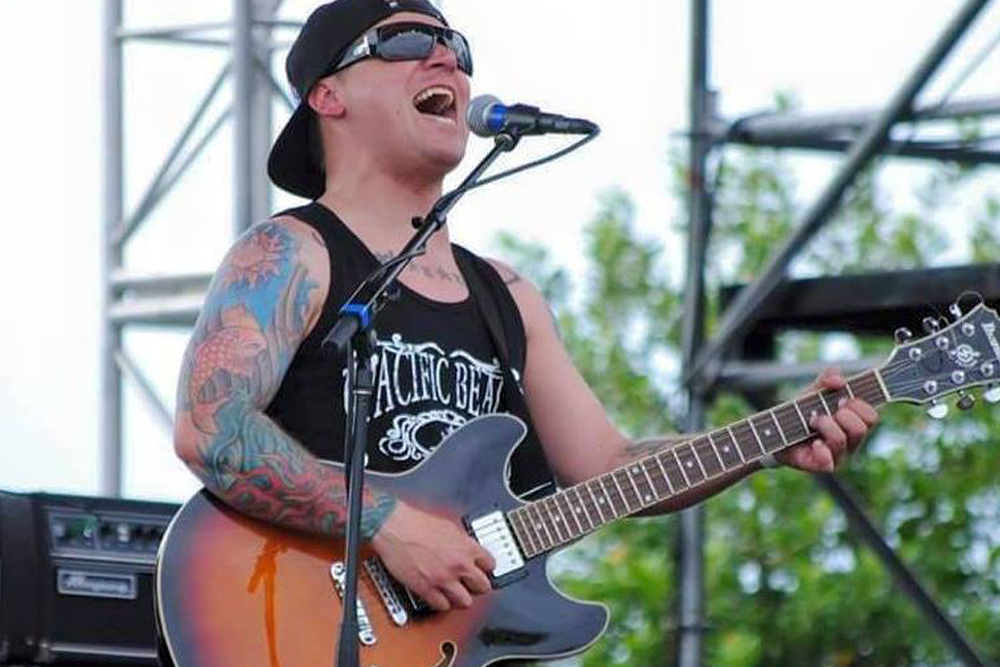 Additional Info
This is a General Admission ticket and does not guarantee seating. For table reservations please call 310.372.0035 or email ana@saintrocke.com.
Artists
40 Oz To Freedom
Music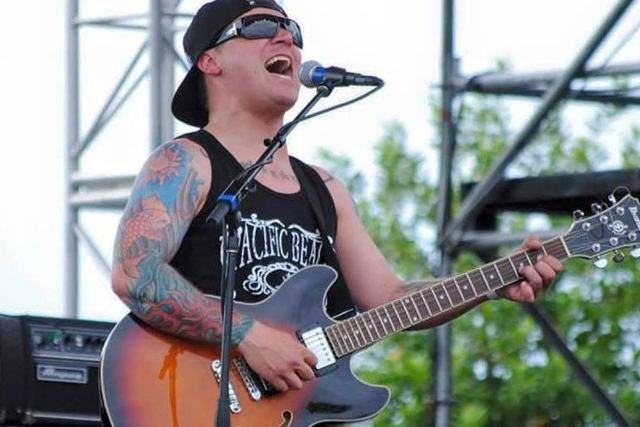 Dane Scott - lead vocals / lead guitar. Dane is a 6-time San Diego Music Award nominee for his work with the band, Tubby, and with 40 Oz. 40 oz won the San Diego Music Award for best tribute band in 2010. Dane has toured the country with Tubby, The Fryday Band, Smooth Move, and now 40 Ounces to Freedom. His soulful voice and face melting guitar riffs contribute to an energetic show which leaves the audience craving more.

Jeremy Miller - Keys. Jeremy is a co-founder of 40 Oz to Freedom. He and Dane have been friends for over 12 years and have been playing music together just as long. Jeremy grew up in Southern Califrnia as well, and directly contributes to his playing vibe. His energetic stage presence and knowledge of the genre, makes him a great asset to the band.

Terry Davis - bass / vocals. Terry is a jack of all trades. He's an accomplished guitar player for the band, Egress, and he also plays bass for numerous side projects. Terry has been a fan, and a friend of music for many years.

Mark Leblanc - Drums / patches. Mark plays drums for Egress, Smooth Choppy, DJ Soulman and Idol Job. He has been playing since he was a little kid and has been rocking ever since.

Tom Burda - Bass / Vocals. Tom is a Berkley School of Music graduate, and currently resides in NYC, where he teaches guitar at The New York School of Guitar. His knowledge of music and melody make him an impressive addition to the band, whenever he's there.

Chad Cocuzza - Percussion. Chad is an accomplished drummer/percussionist for the band, Spoonfed Tribe. He has a great presence on stage and knows how to work the crowd.
Blink 180-True
Pop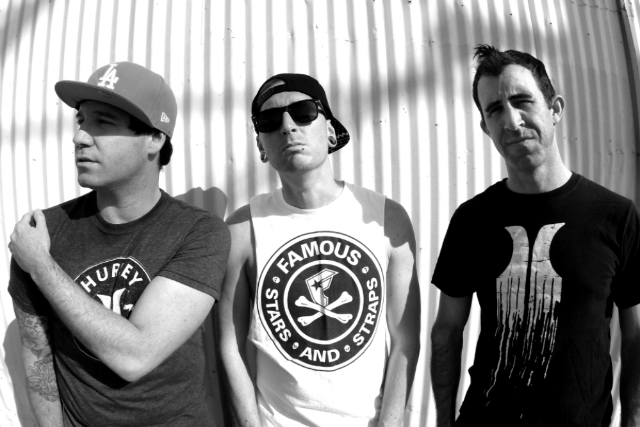 Blink-180TRUE is a nationally touring, high energy 3-piece band from Southern California paying tribute to pop-punk legends Blink-182. Formed in late 2013, Blink-180TRUE performs a true-to-era show highlighting songs from the band's 1993 to 2003 concerts. Blink-180TRUE provides a live show complete with exact band attire plus all the jokes and stage antics that cemented Blink-182 as an arena rock staple in the late 1990's/early 2000's.

Blink-180TRUE have been guests on The Adam Carolla Show and have performed nationally at such venues as: House of Blues (Chicago, Cleveland, Anaheim, San Diego, Hollywood), Speaking Rock Entertainment Center (El Paso, TX), Mulcahy's (Wantagh, NY), City Hall Event Center (Denver, CO), Stoney's (Las Vegas, NV), 37 Main (Atlanta, GA), Music Farm (Charleston, SC), Club La Vela (Panama City Beach, FL), Terra Fermata (Stuart, FL), Hard Rock Cafe (Pittsburgh, PA), Amsterdam Music Hall (St. Paul, MN), The Gin Mill & Grille (Allentown, PA)… along with California venues such as The Viper Room (Hollywood), Avalon Ballroom (Hollywood), Riverside Municipal Auditorium (Riverside), The Music Box (San Diego), San Diego County Fair, Slim's (San Francisco) plus many more.

Vocalist/bass player Shawn Barry, vocalist/guitarist Bob Amendola and drummer Chris Collins bring more than 20 years of music touring experience with them, which has provided them the opportunities to perform with bands such as Sum 41, New Found Glory, Fallout Boy, 30 Seconds to Mars, Unwritten Law, as well as Blink-182 side projects Angels & Airwaves and + 44.

Blink-182 gained popularity for their catchy upbeat songs and irreverent sense of humor, and any venue that books Blink-180TRUE can count on exceptional attendance and customer satisfaction. Crowds get swept away as nostalgia sets in wherever Blink-180TRUE performs, dancing and singing along to all of the hits they know and love.