The Samples
with Freddy Jones Band
October 17, 2020
8:00 pm
( Doors:

6:00 pm

)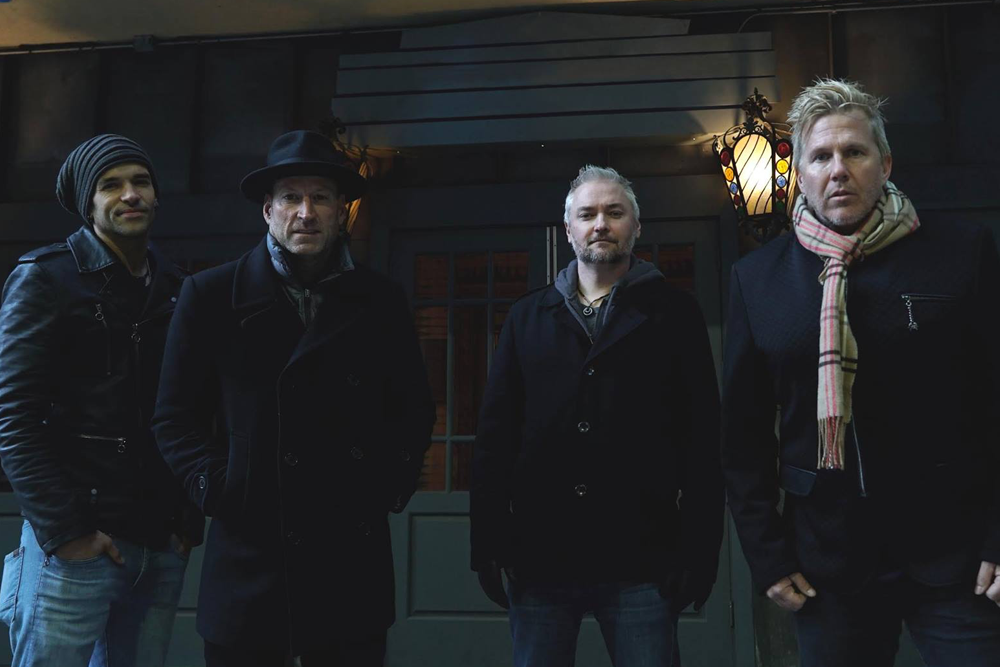 Additional Info
This is a General Admission ticket and does not guarantee seating. For table reservations please call 310.372.0035 or email ana@saintrocke.com.
Artists
The Samples
Rock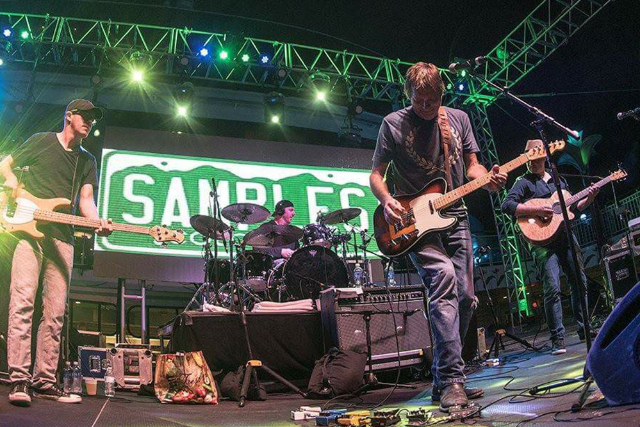 Sean Kelly & The Samples

25 years after starting his full fledged music career with The Samples, Sean Kelly continues to delight fans with music that transcends genres, age and shatters the rules of the established music industry. Throughout his career, Sean has been the driving influence of 20 albums and over 1 million records sold.

Sean started playing guitar at age 16 listening to Neil Young, Rolling Stones and Jackson Browne. Those influences mixed with his own poignant and timeless lyrics, a unique and striking voice and a mind for melodies led to songs like Little Silver Ring, Feel Us Shaking and Wild River. For many fans, these aren't new songs or old songs, but anthems to their lives that represent the first time they met their wife or the joys of their times at college.

The Samples are more than a band - they represent a culture of fans and music that go beyond who happens to be playing in the band at any given time. There have been many members of The Samples, but Sean Kelly has been the consistent factor throughout all of the changes.

Sean's journeys across America have taken place in rental cars, tour buses and pickup trucks that would have literally taken him to the moon and back over the last quarter of a century. There is a lot of music in store in 2012 and beyond from Sean Kelly and The Samples.
Freddy Jones Band
Rock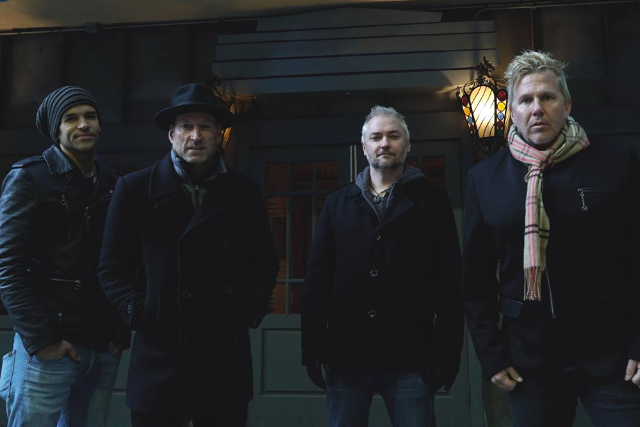 Freddy Jones Band is one of America's premiere roots rock bands (and no, none of the members are actually named Freddy Jones). Freddy Jones Band is fronted by founding member and guitarist Marty Lloyd who plays alongside longtime member/bassist Rich Ross. The lineup rounds out with veteran musicians Stu Miller- guitarist, and Goose LaPoint- drummer.
Freddy Jones Band is best known or their number one hits including "In a Daydream" and "One World".
"Never Change" is brand new music produced by a three-time Grammy winning producer Justin Niebank.
Neibank says, "Never Change is the best record I've worked on in years!"
Since the release of "Never Change" Freddy Jones Band has been touring relentlessly and is coming to venue near you. Currently, the Freddy Jones Band is working on new music to be released in early 2020.