Concert Benefitting The Beach Cities Toy Drive
Kevin Sousa Band
with Jeremy Buck & the Bang, V Torres, The Lucky Ones, Barley, Latch Key Kid, Joe Cipolla
December 14, 2019
6:00 pm
( Doors:

5:30 pm

)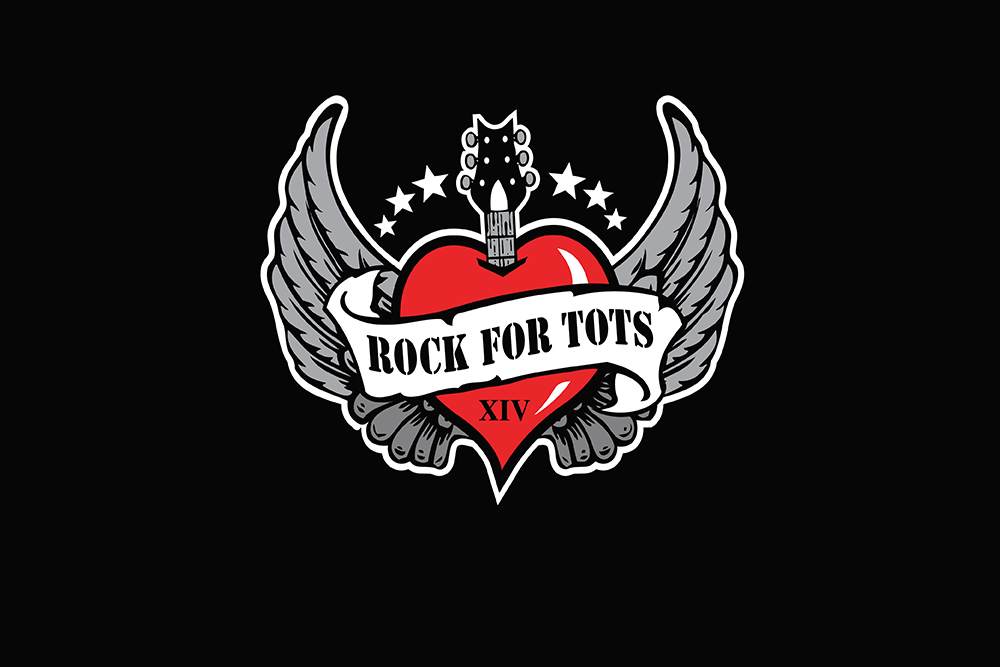 Additional Info
Free with a toy.

This is a General Admission ticket and does not guarantee seating. For table reservations please call 310.372.0035 or email ana@saintrocke.com.
Artists
Kevin Sousa Band
Rock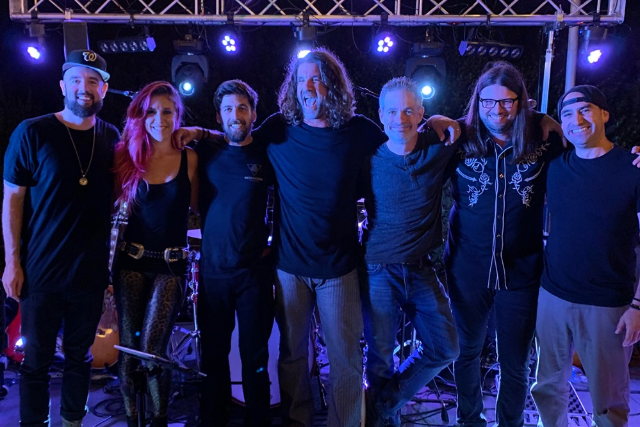 Jeremy Buck & the Bang
Rock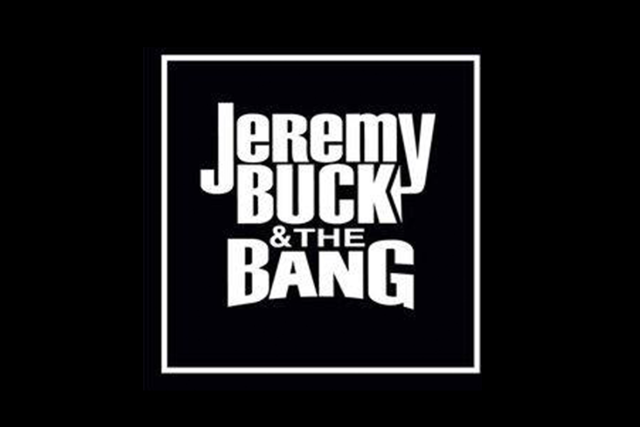 Jeremy Buck - Vocals, Keys, Guitar, Drums, Helmets

When performing with "The Bang"
Chris Hanna - Guitar
Moe Z MD - Bass

Joel Geist - OG Bass
V Torres
Indie Rock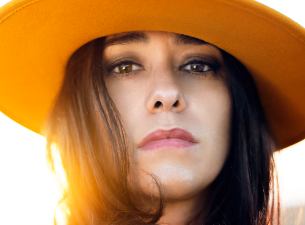 Hailing from Southern California, V Torres has spent her entire life in or around music and sports. While in high school, indie-rock and hip-hop became her passion and basketball gave her the drive to persevere through adversity.
To date, the majority of her career has been spent writing and performing with the band Gorgeous Got a Gun, which released their self-titled debut album in 2009, followed by Welcome Home in 2011 and single release I Remember You in 2016. During this time, Torres' music video for song Violent Games was featured on the blue ray release for the feature film Scott Pilgrim vs. the World. Since then, V Torres has performed throughout the country while collaborating and recording with various artists and producers including Joe McGrath (AFI, Alkaline Trio) and most recently Jonny Perdue and Steve Stout of Los Angeles indie-rock band Lost Beach.
Backed by a newfound love of yoga and a desire to share her truth, Torres infused a fresh energy and sound into her latest project, five song EP Real Life Love. Like any singer-songwriter, V Torres' music has matured while continuing to effectively convey her experiences and emotions. The end result blends distinct guitar tones with soulfully truthful vocals and lyrics reminiscent of Mazzy Star and early Sheryl Crow.
The Lucky Ones
Reggae-Pop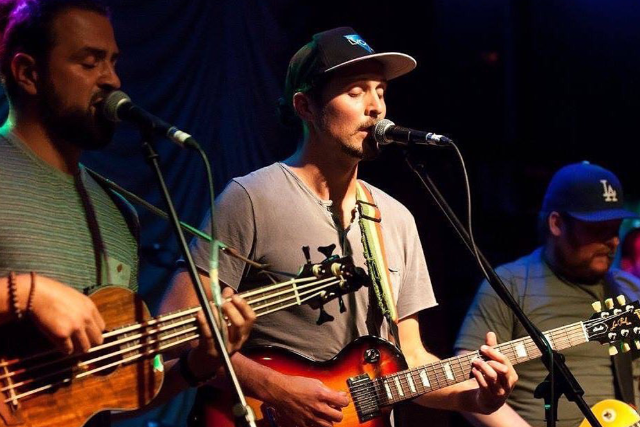 "The Lucky Ones" a name sake that is derived from the blessings and beauty of life, banded together in 2015 over a mutual love of all things music. With eclectic influences ranging from blues, rock and Reggae this original band is creating a new style of music that rings of life in the LA South Bay. Unique harmonies, interesting melodies and riffs have elements of Steel Pulse, Jack Johnson and Slightly Stoopid providing something for all music lovers to enjoy.
English born lead singer songwriter Adam Lawson grew up in the USVI giving a rise to a passion of all things reggae. Original songs ring with life experience, relationships and melodic poetry. Songs have apparent undertones of jazz influenced by his fathers affinity to the genre.
Drummer Oren Avineri is no stranger to the music business having toured the Nation under two different reggae acts "World Tribe" and "Dread Star" his ability to ride the pocket and rev it up at the perfect time result in dance inspiring rhythms. But he also brings a vocal threat as interesting harmonies with Lawson often result in deep spine tingling sensations.
Russel's reggae bass lines provide the back bone to this South Bay reggaes vibe! A MI graduate "Rusty" is no stranger to the big stage and emanates positivity!
Eitan's melodic horn harmonies are what separate this group from the pack! Leader of the popular Ska tribute band "Western Standard Time Ska Orchestra", its safe to say he brings the sexy!
Also an MI graduate Daniel Vos' bone crushing solo's have put this South Bay Band on the map! The self admitted Zep head brings the rock 'n' roll to the LA South Bay with clever licks and a screaming Les Paul that has to be seen to believe!
Having already been blessed to shared the stage with acts such as Pato Banton, Big Mountain, and Fortunate Youth, this five piece South Bay original beach rock reggae band is set to release their first EP "Lucky By Nature" in december 2016. The first single "Silhouette" will be digital released November 5th.
"We are The Lucky Ones blessed to do what we love in paradise!"
Barley
Americana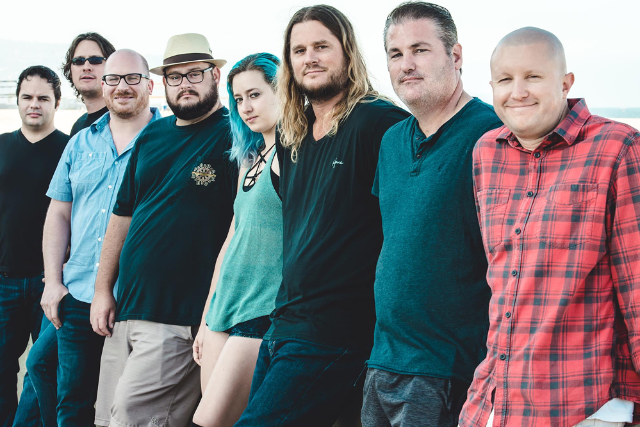 Hailing from beautiful Hermosa Beach, California, Barley has been entertaining the masses in barrooms and dance halls since 2009. Known for their high-energy live shows, their sound is a melting pot of several disparate influences, from California folk rock to 80's anthems at their hair-band best. At the forefront of Barley's signature sound is the double barrel of their two lead singers, along with harmonies sweet enough to melt the souls of all who are lucky enough to hear it. The band is filled out with acoustic and electric guitars, piano/organ, and the finest saxophone player this side of the Rio Grande. Barley has shared the stage with some of the most quintessential rock and folk acts from the last six decades. From the Yardbirds, to the Gin Blossoms, to Colin Hay, Barley has shown a proclivity for fitting in with any genre on any stage.
Latch Key Kid
Folk Rock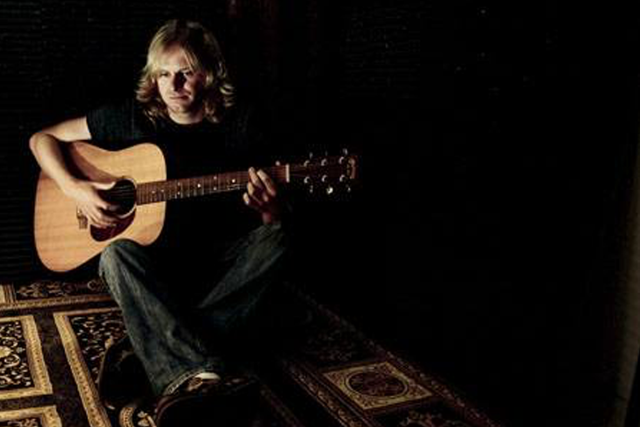 Playing the guitar, bass, piano, drums, mandolin and harmonica on his recordings, Gavin Heaney (aka Latch Key Kid) creates his own signature sound. He composes layers of melodic harmonies that provide landscapes of emotion. His intimate lyrics are warm, inviting and relatable by all ages. His songwriting is comparable to modern day influences like Elliott Smith and Jack Johnson as well as classic songwriters such as Bob Dylan, John Lennon and Paul Simon.

"Music is the most invoking way to express myself," says Heaney," There's just too much going on between the lines. Shades of emotion and meaning are best expressed through melodies." - Easy Reader, Los Angeles

One of Gavin Heaney's major accomplishments has been his ability to unlock the doors of Hollywood and license his music in Film, Television and Advertising. Most notably, the single "Good Times" was licensed for the trailer, opening credit sequence and soundtrack of the DreamWorks film, I Love You Man (2009), the trailer of the Warner Bros. film The Invention of Lying (2009) and Coca-ColaÕs Super Bowl XLII (2008) Jinx commercial, which reached an audience of 97 million. Latch Key Kid songs have also appeared in Pioneer (US), Rogers Wireless (Canada) and Gottschalks Department Stores (US) commercials and on a myriad of TV shows such as The Hills (MTV), Ghost Whisperer, The Amazing Race (CBS), Men In Trees (ABC), Degrassi The Next Generation (CTV), Packed To The Rafters (Seven Network) and Road Trip Nation (PBS).

Latch Key Kid's success in the licensing world led to a distribution deal with Warner Music Australia to exclusively release the newest album "All Becomes One" in Australia and New Zealand.

He has toured performed with contemporary artists such as Sublime, Jack Johnson, Toots and The Maytalls and The Wailers.
Joe Cipolla
Rock